Stay calm and read on. We've got something for everyone on your list.
Completely personalize gifts for friends & family using your photos. Or try our easy-to-use Canva design tool, which gives you the perfect templates to create ready-to-print files.
Explore some of our favourite staff gift ideas!
1 – A DIY t-shirt for the kids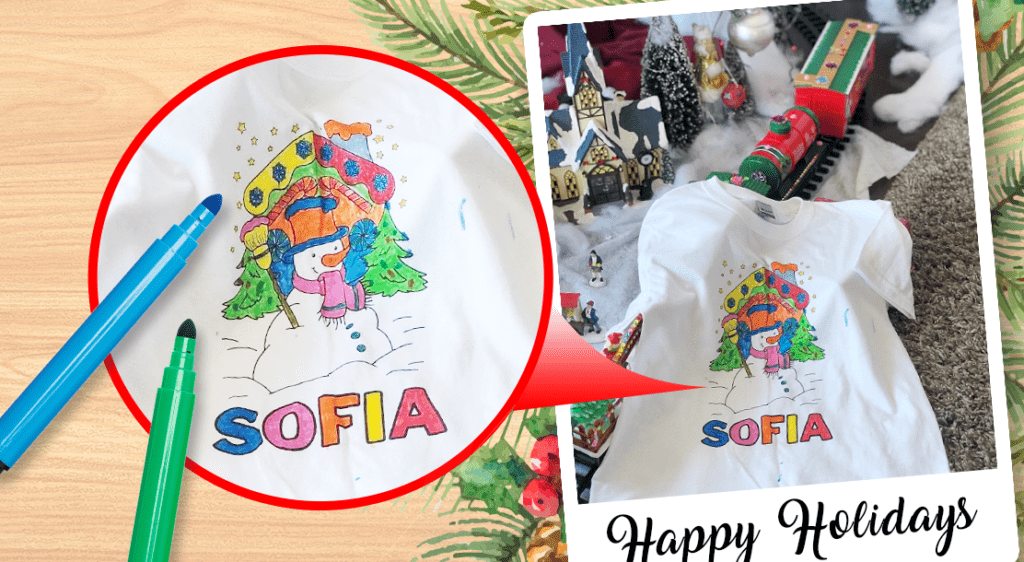 This creative project is our favourite this season, and it's easy to re-create.
Step 1: Find a holiday-themed, black and white line drawing, or doodle one yourself.
Step 2: Upload and order your custom t-shirts.
Step 3: Buy fabric markers.
Step 4: Fun for the whole family.
Best. Decision. Ever. Fun for all ages 3-99.
2 – A personalized puzzle for your secret Santa
This project requires some sleuthing for a favourite or funny photograph. Make sure to find a high-resolution image to get the most vivid picture-perfect puzzle. We can guarantee they'll never see this one coming.
3 – A cozy toque for the world's best grandpa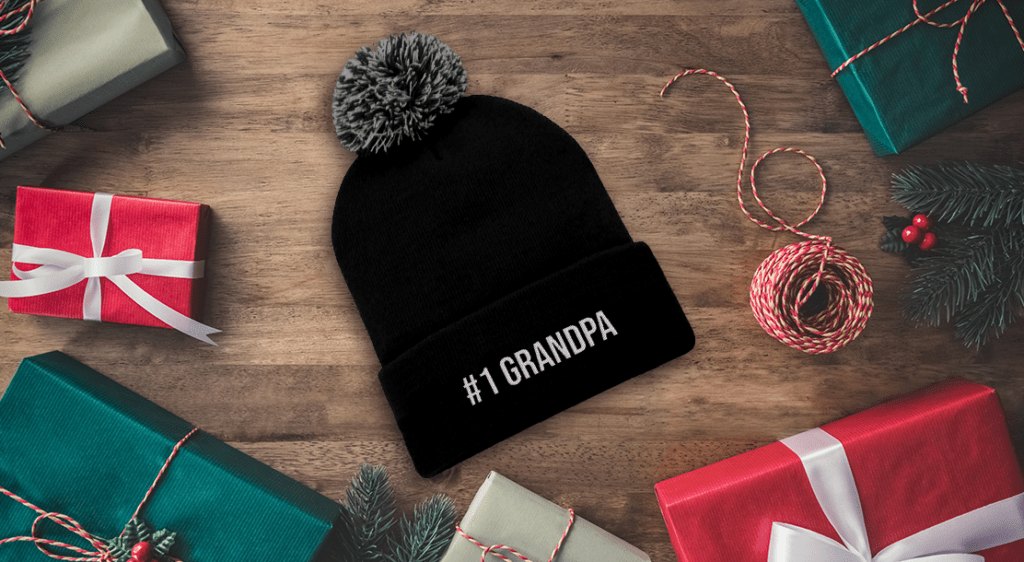 Keep Grandpa's head cozy this winter with a personalized, knitted toque. This gift is as easy as typing in your papa's special nickname. The toughest decision? To pom pom or not to pom pom.
4 – A photo calendar to keep Grandma smiling all year round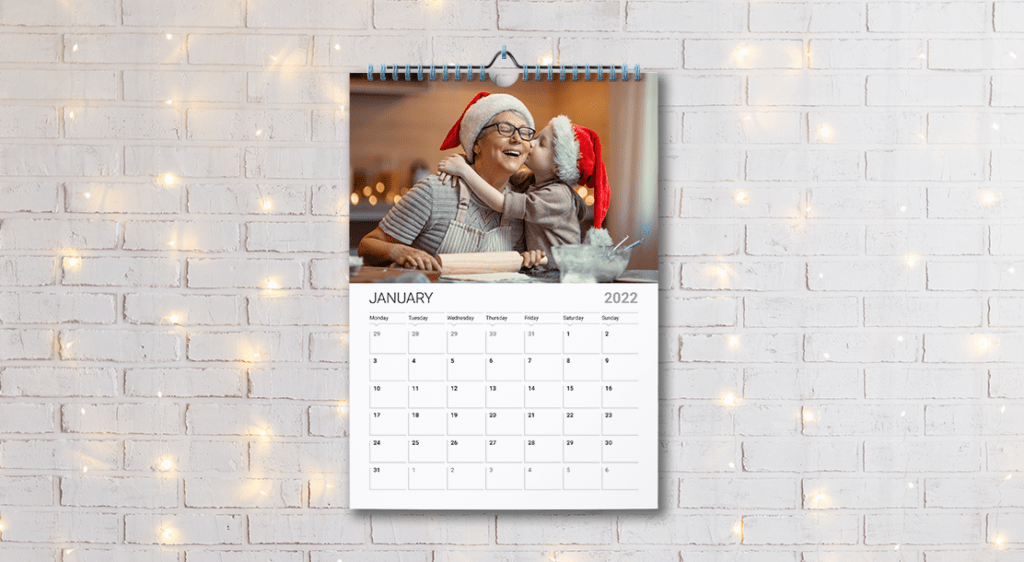 Wall calendars that wow. Find 12 family-friendly photos to create a gift that provides feel-good vibes all year. Using the Canva design tool, choose from pre-designed Calendar templates or use the Grids tool to customize your own photo layouts.
5 – A family photo to remind mom & dad that you're the favourite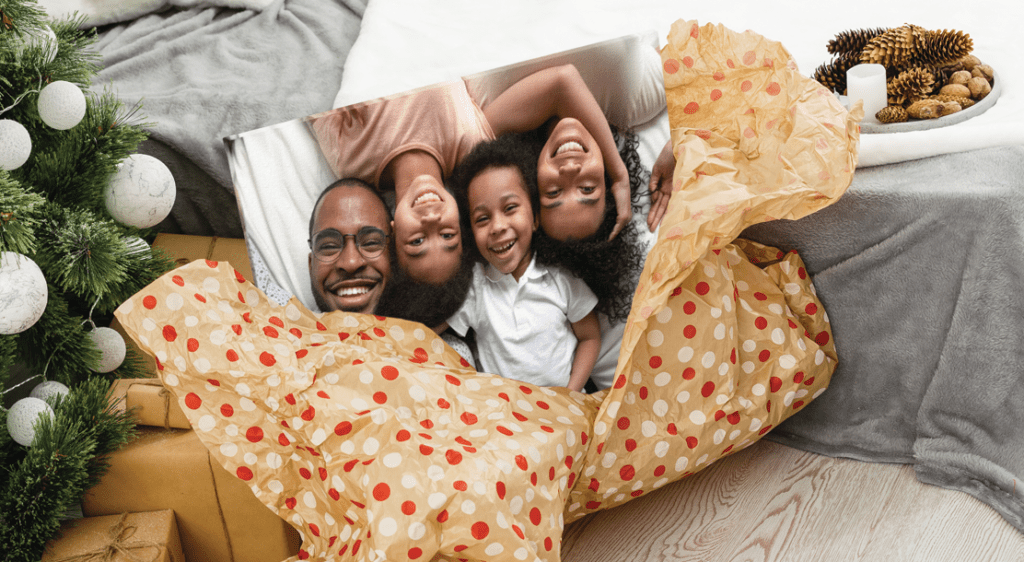 Sentimental? Check. On budget? Check. Canvas prints are a crowd pleaser and nobody loves a family photo more than mom & dad.
Thanks for reading!
Have an idea? Let's make something.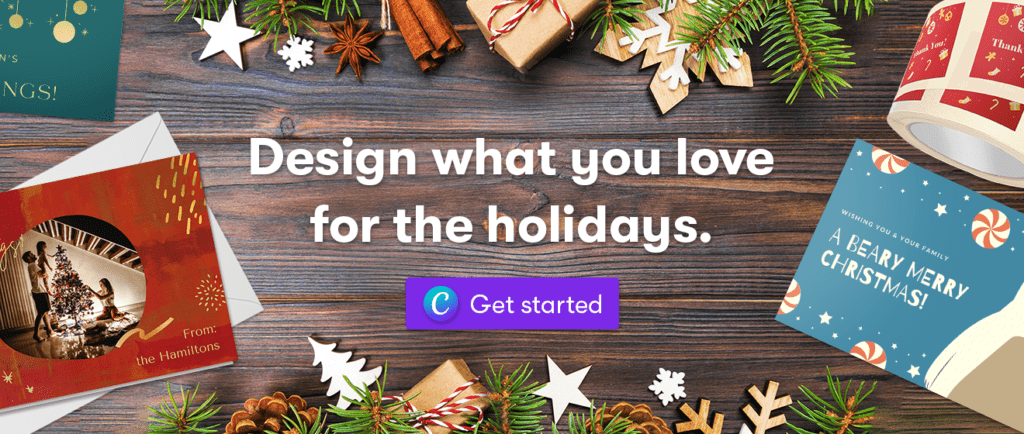 Love this post? Check out:
How we make it
Discover tips and tricks. Meet our project advisors and creative designers.
Serving up fresh ideas daily @tphcanada
Meet innovative creators, find inspiration in the details, and discover outside-the-box design. Connect with us & share your amazing creations.