Stickers & Labels
Create stickers that showcase branding or playful product messaging. Design custom labels that attract attention. Find sticker printing for endless occasions.
MAKE IT STICK
Choose custom labels for any need.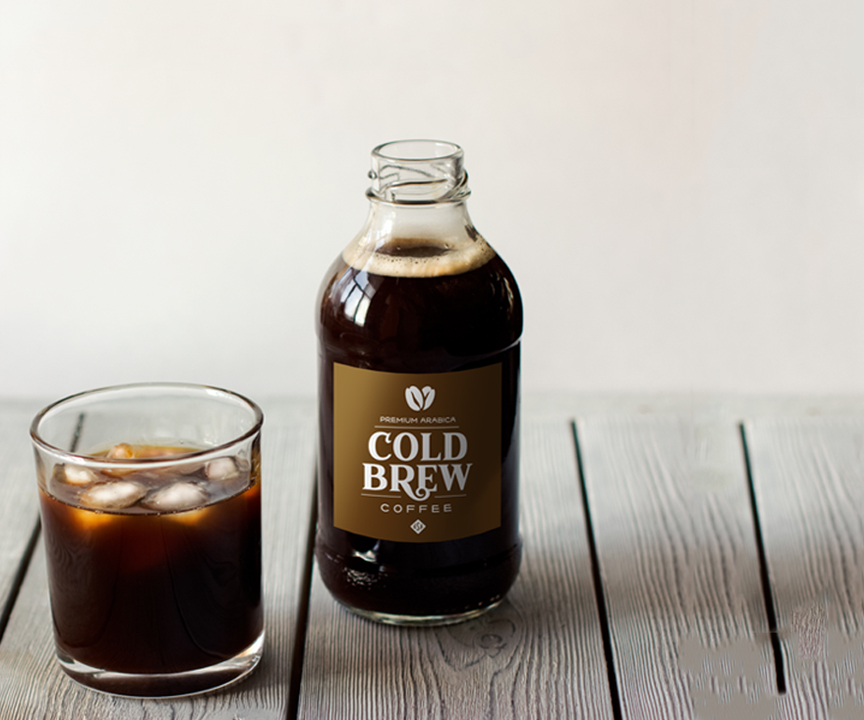 Super durable, heatproof and waterproof labels that will hold up. Sticker printing that's ideal for beverages, candles, and the outdoors.
How we make it
Discover tips and tricks. Meet our project advisors and creative designers.
Serving up fresh ideas daily @tphcanada
Meet innovative creators, find inspiration in the details, and discover outside-the-box design. Connect with us & share your amazing creations.