Stickers & Labels
Custom labels are a great way to showcase your brand or product messaging in a fun and attention-grabbing way. Use them for promotional materials, product packaging, or to add a personal touch.
MAKE IT STICK WITH CUSTOM LABELS AND STICKERS
Find sticker and label options best suited for your business. Create address labels or create unique product labels to promote your packaged goods. Our team of experts will work with you to create a custom label to meet your needs. Unsure of where to start? We'll help you choose the material, finish, and size before making sure it's printed to perfection. We print with quality and speed – guaranteed.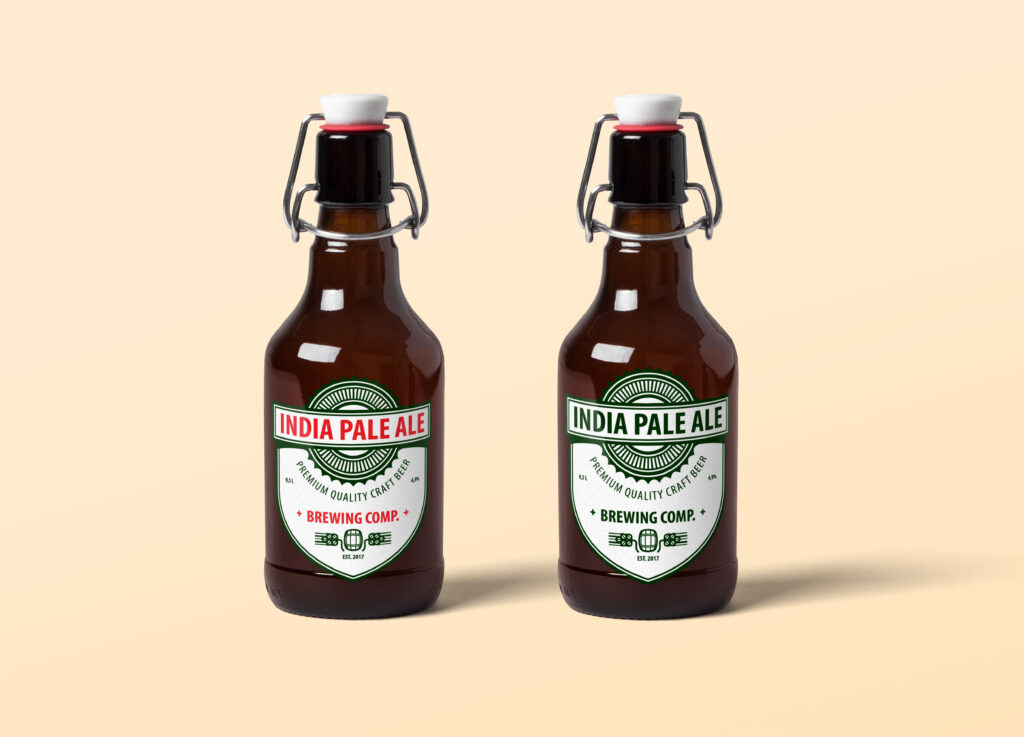 Create custom stickers designed to be remembered. Try shapes and sizes that fit your products perfectly.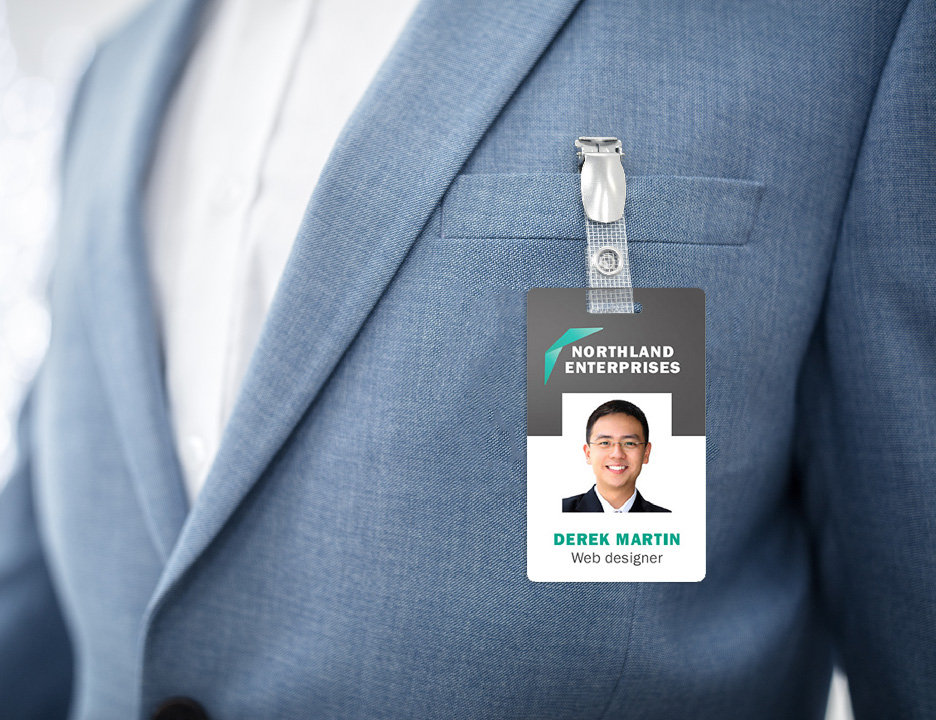 Update security measures with photo ID cards. Various lanyards, reels, and clip styles available to suit your business needs.
How we make it
Discover tips and tricks. Meet our project advisors and creative designers.
Serving up fresh ideas daily @tphcanada
Meet innovative creators, find inspiration in the details, and discover outside-the-box design. Connect with us & share your amazing creations.