design services
Collaborative and hands-on. Believe it or not, great graphic design is at your fingertips. Work closely with our in-house creatives to turn your design dreams into reality.
MAKE IT REMARKABLE
Get help with logo and brand identity design, product packaging, signage, digital and social media assets, and more.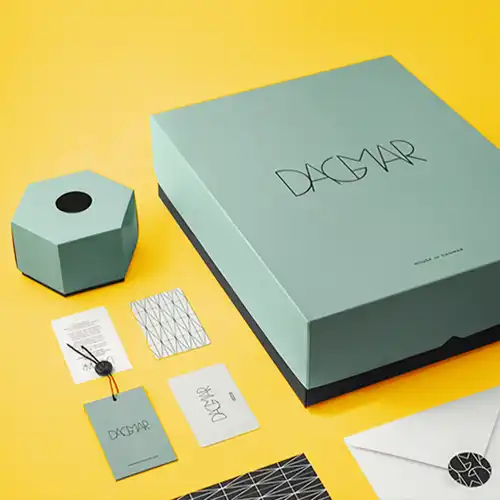 Make it one of a kind. Build out a custom oversized installation, display or 3D replica.
How we make it
Discover tips and tricks. Meet our project advisors and creative designers.
Serving up fresh ideas daily @tphcanada
Meet innovative creators, find inspiration in the details, and discover outside-the-box design. Connect with us & share your amazing creations.