Digital Design
More than ink on paper. Get digital assets and design to use across all channels.
PIXEL THIS
Don't let great design be a barrier to making your next project a reality. Work with our expert designers, creatives & makers and get the design you deserve.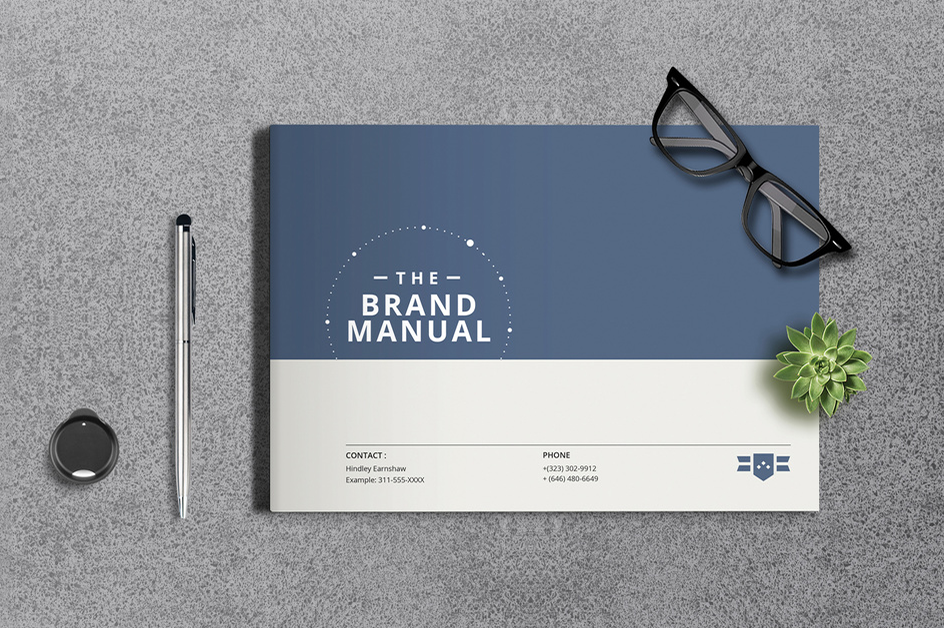 Create a fully branded suite of materials. Business stationary, signage, or marketing swag.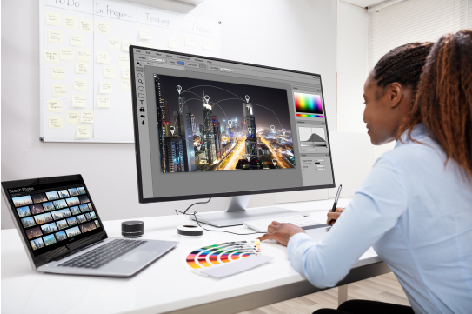 One size does not fit all. Get one-on-one graphic design consults, concepts and revisions.
Frequently Asked Questions
Can you make a logo for my company?
Yes, we offer design consultation, graphic design and revisions to create unique logos and branding.
Will you send me a proof?
Yes, we will email you a digital proof.
I need a file for a digital advertisement. Can you help?
Yes, our graphic design team can create the digital file in the format you need.
What if I need a file designed now but I want it printed later?
You can design it now and print it later. We also provide subscription-based file-saving services for easy re-ordering.
How much will it cost to get my design created?
Contact us to get an estimate.
How we make it
Discover tips and tricks. Meet our project advisors and creative designers.
Serving up fresh ideas daily @tphcanada
Meet innovative creators, find inspiration in the details, and discover outside-the-box design. Connect with us & share your amazing creations.