REAL ESTATE SOLUTIONS
Get fast, on-time delivery and high-quality printing for Canadian real estate professionals. Find exactly what you need: business cards, feature sheets, and portable signage options so that you can stay focused on the important stuff.
Restaurant Logos





OPEN HOUSE ESSENTIALS
It's all in the details. Shop open house essentials like booklets, business cards, lawn signs, and flags.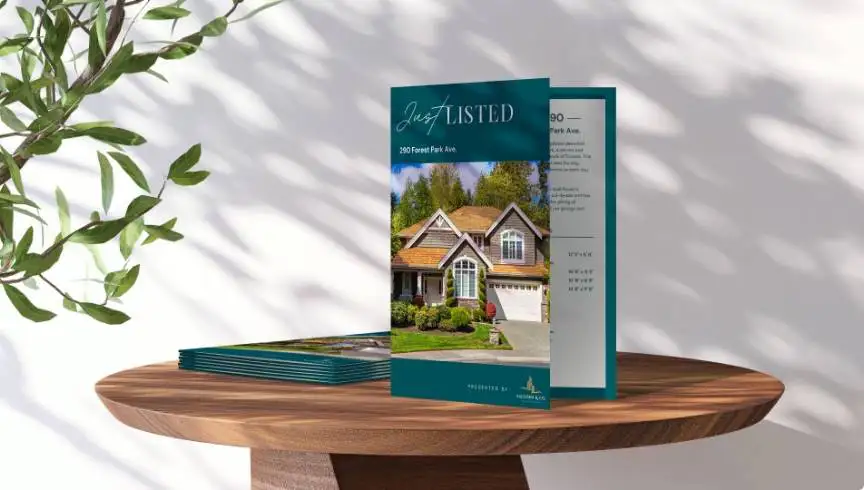 Feature Sheets
Showcase your listing with glossy full-colour photographs, details and contact information.
---
Signage
Stand out with vibrant, durable signage to showcase your business indoors or outdoors.
---
Marketing
Spread the word with business cards, flyers and postcards. Shop must-have business essentials for networking, customer loyalty, and advertising.
---
Find on time, custom real estate printing to boost your brand.
Timing is everything. Get fast service and quality printing from a partner you can rely, so that you can focus on your business. Realtors across Canada return to TPH for service they can count on. Shop business cards, postcards, lawn signs, and vehicle magnets that feature your business. Promote yourself to potential clients with direct mail, neighborhood flyers, or add a QR code to your sidewalk signage.
You already go above and beyond to create unforgettable experiences for your real estate clients, make sure your printed materials send the right message. Unsure where to start? Talk to us! With locations across Canada, our expert teams are happy to share advice, consult and help with graphic design and layout questions.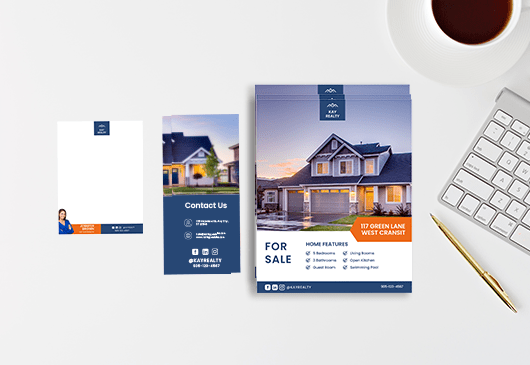 FREQUENTLY ASKED QUESTIONS
Can You Print Car Magnets?
Yes, measure the space on your vehicle or trailer to give us an idea of the size you'd like. We can cut custom magnet shapes to any size.
How Do I Upload My Files?
We accept files by email, or they can be uploaded through our website or account portal. Log in, upload and we'll start your order.
Can I Order A Sign Without A Frame?
Yes! Sign refills are available even if you didn't get your hardware from us. We reprint signage for a-frames, bannerstands, snapframes, yard signs.
Can You Help With Design
Of course! We have design teams across Canada ready to support you from business card design to large format signage.
How Long Will My Order Take?
Online orders typically take 3 business days. Every custom order is different. If your items require a quote, contact a TPH Manager for a timeline.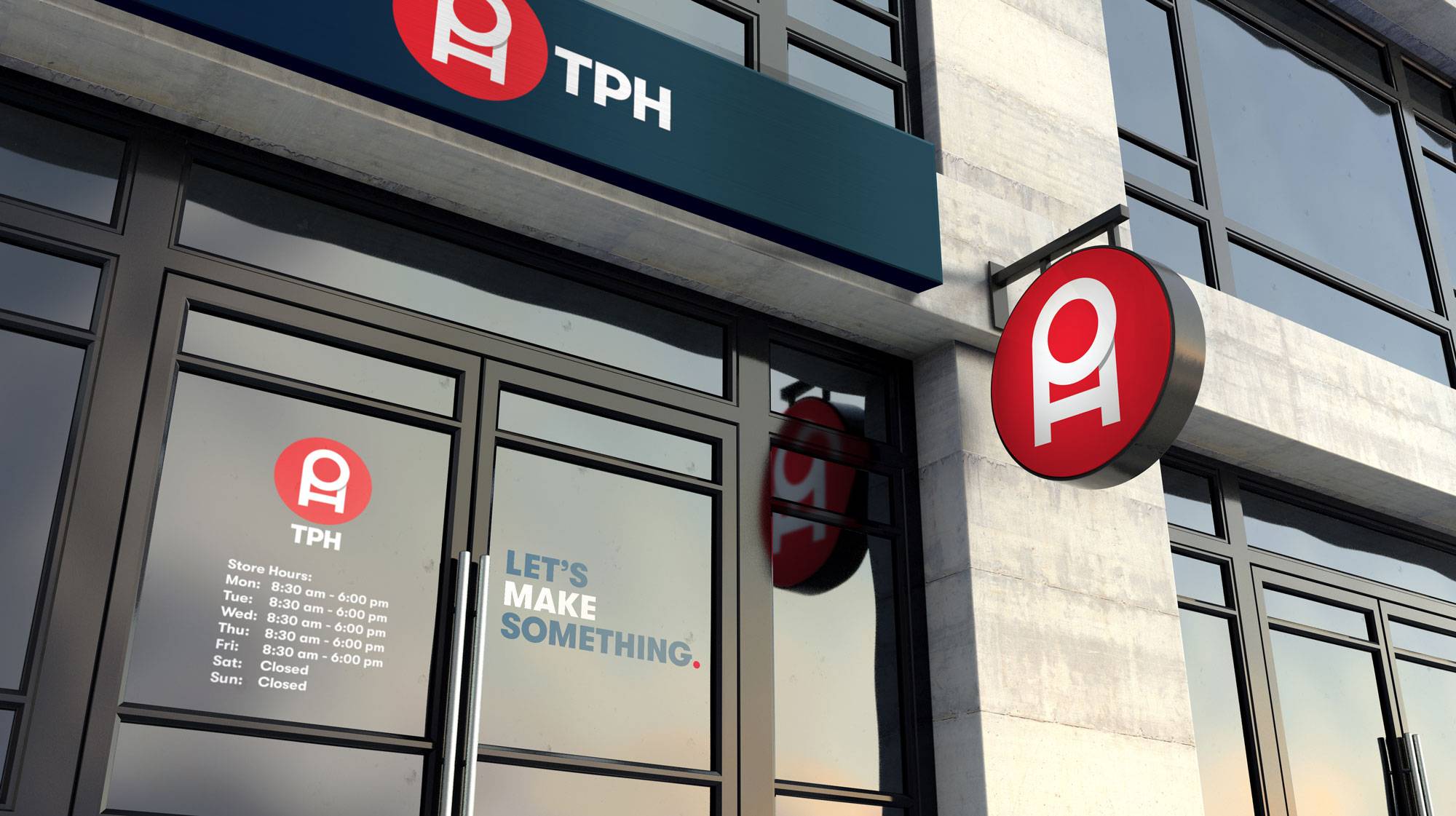 Slide
TPH has been Canadians' go-to printer for 61 years. With 65 locations across the country, we have a team of local experts ready to champion your next project. Our national network gives you endless support, speed and convenience.