Community involvement

We care about the communities we serve, live, and work in. When we imagine the companies surviving years from now we see the trailblazers, leaders, and influencers. This is who we aspire to be.

The charitable office creates opportunities for employees to participate in meaningful causes. Promoting the spirit of volunteerism and good citizenship is integral to our workplace culture.
Over the years, our charitable office has supported hundreds of Canadian charities through discounts, print donations, volunteer support, fundraising and event management, employee donations, and corporate donor matching.
To date, these initiatives have raised over $70 million in charitable giving and support.
OUR INITIATIVES
Supporting Canadian charities in our communities.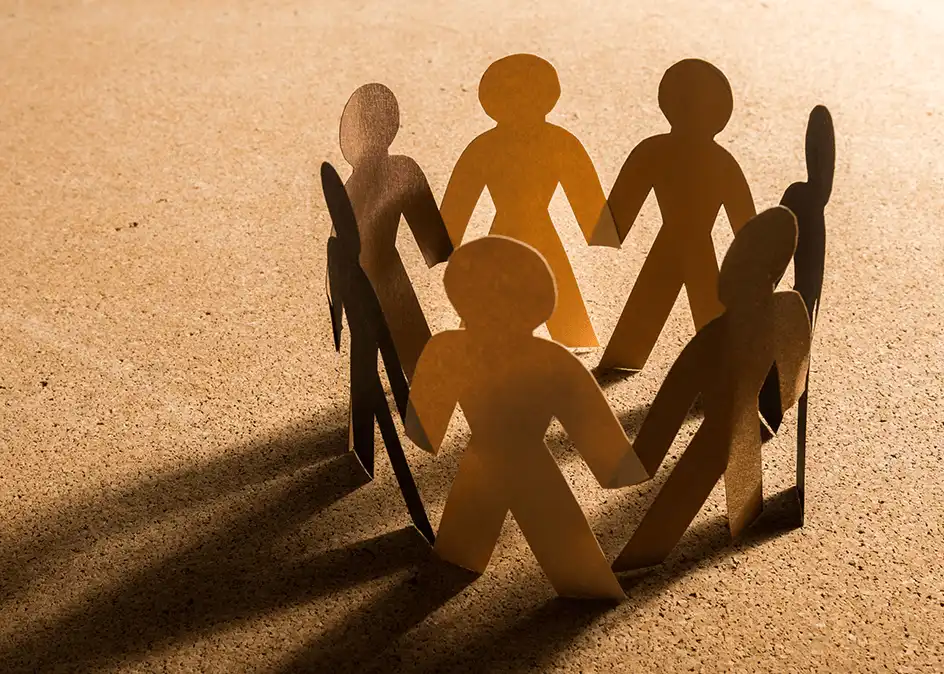 TPH provides regional charitable support through in-kind donations, charitable discounts, and community coin canisters.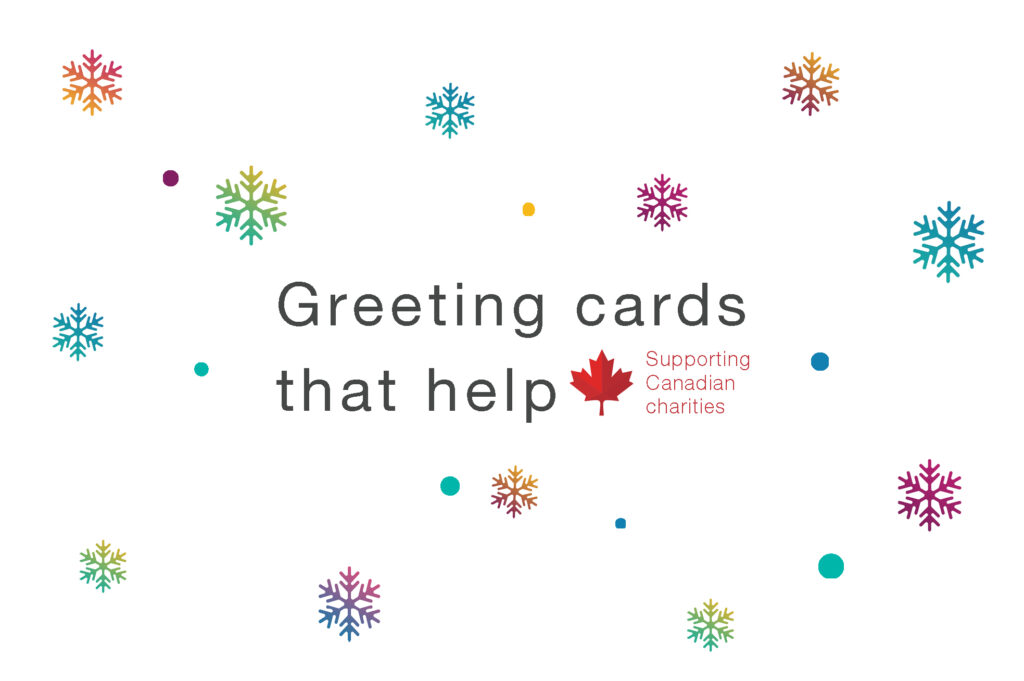 Since 1990, our annual non-profit Charitable Greeting Card Campaign supports a different Canadian charity every year. To date, this campaign has raised over $1 million, supporting over 60 Canadian charities.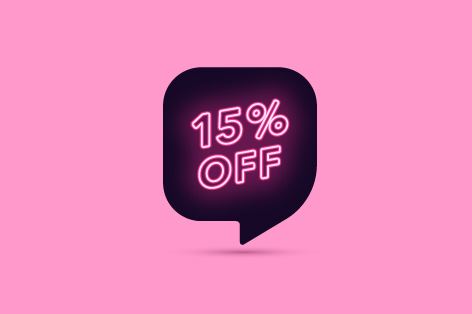 All registered Canadian charities are eligible to receive a 15% discount on in-house services. Connect with your local production centre and provide your 15-digit charity registration number to receive this discount.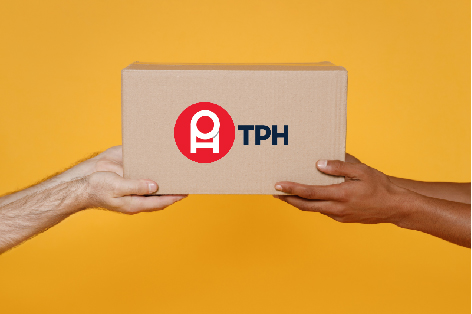 We support numerous registered Canadian charities through in-kind print donations in the communities in which we live and work. Please submit the below request form to apply for In-Kind support.
EMPLOYEE ENGAGMENT
Promoting the spirit of volunteerism and good citizenship within our workplace culture.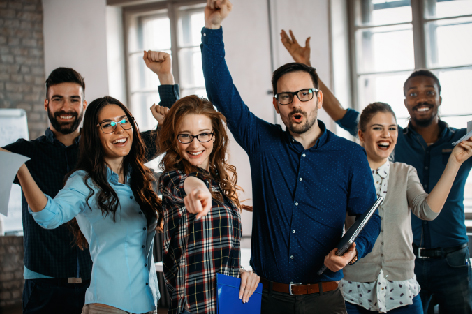 Each year, we choose three registered Canadian charities as beneficiaries. Employees may opt-in to donate monthly to their preferred charity, with each dollar matched by the charitable office. To date, this program has raised in excess of $1.6 million.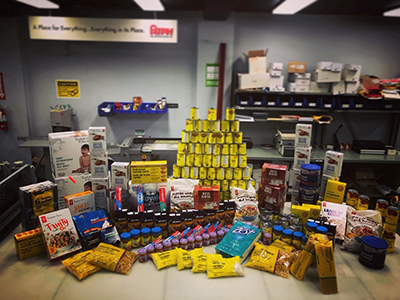 HOLIDAY GIVING PROGRAM

In the spirit of the holidays, we facilitate the collection and donation of food, gift cards, toys, personal items, and household items to families, or animals in need, within our communities across Canada.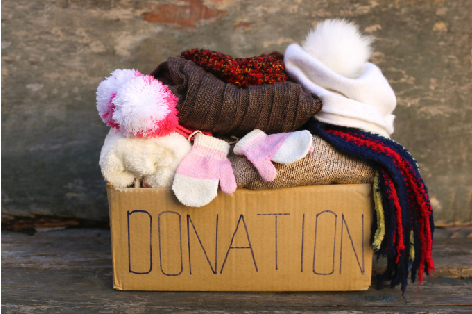 ITEM DONATION PROGRAM

Throughout the year, we organize, collect and distribute donated goods to nonprofit organizations. Aluminum pull-tabs for March of Dimes' Assistive Devices Program, outer milk bags for MILKBAGS unlimited, and used stamps for OXFAM Canada's Stamp Out Poverty Program.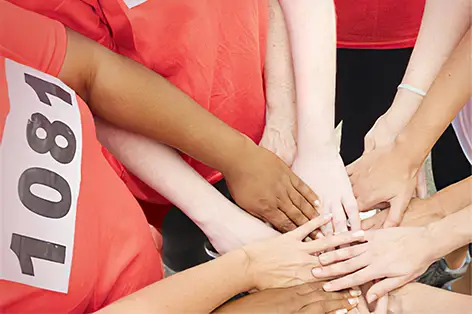 DONATION
DRIVES

Seasonal charitable drives are organized through the charitable office. Much needed items such as non-perishable food, toiletries, sporting goods, winter attire are collected and distributed to various nonprofit organizations across Canada.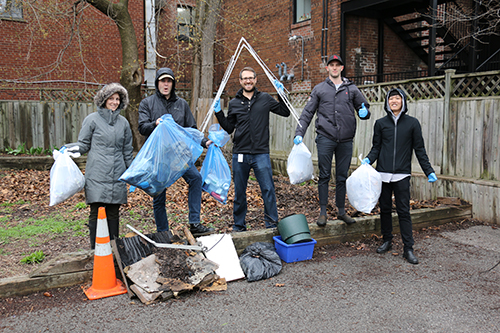 COMMUNITY
CLEAN UPS

Each spring, around Earth Day, employees rally to participate in a 20-minute community clean-up. Teams are provided with the required supplies and PPE to clean an area of their choosing.
CONTACT US


Address
TPH
Charitable Office
15 Stanley Avenue
Toronto, ON
M6J 1A4

Contact
Telephone
416-504-5296
E-mail
charitable@tph.ca

Hours
Monday-Friday
9:00 AM – 5:00 PM EST
How we make it
Discover tips and tricks. Meet our project advisors and creative designers.
Serving up fresh ideas daily @tphcanada
Meet innovative creators, find inspiration in the details, and discover outside-the-box design. Connect with us & share your amazing creations.