PORTABLE & PRACTICAL SIGNAGE
Double-sided, free-standing signage to display indoors or outdoors.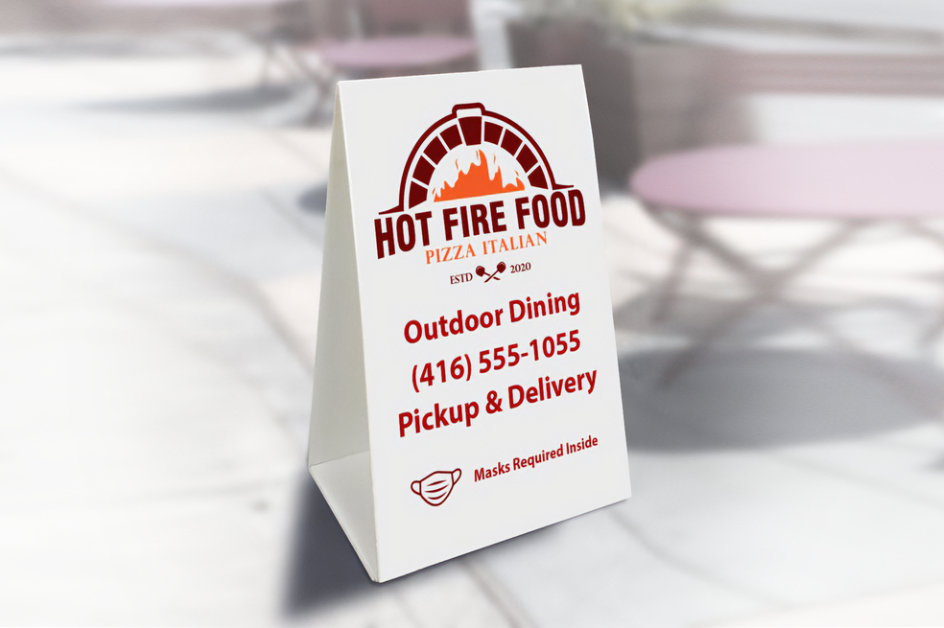 Two-sided coroplast. 24″ x 36″. Folds flat. Indoor and outdoor use.
Additional Info

24″ x 36″
Coroplast
Double-sided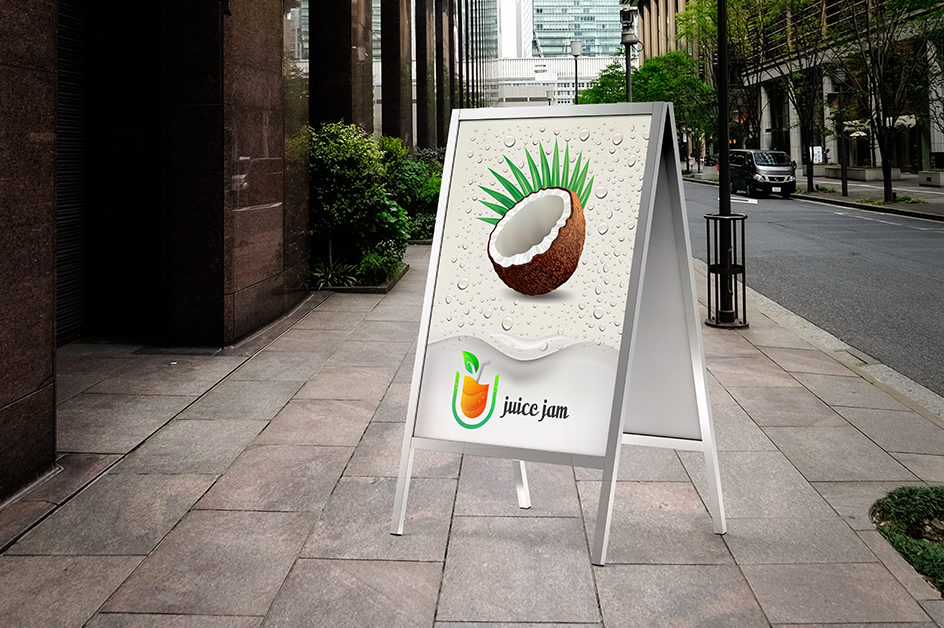 Swap out signage inserts in this ultra-portable frame with ease.
Additional Info

24″ x 36″
46lb matte bond (satin, semi-gloss, gloss)
20pt Styrene
Double-sided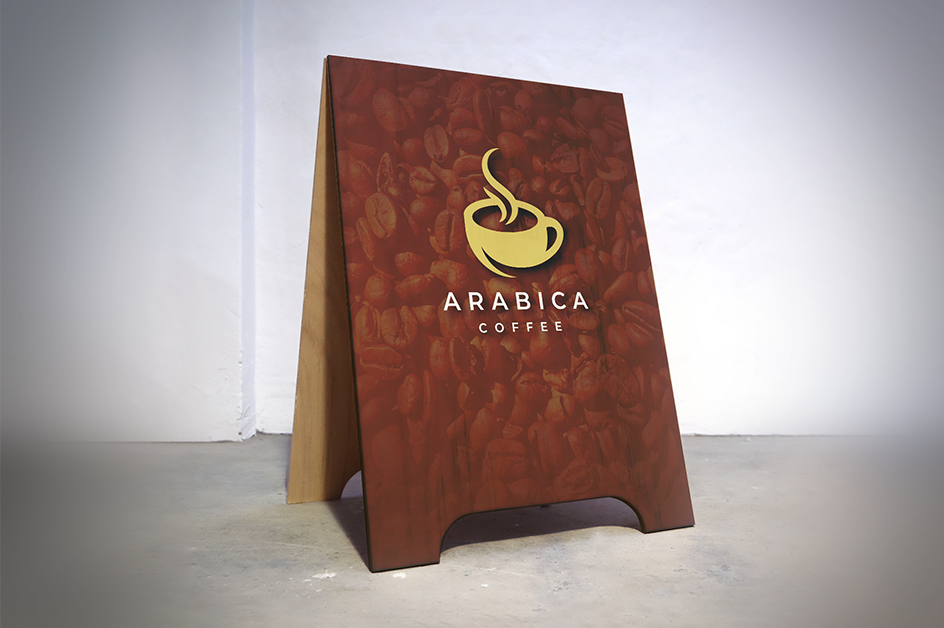 Best for long-lasting, durable signage. Hinged for simple storage.
Additional Info

24″ x 32″, 32″ x 48″
Adhesive vinyl
0.5" MDF
Double-sided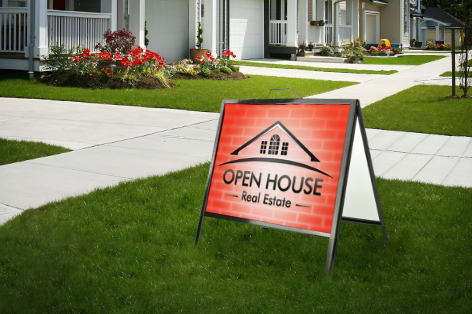 Portable, light-weight signage. Best suited for travel and events.
Additional Info

24″ x 18″, 24″ x 36″, 32″ x 48″
Adhesive vinyl
0.5" Coroplast
Double-sided
BEST USE
Create directional or advertising signage that is easy to move, store and update as needed. Single or double-sided signs best for storefronts, sidewalks, and walkways.
Sidewalk Signage
Restaurant Signage
Retail Signs
Open House Signs
Service Advertising
Directional Signage
Customization Options
Frequently Asked Questions
What a-frame sizes can you produce?

Herald a-frame: 24″ x 36″. Wooden a-frame: 24″ x 32″, 32″ x 48″. Metal a-frame: 24″ x 18″, 24″ x 36″, 32″ x 48″.

What types of a-frames do you offer?

We offer Herald A-frame, Wooden A-frame and Metal A-frame.

Can I create two different graphics for my a-frame sign?

Yes, you can submit two designs. One for the front and back. 

Can I change my graphics and still use the same A-Frame sign?

Yes, opt for the metal or herald a-frame signs.

Can you help me design this?
When do I get my order?

For online orders, expect a turnaround time of 2-3 business days. For projects with added complexity, ask us for an estimated turnaround time. 
How we make it
Discover tips and tricks. Meet our project advisors and creative designers.
Serving up fresh ideas daily @tphcanada
Meet innovative creators, find inspiration in the details, and discover outside-the-box design. Connect with us & share your amazing creations.