Books
Calling all bookworms. Make your own professionally bound books to showcase your ideas, sell products and tell your story.
BOOKS FOR EVERY OCCASION
Create professionally bound booklets, catalogues, magazines and bound documents.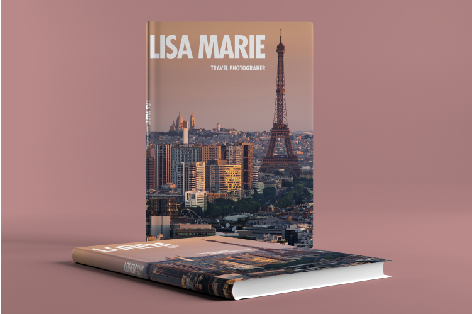 Archival quality, stitch-sewn pages. Linen, leather or full colour covers.
Additional Info

Book size: minimum 5.5″x5.5″ to a maximum of 12″x12″

Spine thickness: minimum 0.25″ up to a maximum of 2″

Archive quality is only available up to 0.45″ spine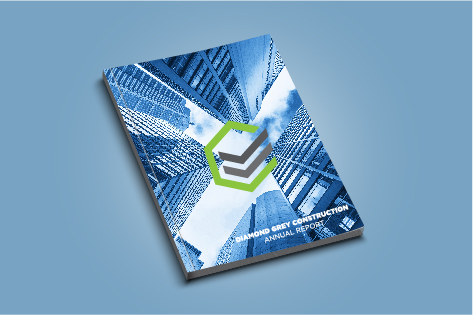 Sleek, clean and modern. Perfect bound glued pages.
Additional Info

Book size: minimum 5″x5″ to a maximum of 15″x15″

Page count: minimum 10 pages up to a maximum of a 2″ spine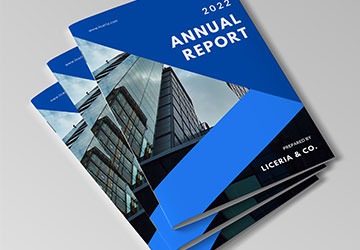 Create professional business reports with bound booklets. Communicate or commemorate annual reports, environmental efforts and sales pitches.
Binding Options
Cover Options
BEST USE
Design, print, and ship professionally bound books with no minimum order required. Add stamped foil to hardcover designs for a breathtaking finished product. Or opt for sleek softcover books, with soft-touch laminate that feels oh-so-good.
RFP Submissions
Real Estate Books
Portfolios
Hotel Guides
Restaurant Menus
Annual Reports
Golf Tournaments
Lookbooks
Frequently Asked Questions
Can you help me design this?
What do you offer if I want something extra special for my book?
We offer leatherette covers, linen covers, colour covers, laser engraving & cutting, embellishments & inlays.
Can I print a wedding photo book?
Absolutely! Try designing yourself with Canva. You can also contact us for design help.
Do you ship orders?
Yes, we ship across Canada and the USA.
What is the quickest book binding option?
Opt for coil, wiro or cerlox.
When do I get my order?
For online orders, expect a turnaround time of 2-3 business days. For projects with added complexity, ask us for an estimated turnaround time.
How we make it
Discover tips and tricks. Meet our project advisors and creative designers.
Serving up fresh ideas daily @tphcanada
Meet innovative creators, find inspiration in the details, and discover outside-the-box design. Connect with us & share your amazing creations.