Retail print SOLUTIONS
Create stand-out signage and find retail marketing solutions for shops big and small. Attract shoppers, connect with customers and grow your retail business.
Retail Logos






IN-STORE SIGNAGE SOLUTIONS & MARKETING ESSENTIALS
Browse tried and true retail marketing essentials. Offer your customers a seamless shopping experience from start to finish. Shop displays, wayfinding signage, point-of-sale postcards, shelf signs, and more.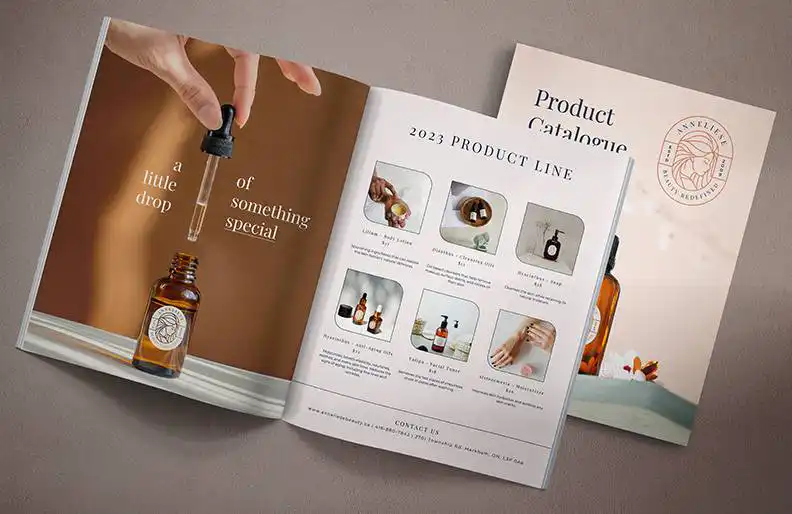 Catalogues
Feature popular products with vivid photographs in a classic catalogue.
---
Signage
Stand out with vibrant, durable signage to showcase your retail business indoors or outdoors.
---
RETAIL MARKETING MUST-HAVES: CONSISTENCY & CLARITY
Build your retail brand with consistent and clear messaging online and in print. Consider the customer experience from beginning to end. Consumers expect point-of-sale promotions, seasonal sales, and thoughtful wayfinding signage while shopping in person. Online customers benefit from an unbeatable unboxing experience. Add custom-printed postcards, and branded packaging or try unique custom stickers to surprise and delight your loyal customers. These small but impactful marketing strategies help build customer relationships and increase word-of-mouth referrals.
Work with a trusted designer to ensure quality brand standards at every step of the design and printing process. Get advice from our experienced staff and bring your vision to life. Re-order online, and take the stress out of printing for your business. TPH has partnered with Canadian business owners since 1965, delivering excellent service, attention to detail, and fast service.
FREQUENTLY ASKED QUESTIONS
Can You Refill My Existing Signage Hardware?
Yes! We can advise on how to best measure the existing frame or hardware. With the correct measurements, re-printing signs are a breeze.
Do You Print Adhesive Shelf Labels?
Labels are our specialty. Find basic stickers and labels online or contact your local TPH Production Centre to speak directly with a pro.
What Size of Posters Can I Print?
Standard poster sizes include 11″ x 17″ / 12″ x 18″ / 18″ x 24″ / 24″ x 36″ / 36″ x 48″ / 48″ x 96″, or custom sizes up to a max width of 60″. Need something bigger? Ask us about custom banners or vinyl hoarding projects.
How Do I Submit Design Files?
We accept files uploaded through our TPH.CA portal, or you can email your preferred location directly. For best results, submit a high-resolution PDF. Aim for 300 DPI at 100% size, and add a ¼″ bleed. We also accept high-quality TIFF, JPG or PNG files.
Can You Mail My Flyers?
TPH provides direct mail fulfillment, as one of Canada Post's Smartmail Marketing Partners.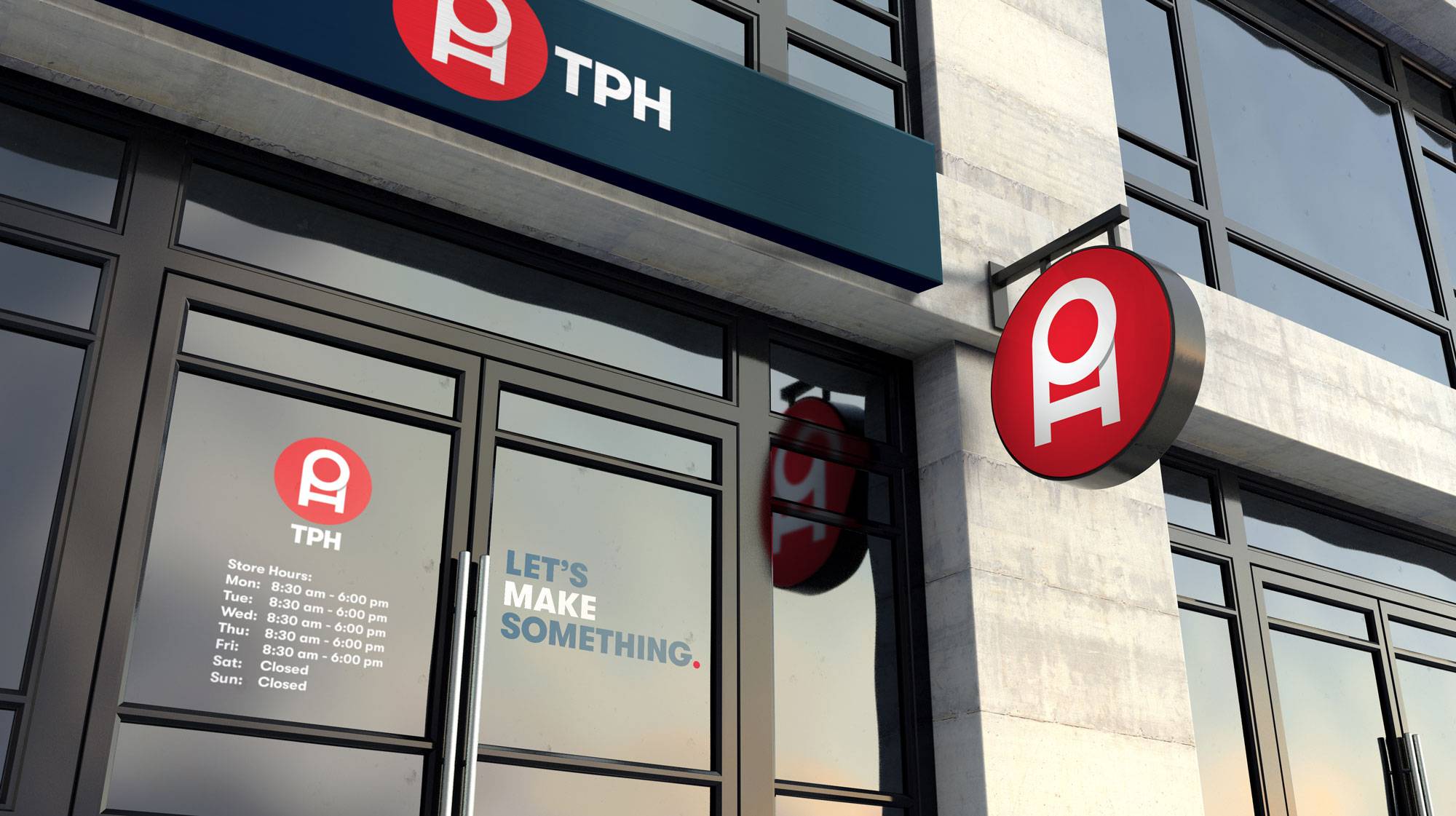 Slide
TPH has been Canadians' go-to printer for 61 years. With 65 locations across the country, we have a team of local experts ready to champion your next project. Our national network gives you endless support, speed and convenience.