Marketing Essentials
We're passionate about helping you tell a brand story with high-quality marketing materials. Create an unforgettable experience using these tried and true marketing tools.
Make it Extraordinary
Impress even the toughest critic with beautifully branded marketing materials, direct mail fulfillment, upscale packaging options and more.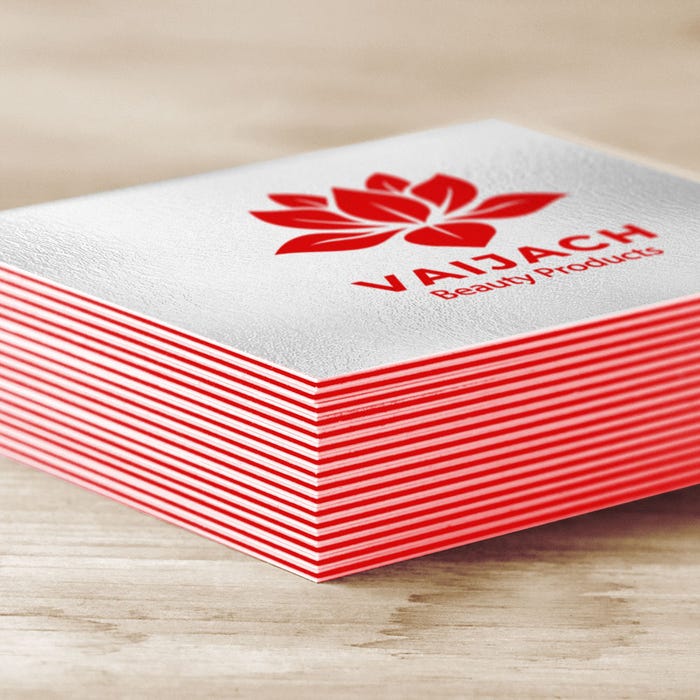 Mix and match design, colours, textures and styles to create a card perfectly suited to your business.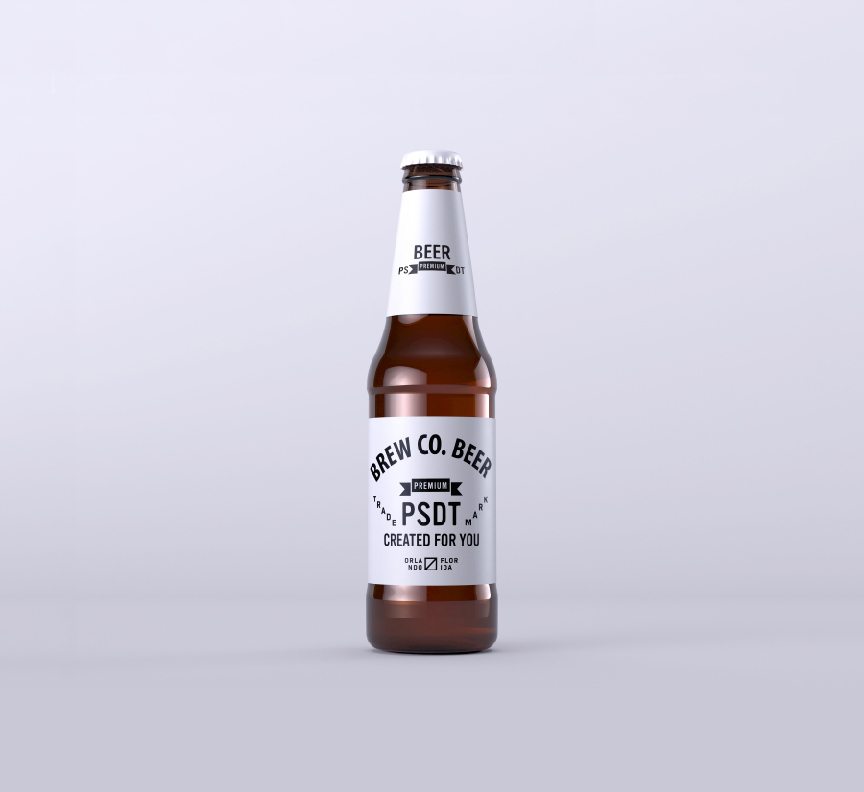 Explore sheets, rolls and custom decals. Waterproof or temporarily adhesive – you'll find it here.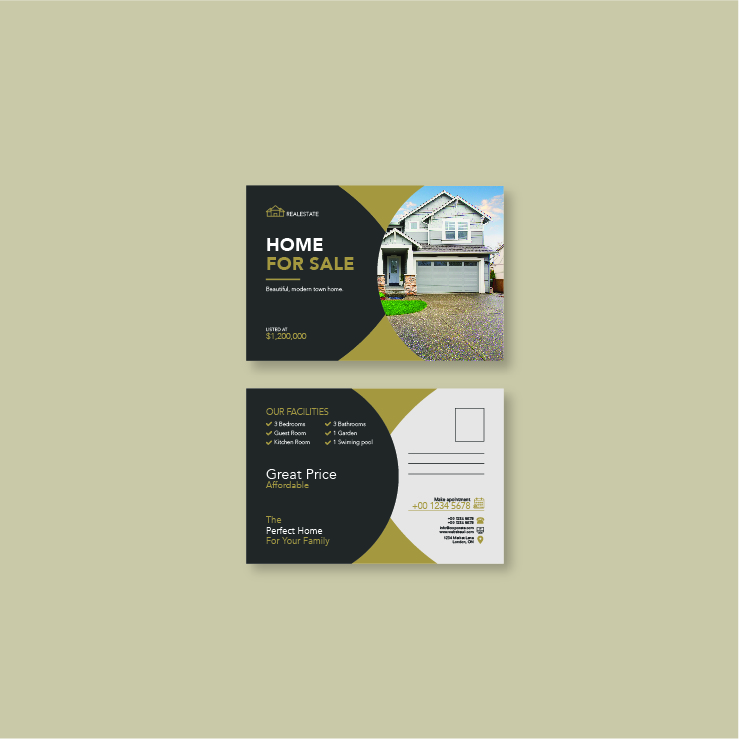 Make your next direct mail project a breeze. Target neighbourhoods and watch your business grow.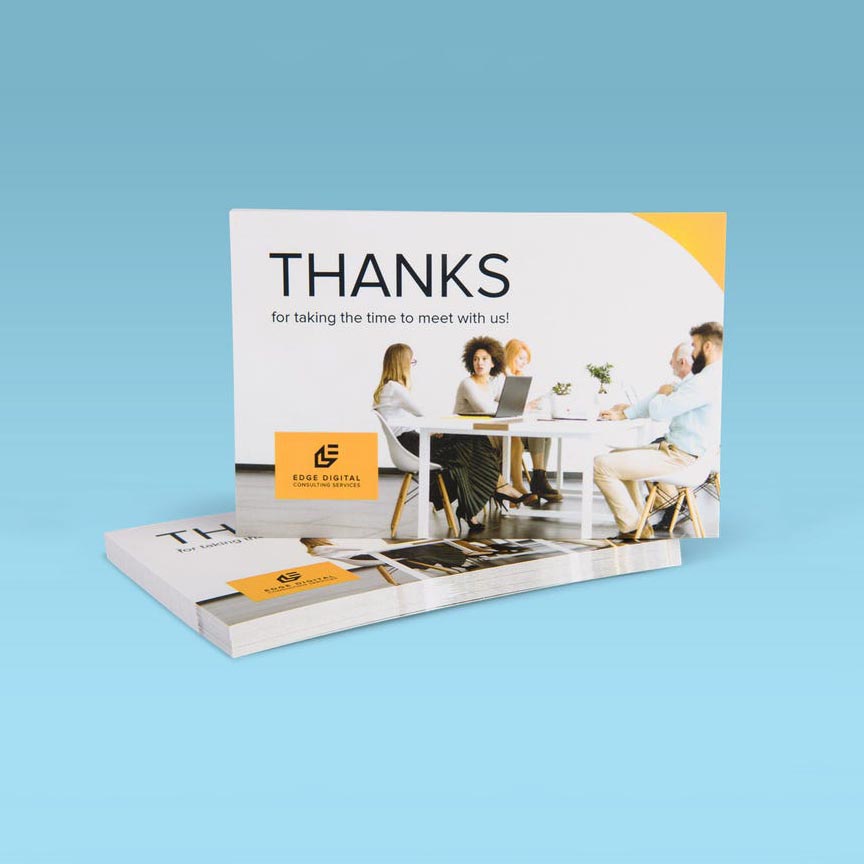 Hands down the most versatile way to spread the word about your business, products and why they matter.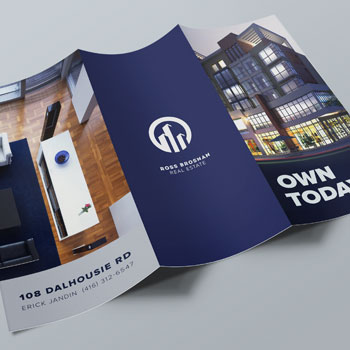 Bi-fold, tri-fold or z-fold – oh my! Brochures don't have to be boring. Build something beautiful.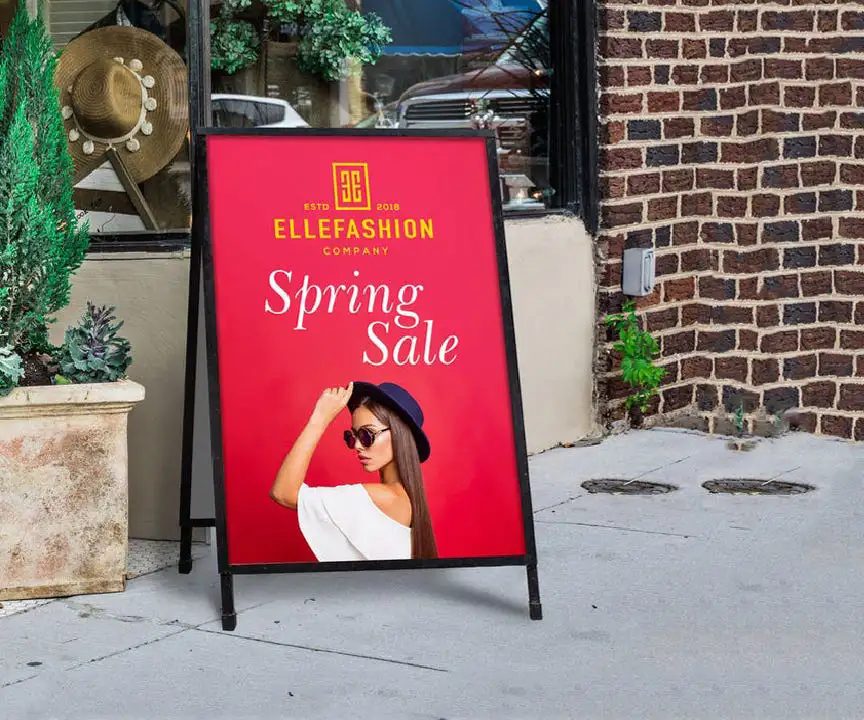 Indoor or outdoor, large or small – let's not make it complicated. Choose the perfect signage for your business.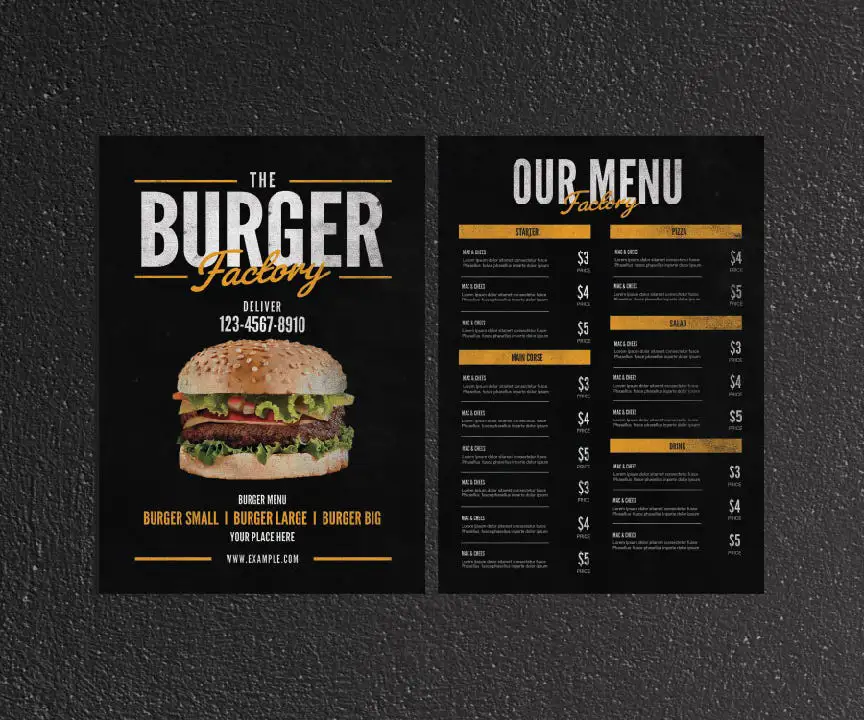 Exactly what you need. Indestructible and spill-proof. We've got you covered with menus that fit the bill.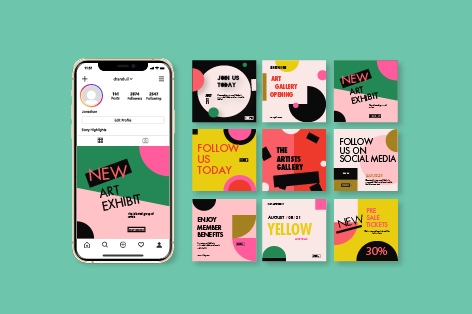 Get the most out of your creative branding with a design that's ready-made for digital advertising.
Tell your brand's story with custom hardcover or softcover books. Great for presentations and menus.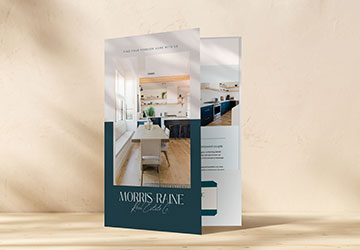 Exceed expectations with a professional, custom presentation folder. Organize and showcase your next presentation, pitch or event in style.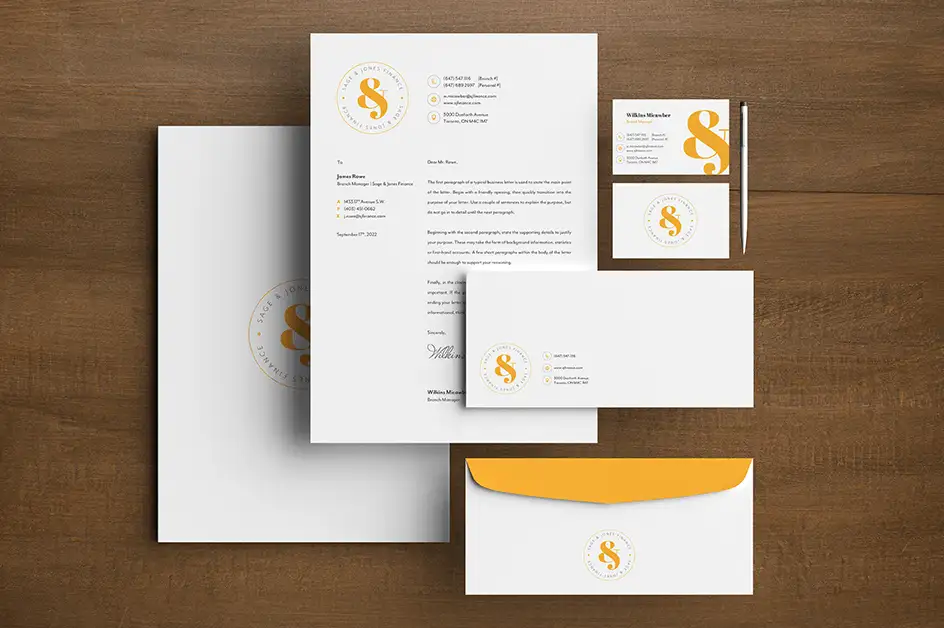 Elevate corporate communication with professional letterhead or stationery. Make an impact with branded, high-quality notepads.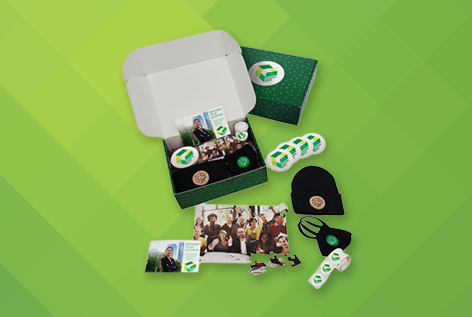 Go above and beyond. Give a care package with a personal message to onboard a new employee.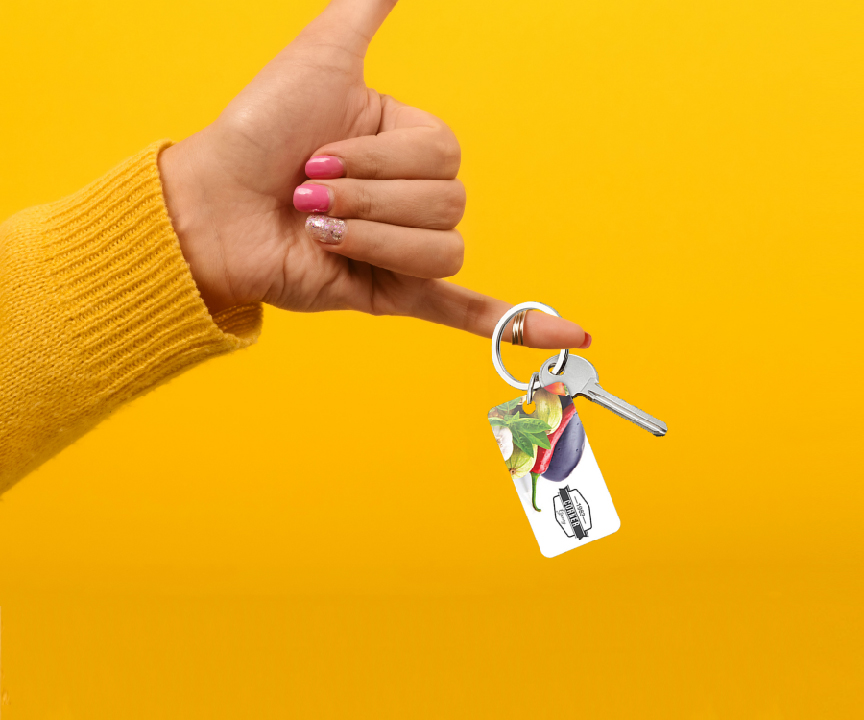 Offer keychain convenience for loyalty programs and membership cardholders. Scannable or swipeable.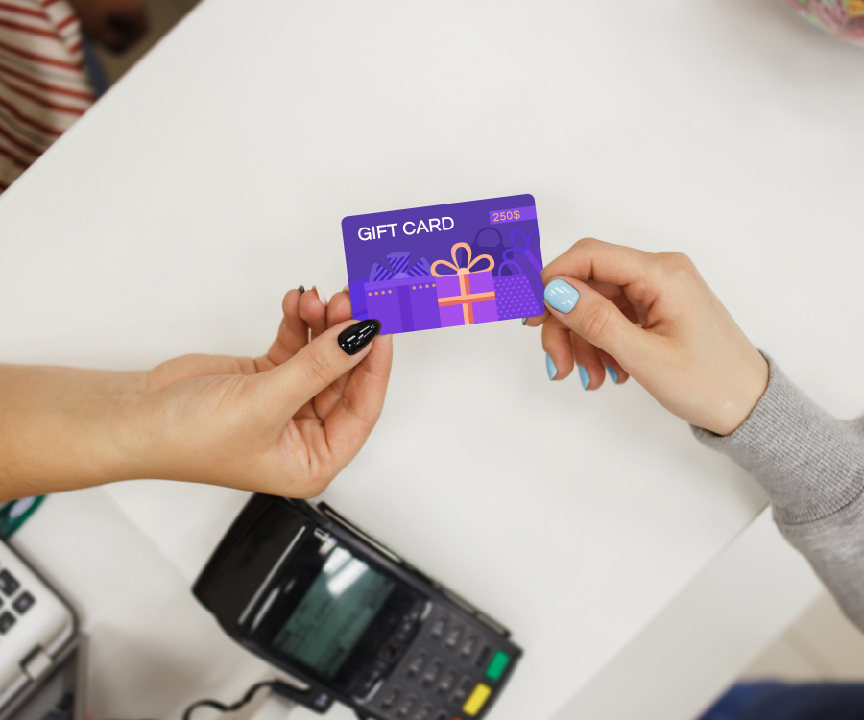 Make it easy for your customers to gift your products and services to their friends and family.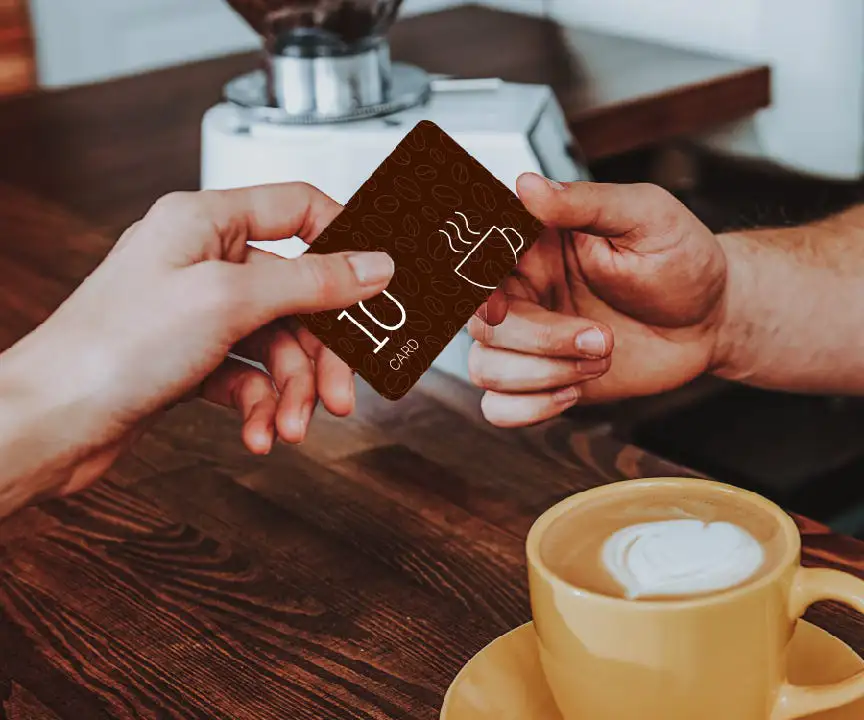 Add satisfying scratch-off panels, barcodes and ID numbers, magnetic stripes and more!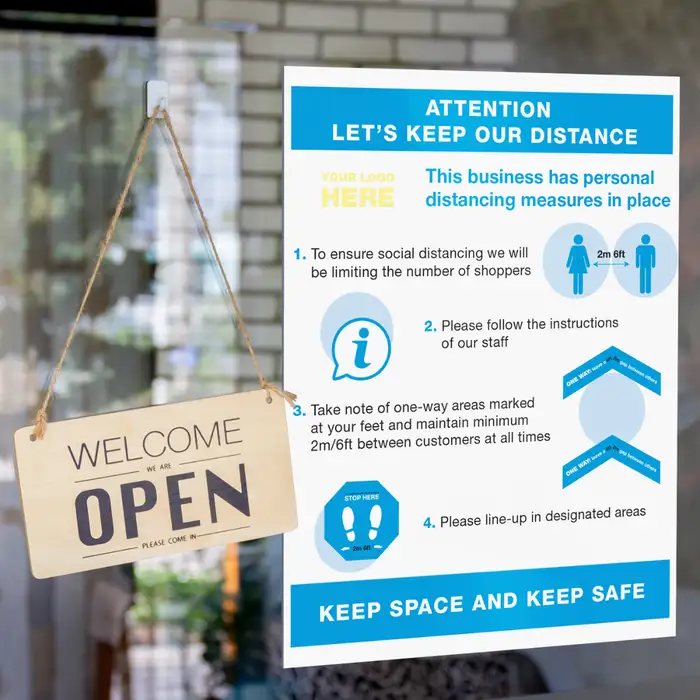 Essential items like sneeze guards and directional signage to create a safe environment for your shoppers.
How we make it
Discover tips and tricks. Meet our project advisors and creative designers.
Serving up fresh ideas daily @tphcanada
Meet innovative creators, find inspiration in the details, and discover outside-the-box design. Connect with us & share your amazing creations.