plastic cards
Durable, flexible, and pocket-friendly cards that create a high-quality experience your customers will trust.
PUT IT ON PLASTIC
Brand your plastic cards with beautiful full-colour designs, in a variety of shapes, sizes and applications. Membership cards, on-the-go keychain cards, or badges & more.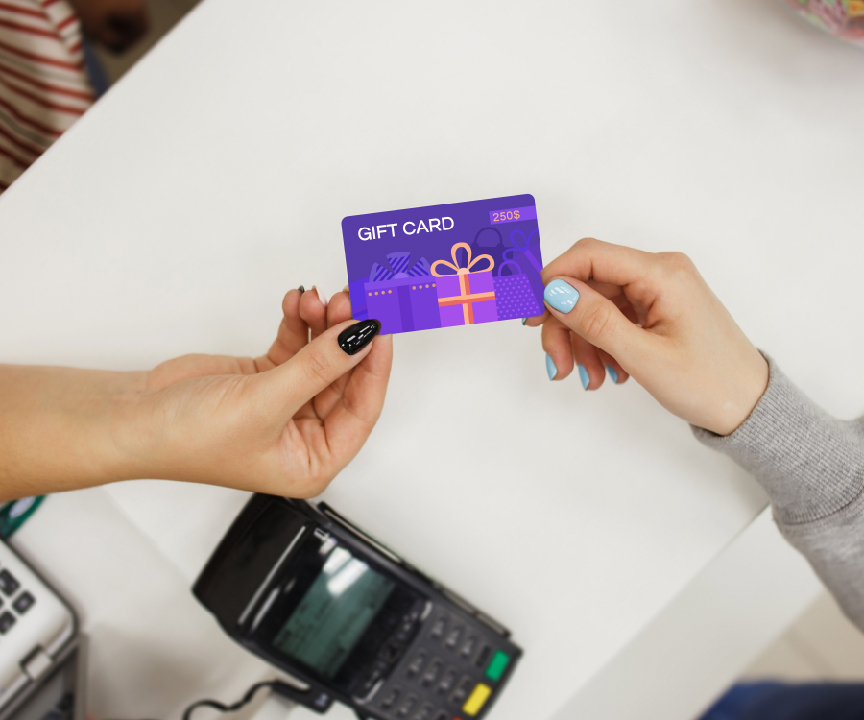 Create wallet-sized plastic cards for your clients to redeem points, prove membership or ID.
Additional Info

Best use: gift cards

Size: 3.375″ x 2.125″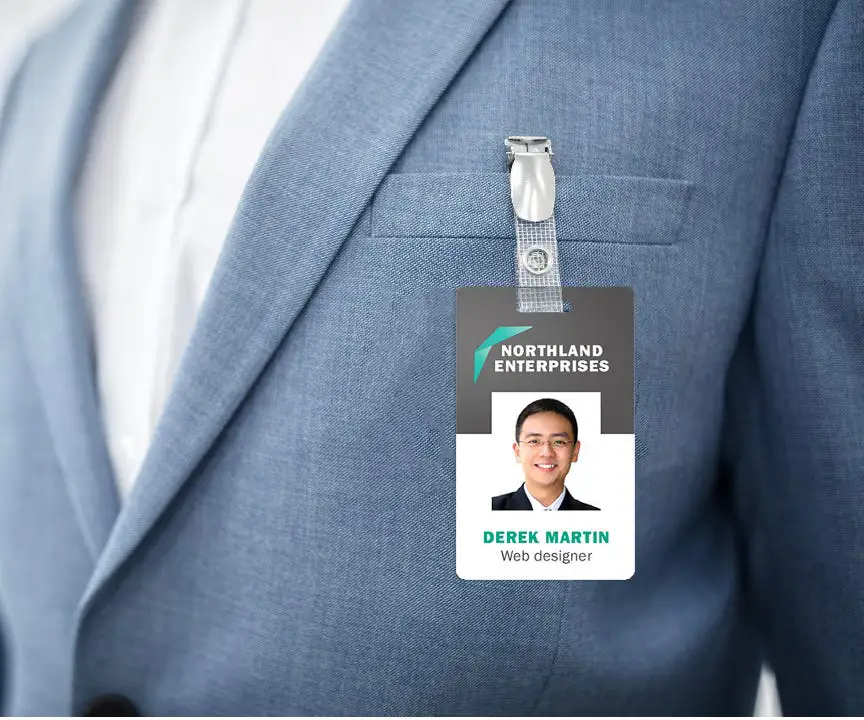 Add a pin or a clip to turn plastic cards into fantastic-looking name tags.
Additional Info

Best use: ID cards, access passes

Display: vertical or horizontal

Sizes: 3.375″ x 2.125″ / 3.375" x 1.025" / 2.875" x 1.025"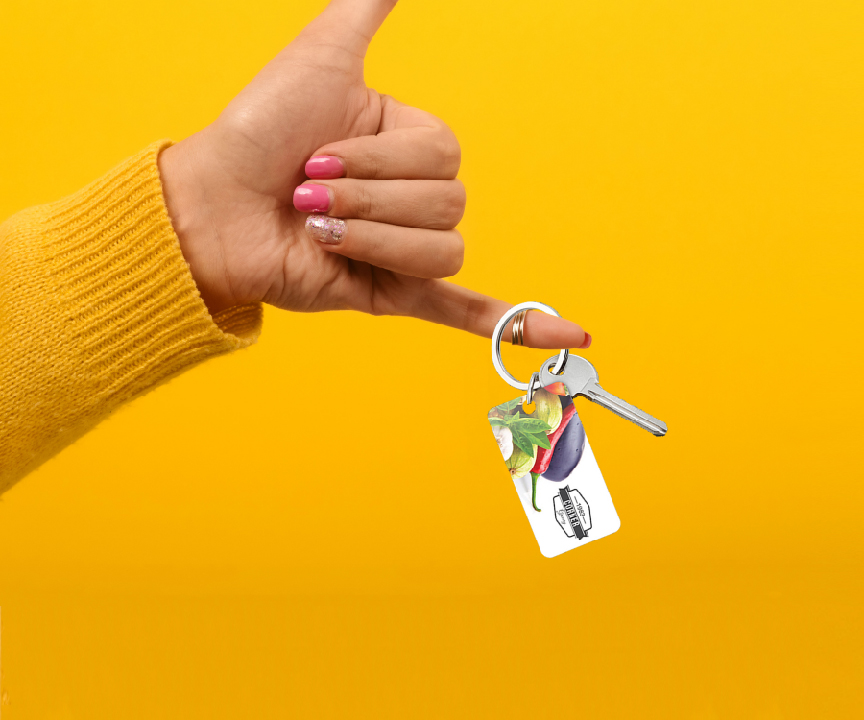 The ideal size. Compact cards that hang perfectly with keychains, car keys, fobs and more.

Additional Info

Best use: loyalty cards

Size: 3.375″ x 2.125″
BEST USE
Printed directly onto durable PVC material – plastic cards are easy to slip into a wallet or pocket, or display on a clip or lanyard for security protocol.
Visitor Passes
Gift Cards
Promotional Cards
Scratch Cards
Calendar Cards
Luggage Tags
VIP Cards
ID Badges
Access Control Cards
Customization Options

Add Ons
Design Guidelines
All files should be submitted in high-resolution PDF format without crops or key lines. Files should be finished size including a 0.125″ bleed.
Frequently Asked Questions
Are these cards waterproof?
Can I have my business cards printed on plastic?
What features can be added to plastic cards?
Capabilities include scratch-off panels, barcodes & serial numbers and magnetic stripes.
What are plastic cards best used for?
Anytime you need a durable, waterproof or re-usable card. Gift cards, access cards, membership cards & more.
When do I get my order?
For online orders, expect a turnaround time of 2-3 business days. For projects with added complexity, ask us for an estimated turnaround time.
How we make it
Discover tips and tricks. Meet our project advisors and creative designers.
Serving up fresh ideas daily @tphcanada
Meet innovative creators, find inspiration in the details, and discover outside-the-box design. Connect with us & share your amazing creations.