Print Made For Canadian Businesses
From household names to small businesses, we help brands attract attention with custom creations to market your business brilliantly
Finance Industry logos
Companies we have worked with
We partner with Canadian businesses to design and print memorable marketing campaigns & brand high-quality business essentials. By choosing TPH, you're partnering with a company that
prioritizes sustainability
and helping the communities we serve.
Companies we have worked with
We partner with Canadian businesses to design and print memorable marketing campaigns & brand high-quality business essentials. By choosing TPH, you're partnering with a company that
prioritizes sustainability
and helping the communities we serve.














---
We work alongside restaurants to create mouthwatering menus, branded apparel, signs & table toppers that elevate the guest experience.
Agents and brokers alike trust us with professional letterhead, open house + for sale signs, and neighbourhood mail.
From outdoor business signs to seasonal promotions, we help retail with branded apparel, product & brand marketing print that gets results.
From brochures to letterhead and larger-than-life signs, we help educators with high-quality print that reflects your institution's values and commitment to enriching lives.
We support the financial sector with confidential, secure printing, mailing, and event essentials. Show your clients they're in trusted hands with high-quality brochures, letterhead, and displays.
Stand out with booth essentials, signage and networking tools to connect with leads, customers and vendors.
---
Connect To Our Dedicated Team For Extensive Projects
Our Business Development Team is available to support your biggest campaigns with comprehensive print marketing expertise. Our professionals are in your corner with 65+ locations Canada-wide to grow your business
FREQUENTLY ASKED QUESTIONS
Can you handle large printing projects for corporate events?
Yes, TPH's innovative team has supported businesses with corporate events and trade shows to Canada's biggest events from Canadian music awards to sporting events. We create larger-than-life banners and displays, event signs, wayfinding signage, and custom marketing materials. Our dedicated teams are on-hand to support you with big & small requests to the highest quality standards.
Can you print sensitive financial documents securely?
Yes, TPH understands the importance of privacy and security regarding confidential financial documents. Strict security protocols and secure printing facilities ensure that confidential information is always protected.
When can I expect to receive my printing project?
Turnaround times vary based on the size and complexity of the project. TPH works closely with clients to complete projects for your given deadlines with save-the-day speed (even when you've let things slip through the cracks, we're here to make you your bosses' hero).
What kind of paper and printing materials do you use?
TPH works with select suppliers to provide all clients with high-quality, premium paper and printing materials to ensure your finished product looks professional and polished. Read the TPH Sustainability Report and Paper Procurement Policy that outline TPH's leadership and commitment to choosing sustainable printing materials.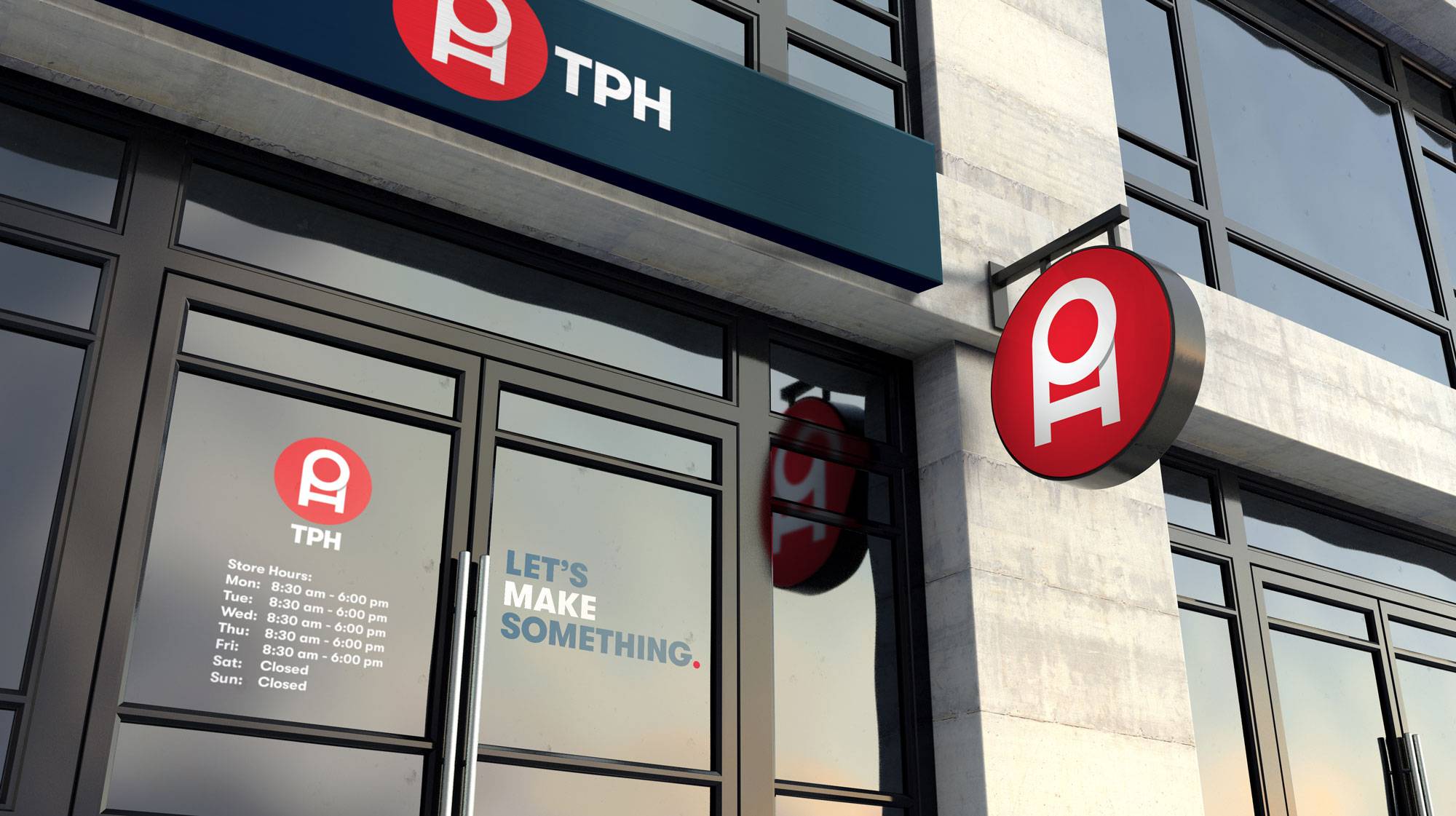 Slide
TPH has been Canadians' go-to printer for 61 years. With 65 locations across the country, we have a team of local experts ready to champion your next project. Our national network gives you endless support, speed and convenience.