MAKE IT UNFORGETTABLE
Leave a lasting impression that's truly memorable.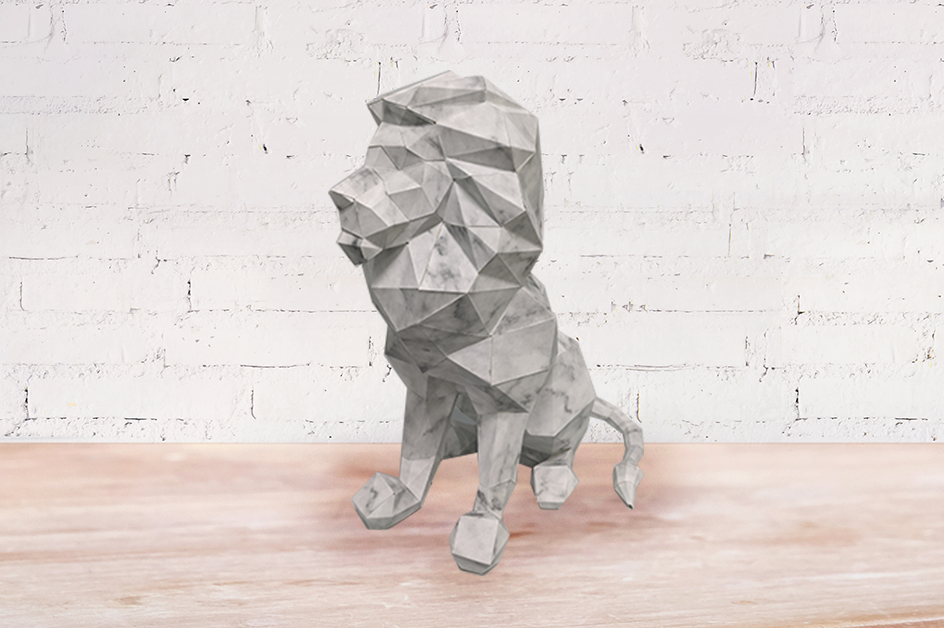 Nothing compares to these extraordinary statement pieces. Great for retail displays and décor.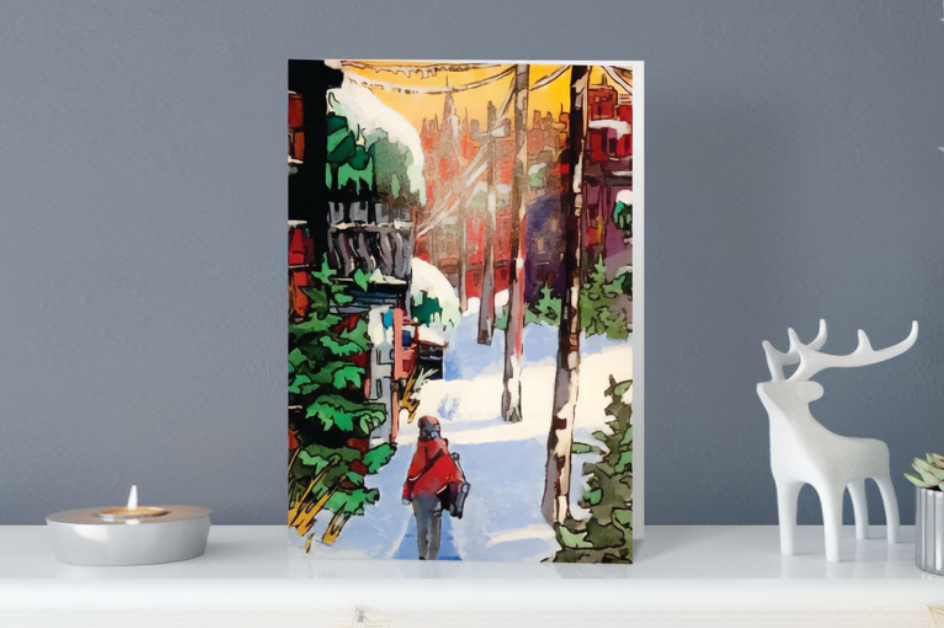 Choose your favourite artist's design, and add your message to the card interior.
How we make it
Discover tips and tricks. Meet our project advisors and creative designers.
Serving up fresh ideas daily @tphcanada
Meet innovative creators, find inspiration in the details, and discover outside-the-box design. Connect with us & share your amazing creations.