MAKE IT LARGER THAN LIFE! CUSTOM SIGNS AND PRINTING
SERVICES TO PROMOTE YOUR BRAND
Our customized sign design services will make sure that your indoor and outdoor signs communicate your unique brand identity to the world in a way that is tailored specifically to you.
From directional signage for stores and corporate event displays to health and safety posters, decal wall murals and more, we design and print custom signs and displays that get results. Whether you're looking for a single custom sign or a complete signage solution, we have you covered.
With options that can be built to last, made to travel to corporate events or trade show stops, or designed for temporary use, such as product launches, you can be sure that your message will be delivered exactly the way you want it.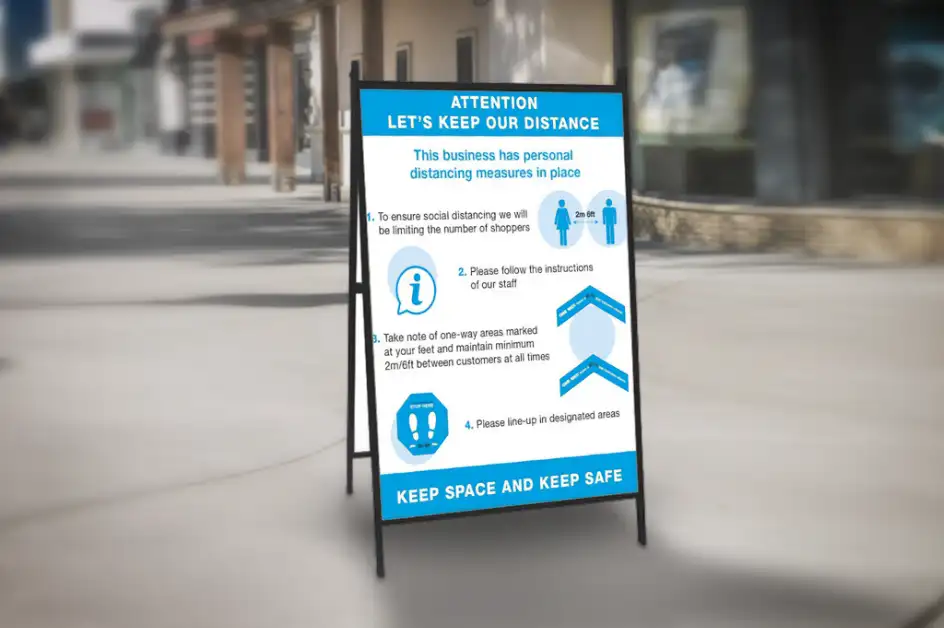 Built trust. Find everything you need to provide a safe experience for your customers.
How we make it
Discover tips and tricks. Meet our project advisors and creative designers.
Serving up fresh ideas daily @tphcanada
Meet innovative creators, find inspiration in the details, and discover outside-the-box design. Connect with us & share your amazing creations.