MAKE IT LARGER THAN LIFE

Signs made to last, made to travel, or made to be temporary. Shop directional signage, event displays, health and safety posters and more.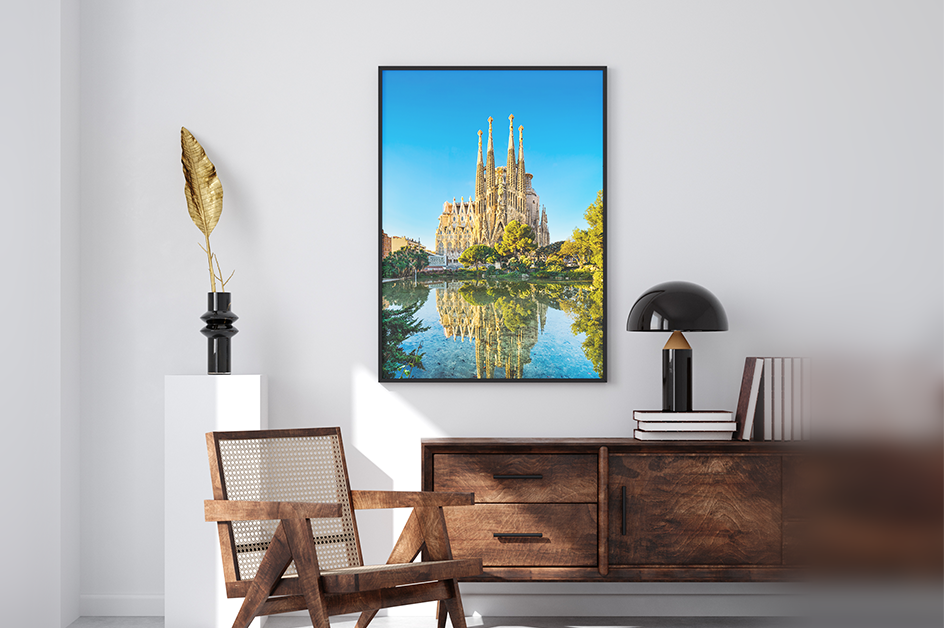 Untearable posters that are strong and made to last. Get the most out of your marketing dollars.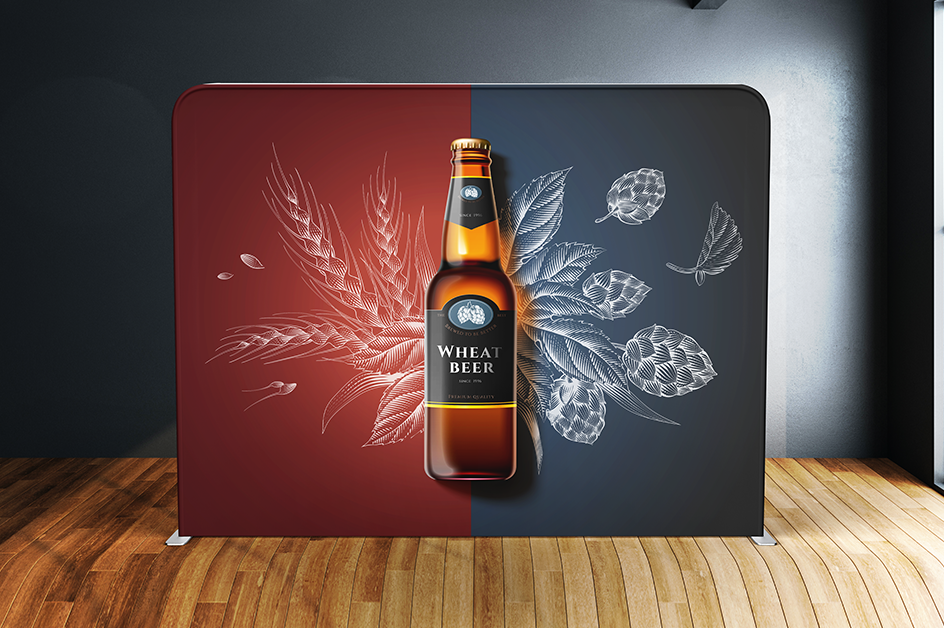 Foolproof, full-colour fabric backdrops that are easy to set up, pack up, and travel with.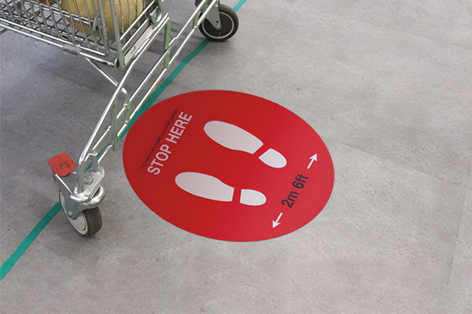 Use easy to follow, directional floor signage to build trust and create a positive experience for shoppers.
It's all in the details – try custom table coverings for your next event! Add a logo or pattern.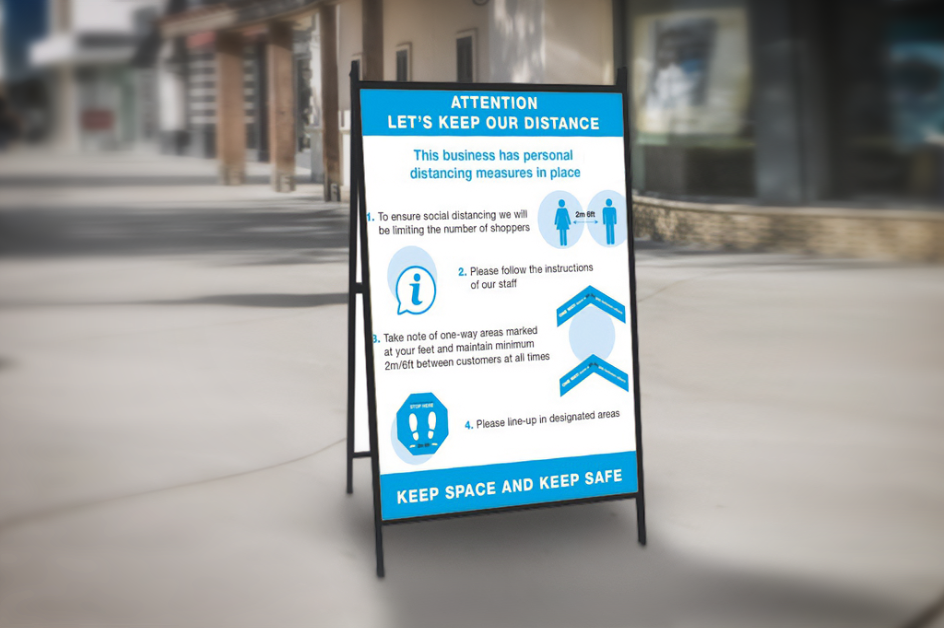 Built trust. Find everything you need to provide a safe experience for your customers.
How we make it
Discover tips and tricks. Meet our project advisors and creative designers.
Serving up fresh ideas daily @tphcanada
Meet innovative creators, find inspiration in the details, and discover outside-the-box design. Connect with us & share your amazing creations.