CREATE THE PERFECT CUSTOMIZED BUSINESS CARDS
Choose the style, and make it yours. Double-sided or single-sided business card printing. Pick your preferred thickness, texture, and finishing details. Custom business cards will help you stand out from the competition and gain new customers.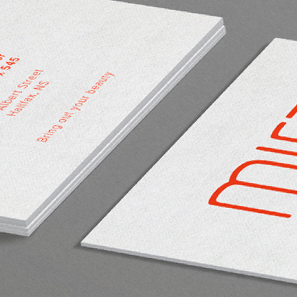 Business cards designed for a big personality. These high-quality cards are equally bold and exciting.
32 pt multiloft.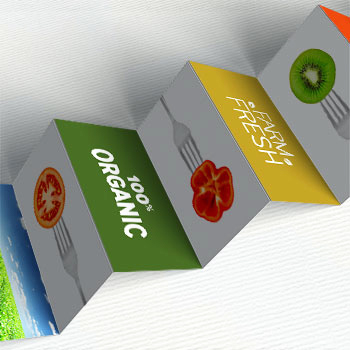 Tell a story with an unexpected, custom business card design. Make handing out your cards an experience worth talking about.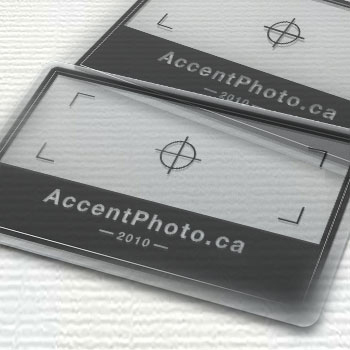 Create an interactive business card design with clear PVC cards. Transparent and flexible.
Custom Shapes
In a world where first impressions are everything, why settle for standard business cards that blend in with the rest? Through the use of unique shapes, designs and special finishes, you can make sure that your custom cards will command attention.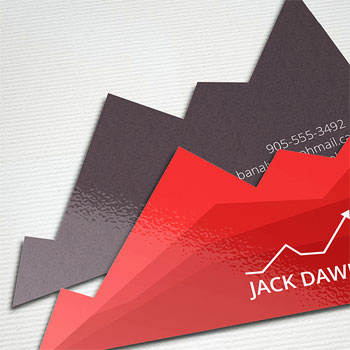 Don't risk blending into the crowd! Try custom business cards in various shapes and sizes.
Not Just a Business Card
Like a firm handshake, a well-designed card will make a great first impression. For example, custom business cards can be used as appointment cards, gift tags, or even thank-you notes. Because we offer so many customization options, ranging from unique shapes to dazzling gold foil or silver foil finishes, they are excellent marketing tools for a wide variety of business needs.
Appointment Cards
Clothing Tags
Thank-You Cards
Loyalty Cards
Stamp Cards
Referral Cards
Event Tickets
Information Cards
Package Inserts
Customization Options
Design Guidelines
For best results, submit a high-resolution PDF. Aim for 300 DPI at 100% size, and add a ¼″ bleed. We also accept high-quality TIFF, JPG or PNG files.
Frequently Asked Questions
What size are business cards?
3.5″ x 2″. Ask us about custom sizes.
Can you help me design this?
How thick are business card?
Cards range from about 8pt (2mm) to 32pt (11mm).
Can I pick up my order locally?
Yes. To arrange curbside pick-up, please contact your local production centre before placing an order.
Do you have other paper choices?
Is this product sourced sustainably?
How we make it
Discover tips and tricks. Meet our project advisors and creative designers.
Serving up fresh ideas daily @tphcanada
Meet innovative creators, find inspiration in the details, and discover outside-the-box design. Connect with us & share your amazing creations.