Restaurant Solutions
The service and quality print you've been looking for. Shop menus, signage, labels, marketing, back-of-house supplies.
Restaurant Logos






Menus
Get exactly what you need, printed right on time. Whether you replenish your menus weekly or prefer an indestructible version that can last for years.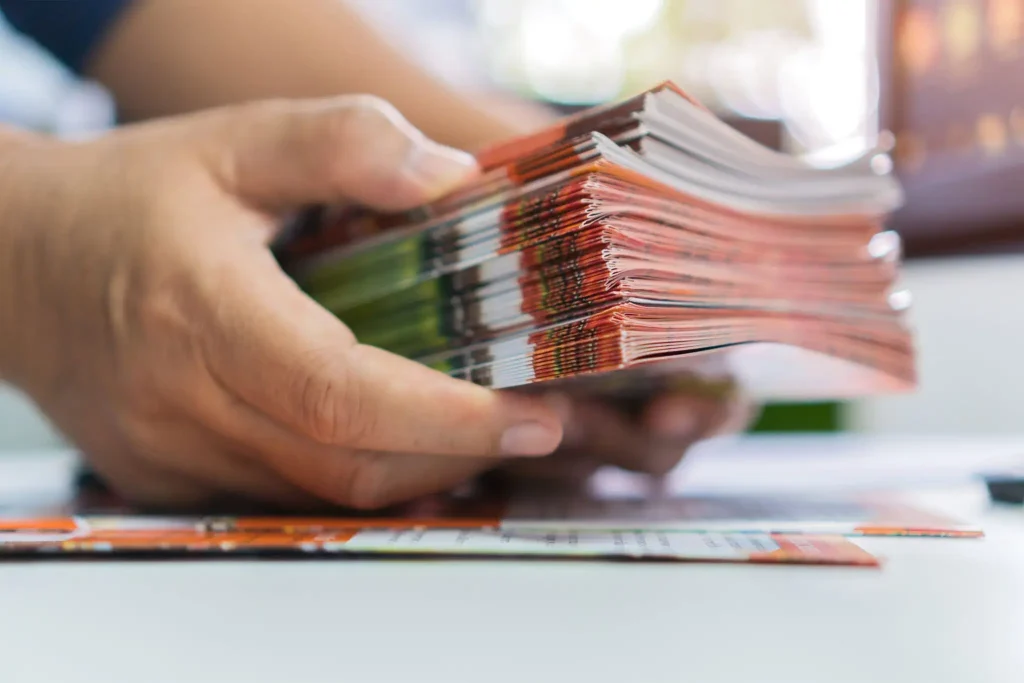 Re-orders made easy
Online re-orders without the fuss. We're here to get to know your business and deliver on time, every time.
---
Signage
Stand out with vibrant, durable signage to showcase your business indoors or outdoors.
---
Stickers & Labels
Stickers and labels to quickly brand take-out bags and containers, specialty beverages or to keep your inventory organized.
---
Marketing
Spread the word with business cards, flyers and postcards. Shop must-have business essentials for networking, customer loyalty, and advertising.
---
Back of house
A place for everything and everything in its place. Get organized with name badges, notepads, labels, log books, and NCR forms.
---
Restaurant marketing 101. It comes down to the right ingredients.
Start with equal parts attention to detail, high-quality materials, and expertly assembled finished goods. Let us help you deliver a five-star customer experience by leveraging branded signage, print, and marketing materials. Ensure your business's branding is featured consistently within restaurant menus, tabletop tent cards and custom coasters. Choose the right window signage to attract new customers and build your business. Display your hours clearly, and feature bold business branding that your customers won't forget. Be consistent with your branding, supply custom take-out bags and add labels to food packaging. Last but not least, give your customers a reason to come back. Promote upcoming specials with printed flyers and postcards.
Try budget-friendly options, use refillable hardware such as snap frames for posters, reusable menu boards or sleeves, and refillable portable signage. We'll take care of the design and file prep. Re-order online without fuss, and take the stress out of printing for your business. TPH has partnered with Canadian business owners since 1965, delivering excellent service, attention to detail, and fast service.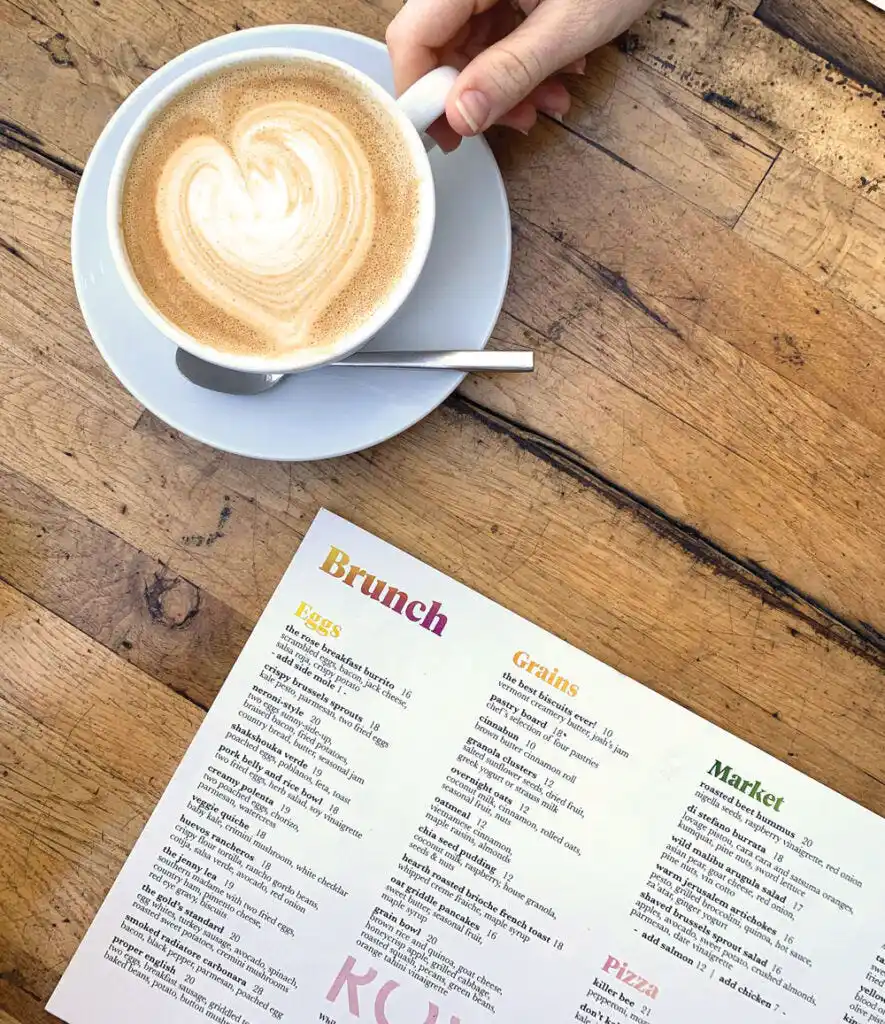 FREQUENTLY ASKED QUESTIONS
CAN YOU CREATE CUSTOM MENU SIZES?
Absolutely. If you don't see the size you're looking for as an online product option, reach out to a TPH Local Production Centre with your size specifications.
CAN I ADD A QR CODE?
We can add QR codes to any promotional material, menus or street signage. Just ask us!
IF I ALREADY HAVE SIGNAGE AND SNAP FRAMES, CAN YOU REFILL THEM?
With the correct measurements, we can create refills for signage updates. We'll work with you to ensure the new prints fit just right.
IS IT POSSIBLE TO GET A SAMPLE PRINTED BEFORE I GO AHEAD WITH MY ORDER?
This service is offered in person only, when working directly with a TPH location. We currently do not offer samples for online orders.
Can you help with design?
Of course! We have design teams across Canada ready to support you from business card design to large format.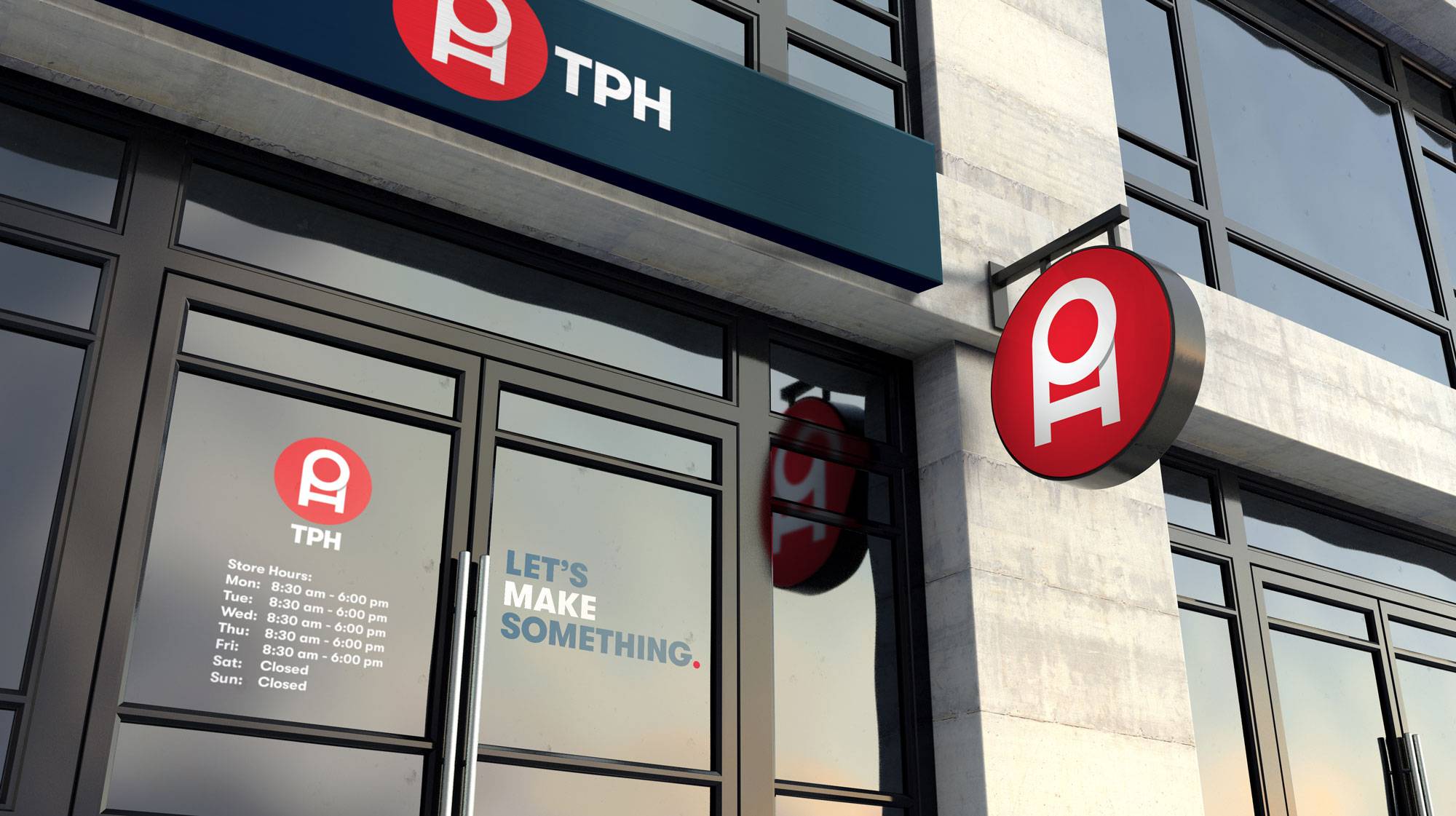 Slide
TPH has been Canadians' go-to printer for 61 years. With 65 locations across the country, we have a team of local experts ready to champion your next project. Our national network gives you endless support, speed and convenience.