ANYTHING BUT BASIC
Our frames come standard in soft cases with no wheels. Hard cases with wheels are available separately.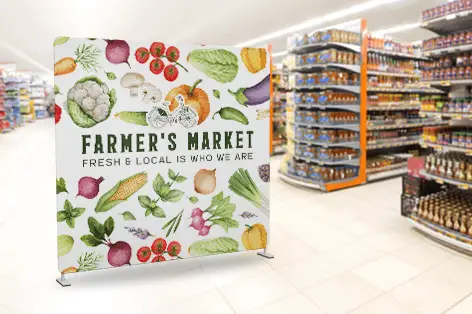 Popular trade show backdrop. Fabric easily slips onto the frame. Frame assembly required.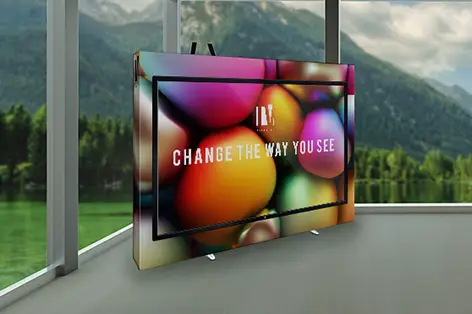 High-end backdrop. 3D frame for maximum visibility. Expands as one piece for easy set up.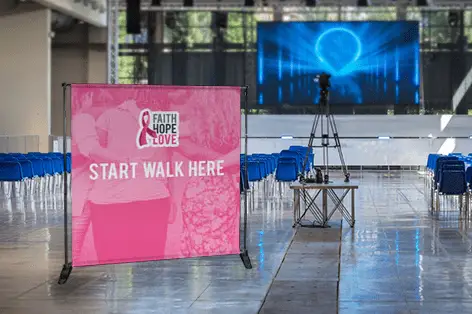 Perfect for photographers, event planners, and marketers alike. Adjustable up to a max of 7 ½′.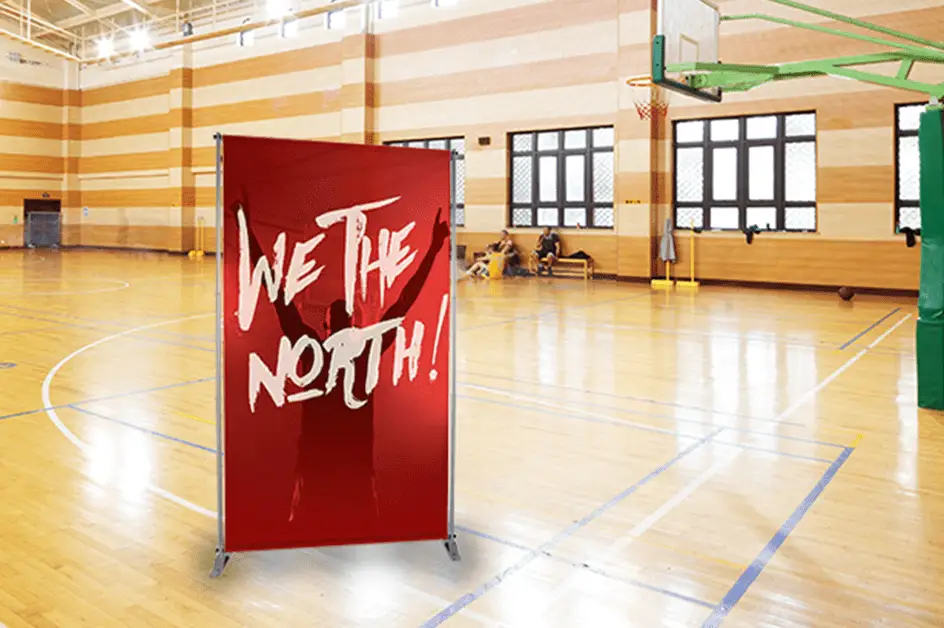 Get an extra 30" in height and width with the Telescopic XL up to 10′.


BEST USE
Matte finish, perfect for flash photography at your event or tradeshow.
Trade Shows
Photo Walls
Event Display
Step and Repeat
Stage Backdrops
Media Wall
Exhibition Booth
Frequently Asked Questions
What types of backdrops do you offer?
The styles you see above range in size, depth and adjustability.
Can you help me design this?
What fabric do you use?
We print directly on polyester fabric.
What else comes with my backdrop?
The printed fabric cover and frame come with a carrying case.
How do I work with you guys if I want to be more hands-on?
We offer virtual and in-person appointments for customers who like a hands-on approach.
How we make it
Discover tips and tricks. Meet our project advisors and creative designers.
Serving up fresh ideas daily @tphcanada
Meet innovative creators, find inspiration in the details, and discover outside-the-box design. Connect with us & share your amazing creations.