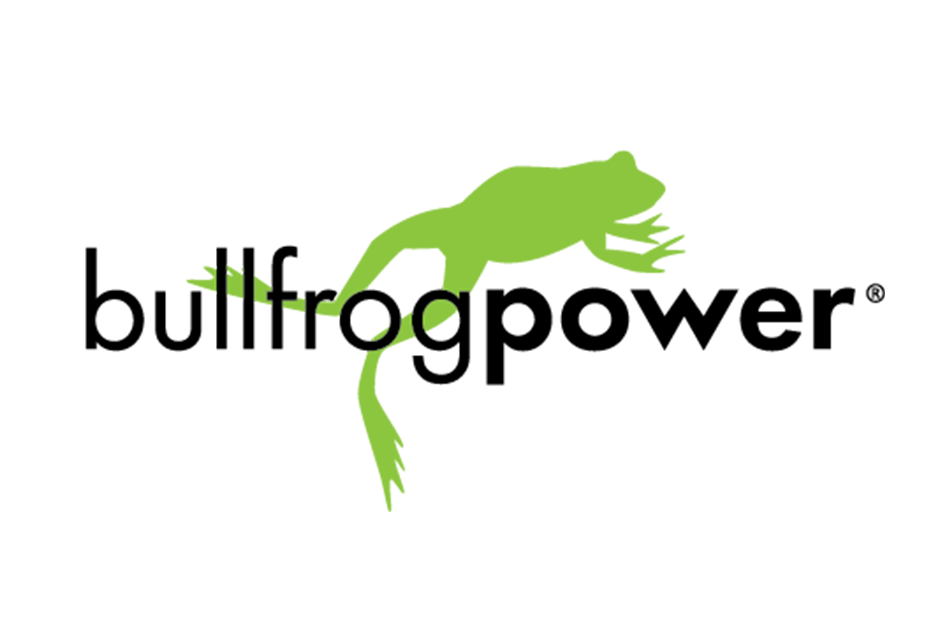 Canada's leading green energy provider offers renewable energy solutions that enable individuals and businesses to reduce their environmental impact, support the development of green energy projects in Canada.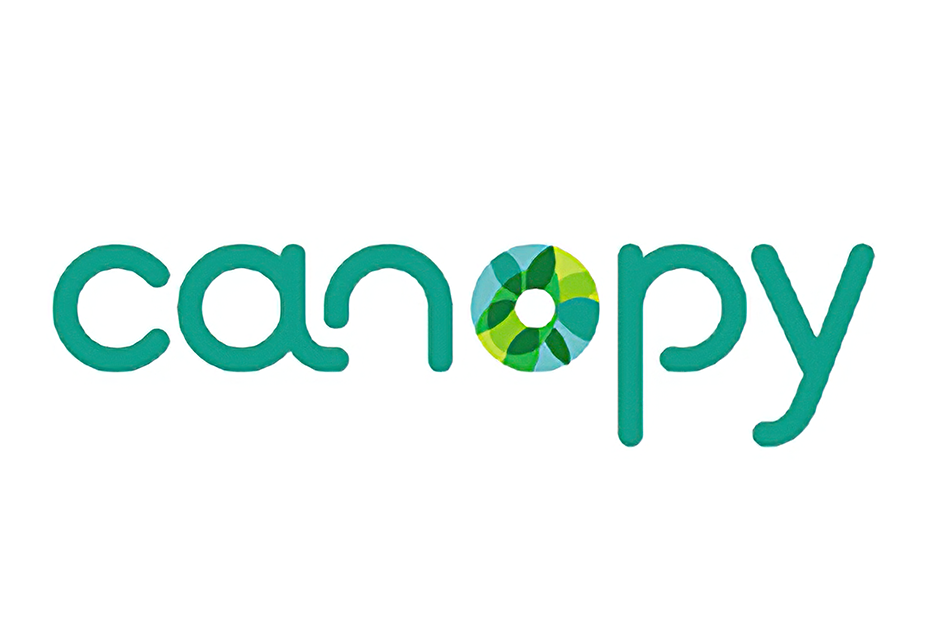 A not-for-profit organization dedicated to protecting forests, species and climate. Canopy encourages governments and the forestry sector to advance protection of the world's ancient and endangered forests.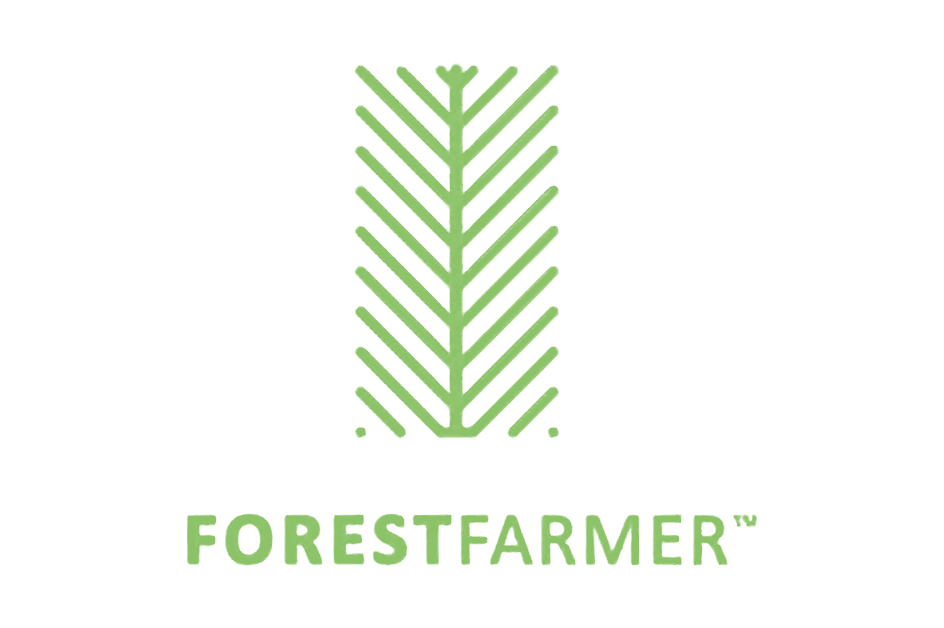 For each new corporate account, we plant a tree to support Canadian forest restoration. Through our partner, Forest Farmer™ we aim to reduce our environmental footprint and help Canadian forests.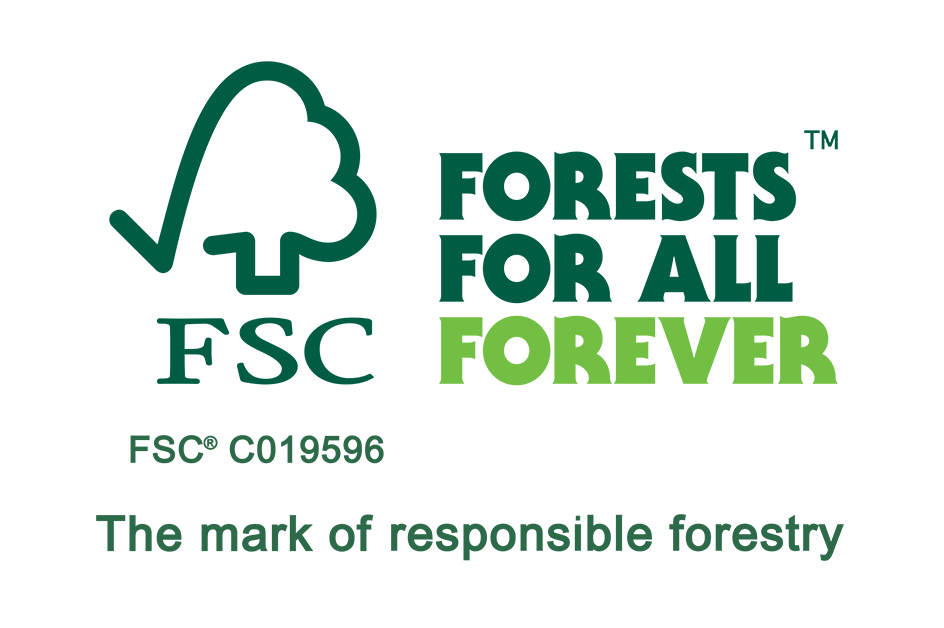 An international certification and labelling system dedicated to promoting responsible forest management of the world's forests, enabling consumers to make informed choices about the forest products they buy.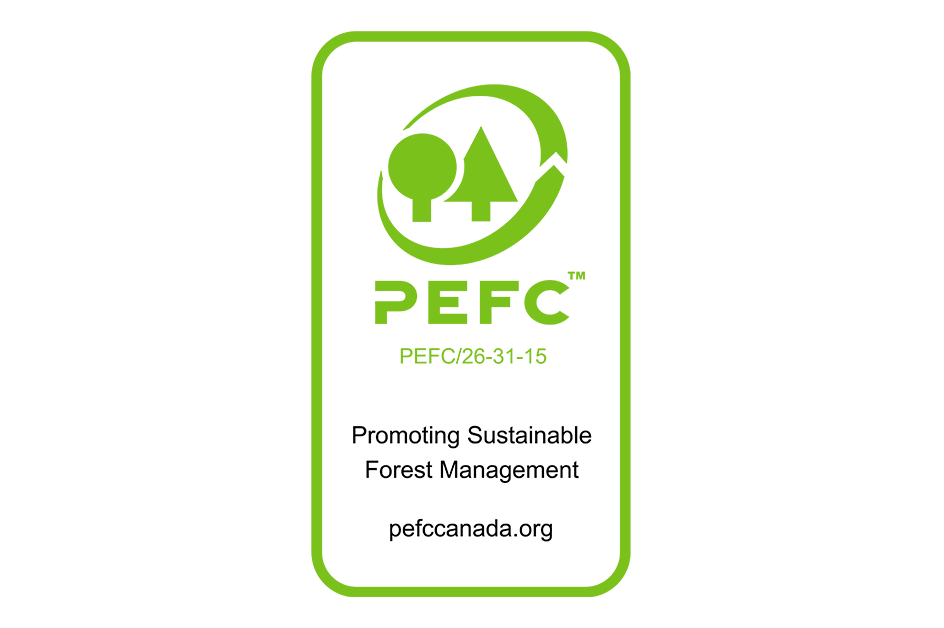 PEFC is a non-profit dedicated to promoting Sustainable Forest Management (SFM) through good forest practices and ensuring forest products are produced with respect to the highest ecological, social, and ethical standards.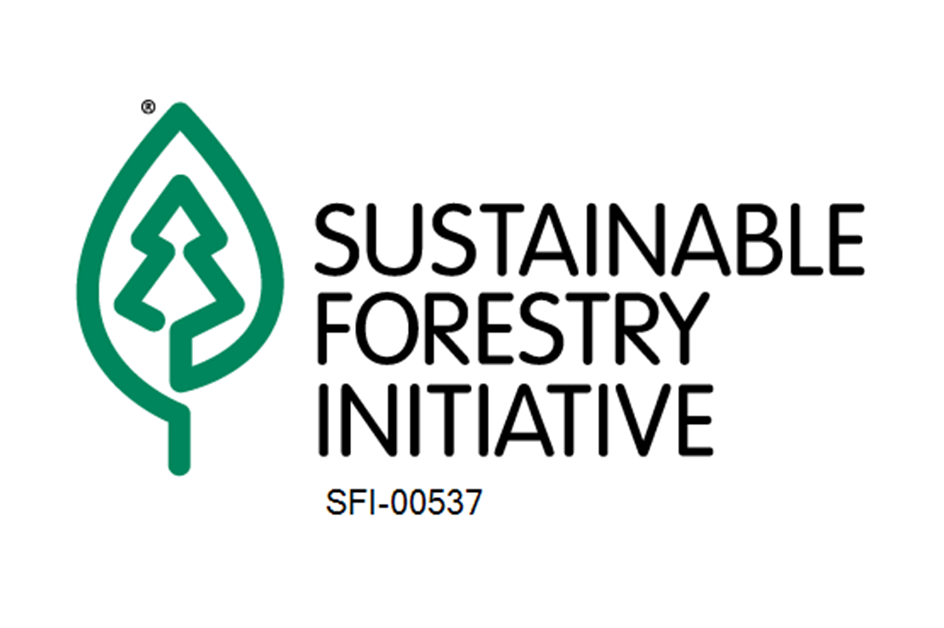 SFI® enforces unique fibre sourcing requirements to ensure responsible forest management. Standards are based on measures that support this cause, such as protecting water quality, biodiversity, and wildlife habitats.


How we make it
Discover tips and tricks. Meet our project advisors and creative designers.
Serving up fresh ideas daily @tphcanada
Meet innovative creators, find inspiration in the details, and discover outside-the-box design. Connect with us & share your amazing creations.