Charitable Greeting cards
Cards that give. 100% of net proceeds go to charity.
A sustainable & socially responsible way to spread cheer
TPH Charitable Greeting Cards are an environmentally and socially responsible way to spread holiday cheer! Printed on FSC certified paper, cards include a customized message and blank envelopes.
TPH Charitable Greeting Card Campaign is unique in giving 100% of the net proceeds to the benefiting charity. Since 1990, this annual campaign has raised more than $1 million dollars in support of over 60 charities across Canada.
OUR 2022 CAMPAIGN HAS ENDED.
SINCERE THANKS TO THE ARTISTS, SPONSORS, SUPPORTERS, AND TEAM MEMBERS.
WATCH FOR OUR 2023 CAMPAIGN!
The 2022 Charitable Greeting Card Campaign will support Team Rubicon.
Team Rubicon is a veteran-led humanitarian organization that serves global communities before, during, and after disasters and crises. Team Rubicon is built for these moments, so homeowners, neighbours, and communities do not have to face their worst days alone. To learn more about Team Rubicon, visit Team-Rubicon.ca or follow @TeamRubiconCAN on social media. Our 2022 campaign is supporting their program development across Canada.
Thanks to our sponsors
TPH Charitable Greeting Card Campaign is made possible through the generous donation of artwork by Canadian artists and the following companies: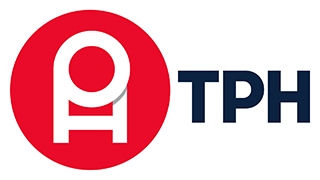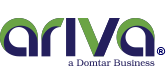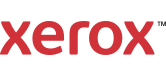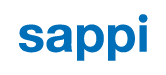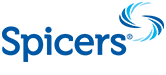 ---
QUESTIONS? CONTACT US

Address
TPH
Charitable Office
15 Stanley Avenue
Toronto, ON
M6J 1A4

Contact
Telephone
416-504-5296
E-mail
charitable@tph.ca

Hours
Monday-Friday
8:30 AM – 5:00 PM EST
How we make it
Discover tips and tricks. Meet our project advisors and creative designers.
Serving up fresh ideas daily @tphcanada
Meet innovative creators, find inspiration in the details, and discover outside-the-box design. Connect with us & share your amazing creations.