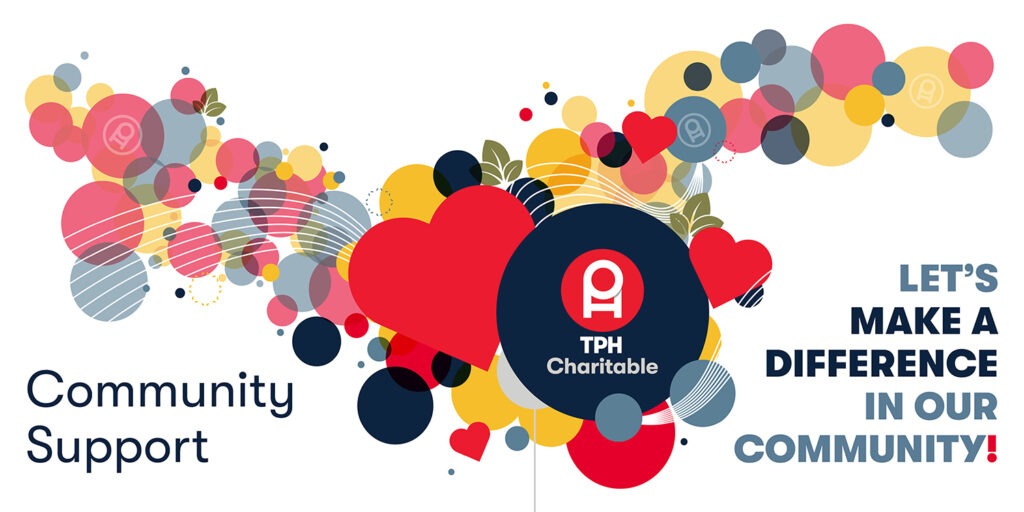 In addition to our major initiatives facilitated by TPH Charitable Office, which benefit Canada on a national level, TPH also provides regional charitable support through in-kind donations, charitable discounts, and community coin canisters, which help to fund our annual Holiday Giving Program, and supplies drives.
We also encourage staff philanthropy through volunteerism, and by sharing local charities you can donate unwanted items to.
Choose your Community Support page below to learn more about about the charities TPH has supported in your area, and discover nearby charitable opportunities.

How we make it
Discover tips and tricks. Meet our project advisors and creative designers.
Serving up fresh ideas daily @tphcanada
Meet innovative creators, find inspiration in the details, and discover outside-the-box design. Connect with us & share your amazing creations.