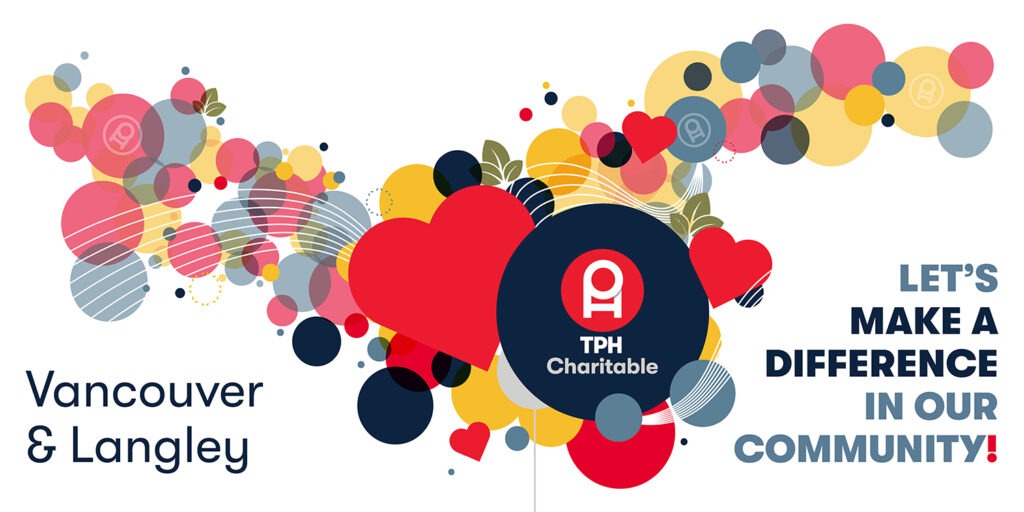 No change? No problem!
Click the CONTRIBUTE button below to make a $5 contribution through our Shopify store. Add the item to your cart multiple times if you wish to give more than $5.
COIN CANISTER COMMUNITY FUND
Funds collected in this area have supported the following charities.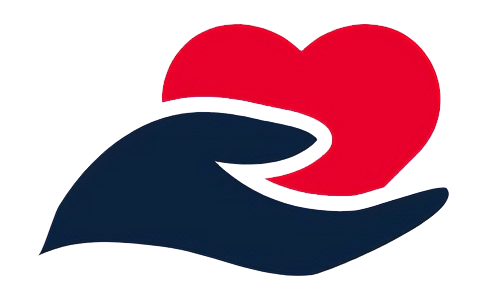 CHARITABLE DISCOUNTS
& IN-KIND DONATIONS
Below are some of the charities TPH has supported through charitable discounts, and in-kind donations.
* To qualify for the 15% charitable discount, or an in-kind donation, the organization must be a registered Canadian charity.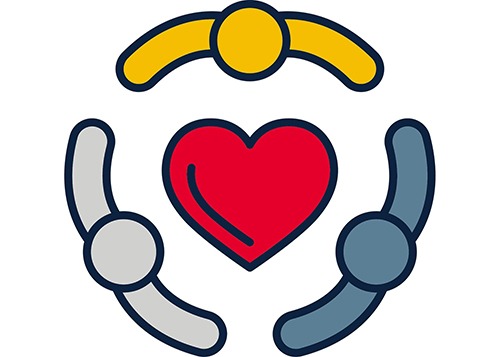 VOLUNTEER
OPPORTUNITIES
Visit Charity Village, enter your location and hit the Search button to browse current volunteer opportunities in and around your area.
You can refine your search by adjusting the distance and adding additional filters, such as 'Category', 'Organization Focus', 'Career Level', etc..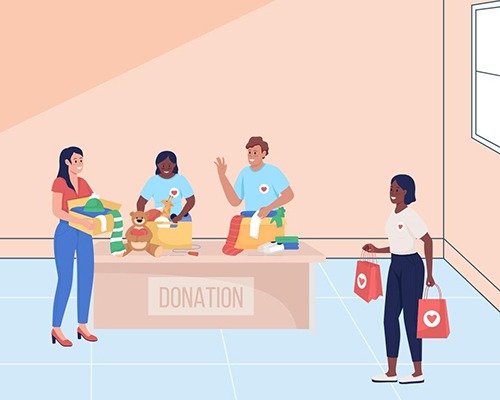 ITEM DONATION
If you have clothing or other items you no longer use, but are still in good condition, please consider donating them.
Below is a list of local nonprofit organizations that may be able to accept items you're looking to donate.
Be sure to connect with them before dropping items off. Space limitations require many charities to be selective regarding which items they receive, and when (i.e. charities which accept clothing may not accept winter clothing during the spring and summer etc.).
BC SPCA accepts pet supplies and household items.
Canadian Diabetes Association accepts a wide variety of items. You can search for a nearby donation bin, or contact them to see if they will pick up. Learn more about what you can donate here.
Dress for Success Vancouver accepts women's professional clothing.
HomeStart Foundation accepts furniture and small appliances.
Lookout Housing + Health Society accepts toiletries, hygiene products, household items, small appliances, and furniture, and occasionally accepts adult sized clothing.
RayCam Cooperative Centre accepts toiletries, food, household items, and baby and children's items.
South Vancouver Family Place occasionally accepts food, paper, craft supplies, and sports equipment.
Value Village accepts a wide variety of items, and supports Big Brothers of Greater Vancouver.
Vancouver Women's Health Collective accepts clean clothing and lightly used makeup.
Did we miss something? Let us know your favourite organization to donate used items to and we'll add it to this list!

How we make it
Discover tips and tricks. Meet our project advisors and creative designers.
Serving up fresh ideas daily @tphcanada
Meet innovative creators, find inspiration in the details, and discover outside-the-box design. Connect with us & share your amazing creations.