Are you in the mood to spread some cheer this year? Brighten a friend's day with a handwritten note. Send a family photo with your season's greetings. Hand deliver your cards or mail them to surprise your friends and family.
Across Canada, our production teams love to see your thoughtful designs for the holidays. Here are some of our favourite, tried and true ways to create magical holiday postcards.
PERSONALIZE YOUR POSTCARD WITH YOUR FAVOURITE PHOTOS
Make it personal. Use photos! Ensure your Aunt Judith has the latest family photo of Whiskers on her fridge all year long.
High-quality image checklist:
Use a bright, high-quality image
Photo taken with a good quality digital camera
Or, on a smartphone at the highest quality setting available with the front-facing camera
Choose the original photo file only, social media images are usually compressed
Avoid photos taken with digital zoom
Make sure your photo isn't blurry, avoid filters applied by smartphone-apps
1 – THE FAMILY PHOTO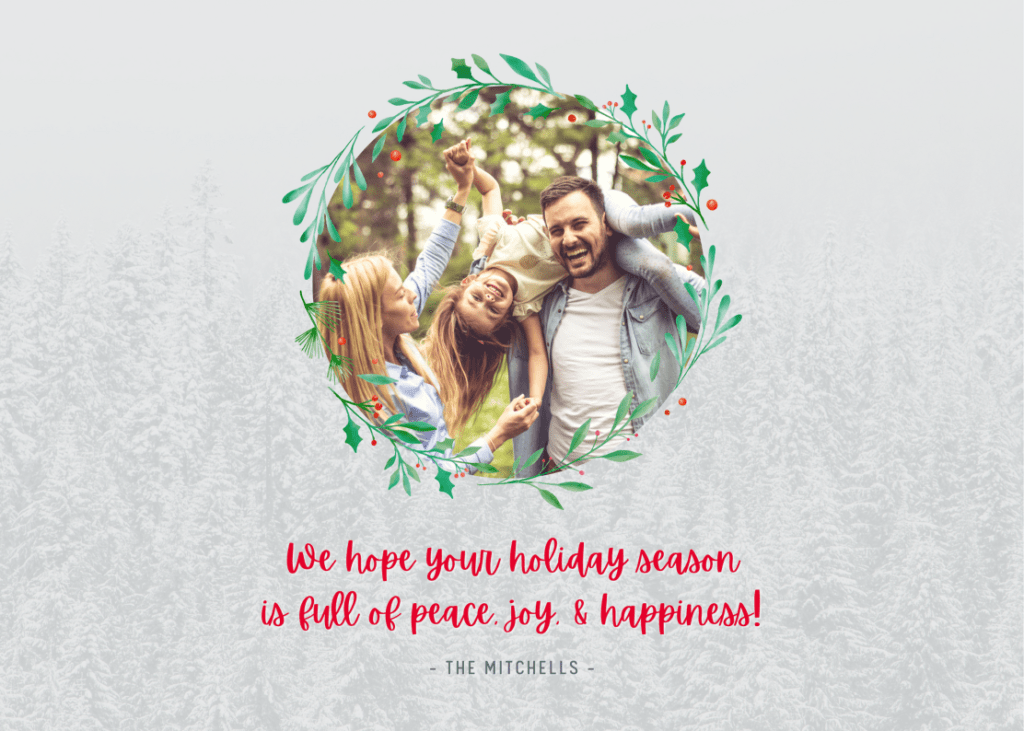 High risk, high reward. Family photos are not for the faint of heart. Have fun, embrace the casual and when in doubt use bribery for the kids.
2 – THE PET PORTRAIT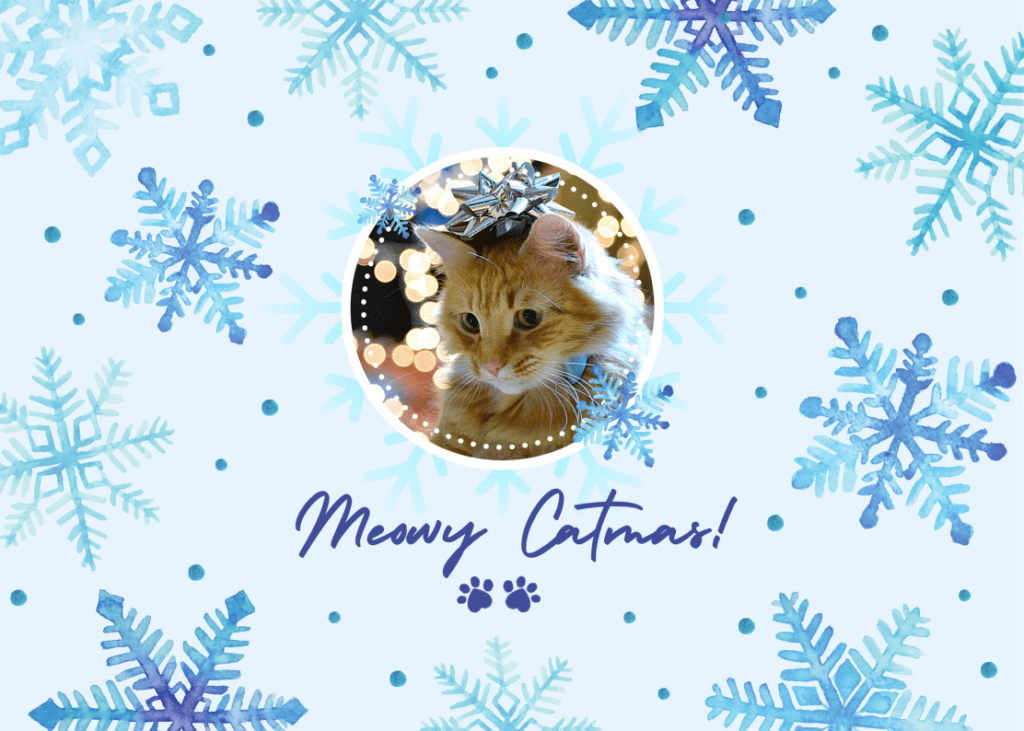 If you're a pet owner you probably already have 60% of your device storage dedicated to saving photos of your pet. Pick your favourite, and find a background you like. Done!
NO PHOTO? NO PROBLEM. DESIGN YOUR OWN POSTCARD WITH CANVA DESIGN TEMPLATES
DIY design tips:
Experiment with portrait and landscape designs
Stick with a colour scheme
When adding your family name, avoid using 's (example: The Mitchells, not The Mitchell's) or try The Mitchell Family
3 – THE CLASSIC HOLIDAY GREETING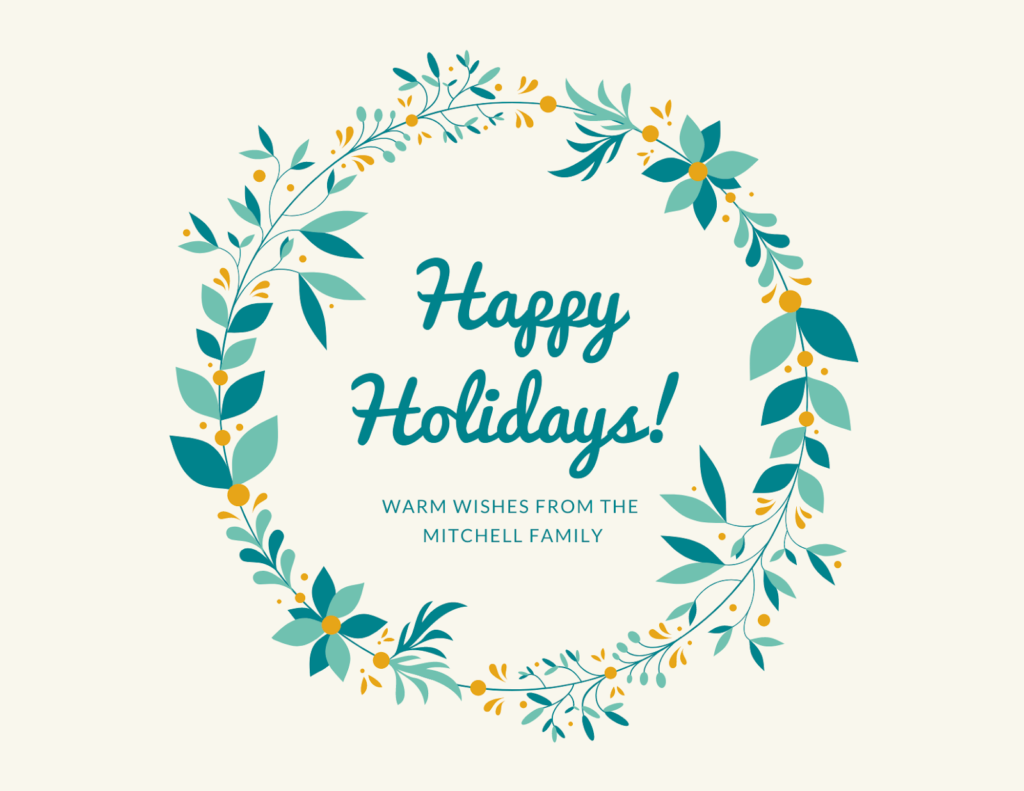 Make it yours. Play around in the Canva designer to edit the colour schemes, add your family name, and even add a personalized message for the back of the postcard.
Hanukkah 2021 begins the evening Sunday, November 28 and ends in the evening of Monday, December 6.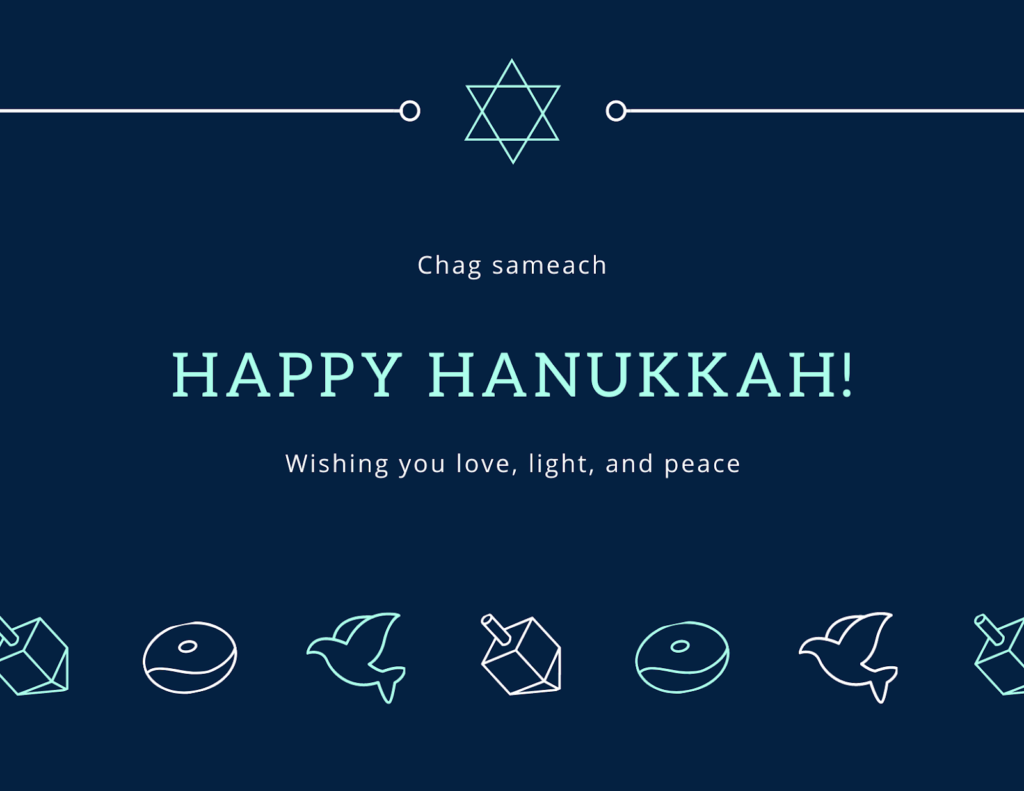 4 – THE "I'M NEVER GOING TO MAIL THIS ON TIME"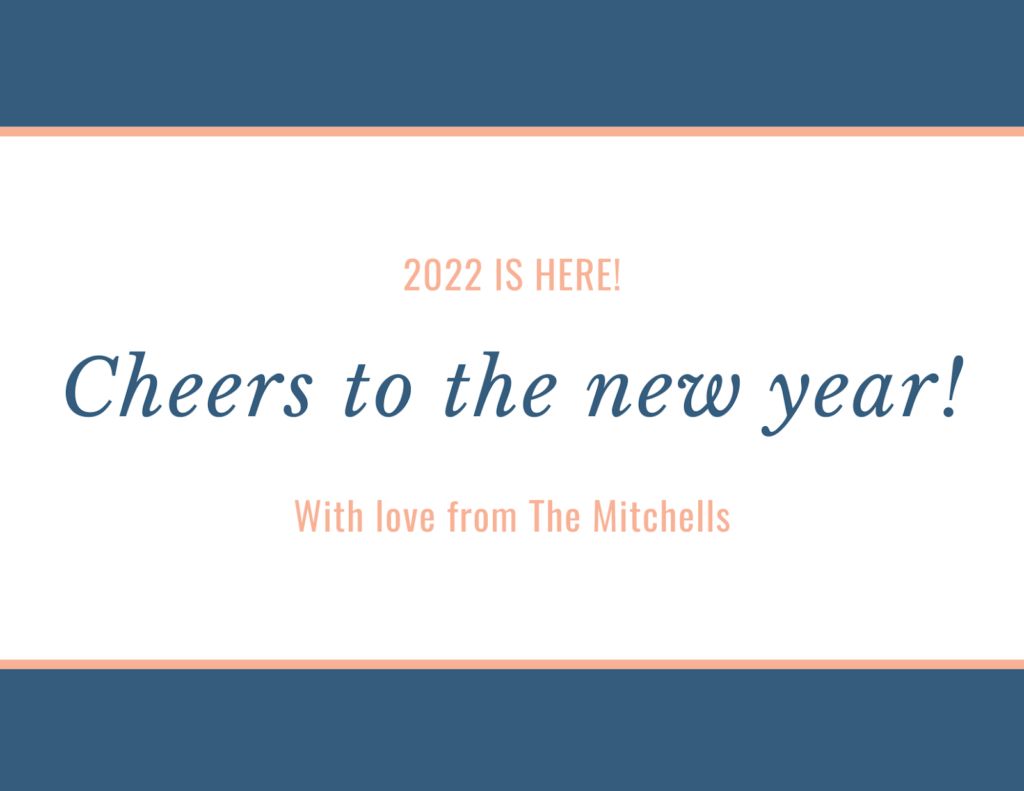 For the procrastinator. It's the thought that counts right?
LET'S MAKE SOMETHING
Browse templates and edit design elements with our Canva design tool. What's different about the Canva + TPH design tool? Using our onsite designer ensures your artwork is converted to a high-quality print file, suitable for printing. If you would like to print the back of the postcard- simply add it as a second page in your Canva design, upload and add to cart.
Thanks for reading!
Love this post? Check out:
How we make it
Discover tips and tricks. Meet our project advisors and creative designers.
Serving up fresh ideas daily @tphcanada
Meet innovative creators, find inspiration in the details, and discover outside-the-box design. Connect with us & share your amazing creations.