As your business turns its mind towards recovery and re-opening, you may need some support in finding your footing once more. Trade shows are an excellent way to get your business back in the game, as they allow you to secure new business, market your industry, and showcase new products.
Cut through the noise and competition at trade shows with fully customizable signage that gets noticed. Find out how you can use print marketing materials and decor of all sizes to ensure your booth stands out from your competitors.
1 – Make a Lasting First Impression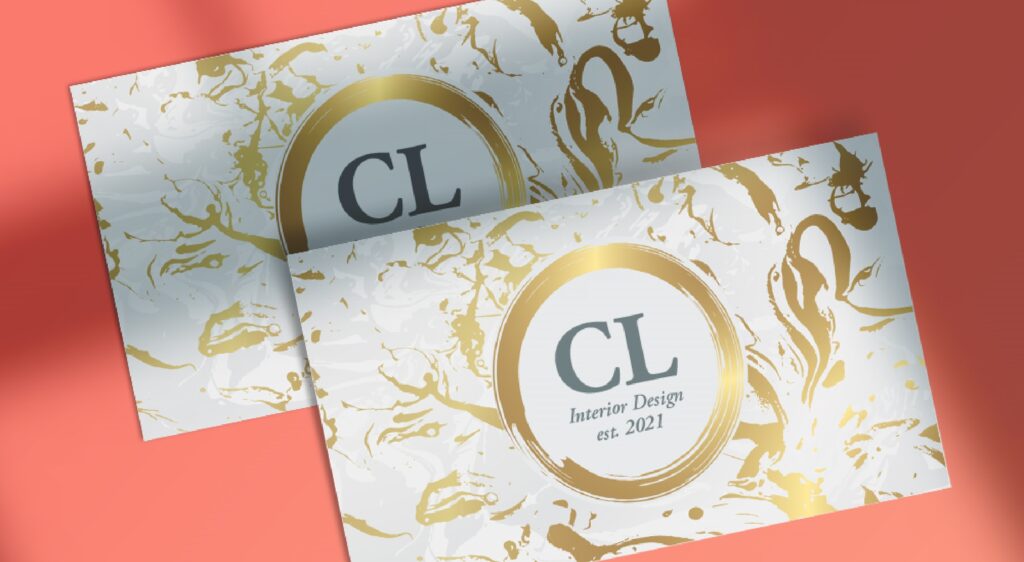 First impressions matter! And business cards can make a BIG impact on a small surface! As the ultimate business accessory start looking at your business card as an opportunity, rather than a routine. Ask yourself if your business card showcases your creativity, professionalism, and uniqueness.
Connect with tradeshow attendees by adhering to these steps of a great business card:
Ensure your branding is consistent. This connotes care and professionalism. If you're not detail oriented with your business' branding, how can someone expect you to do so with theirs?
Make your branding industry appropriate. A bakery's business card is going to have a different look and feel than someone in financial services. Ensure you're reflecting your industry with your choice of colour, fonts, and design.
Add a special touch. Try attention-grabbing finishes such as spot UV, hot foil, or embossing. Explore custom shapes, circular, and square business cards.
2 – Make a Bold Statement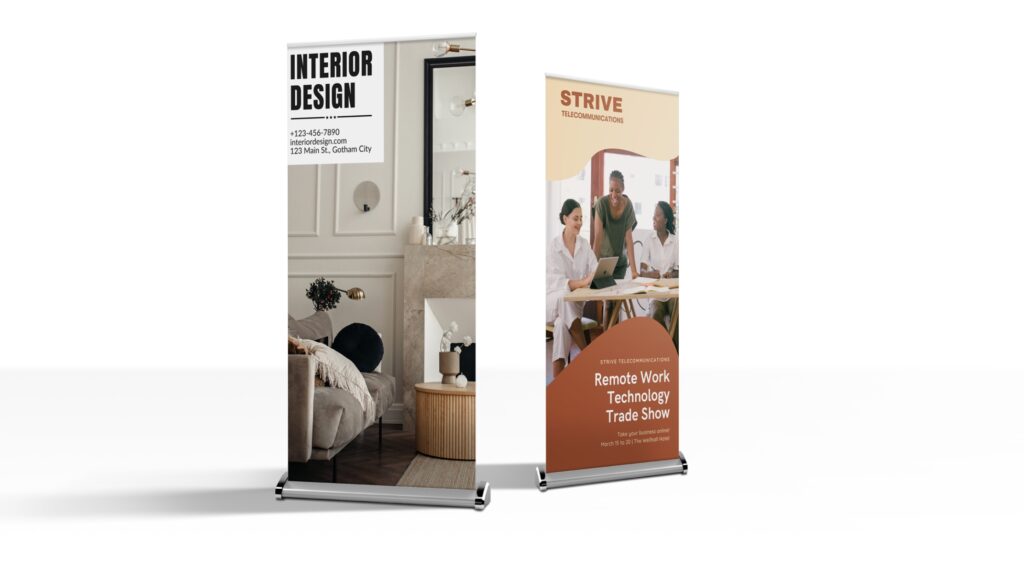 Have your booth stand out with posters, banners and signage. These visually attractive print materials are helpful for showcasing branding, call-to-actions or showing off your new product.
Connect with tradeshow attendees by adhering to these steps of a great poster, banner or sign:
Choose your material based on the length of the message. For long-term use such as branding – choose a durable format. Banner types that will last include fabric or vinyl. For short-term use such as a contest or promotion – a paper banner is a wise choice.
Use pops of colour and contrast. You have one shot to grab someone's attention. Ensure your poster or banner is aesthetically appealing. Use a colour wheel to pick complimentary colours. Use contrasting colours for your type versus your background to make your call to action stand out.
Include a call to action. Invite trade show attendees to try your new product or attend your next event. Ensure your call-to-action is aligned with your sales or marketing goals.
Add a special touch. Opt for custom light boxes to add a high-end look to your tradeshow display. Explore how adding light to your signage will draw trade show attendees in.
3 – Draw People In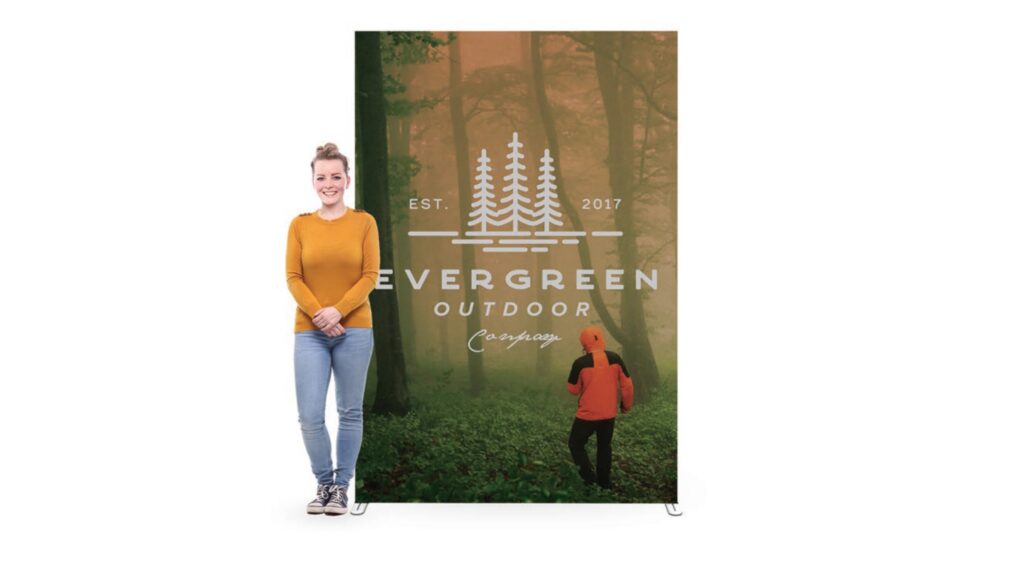 Backdrops make a big splash. A custom wall display could lead to brand awareness or free promotion! Backdrops are customizable to show off a logo pattern or one large message.
Connect with tradeshow attendees by adhering to these steps of a great backdrop:
Make your backdrop photo-worthy. How fulfilling would it be if your attendees not only took the time to engage with your brand but also shared that engagement with their network? To do so, you'll need to create something worth sharing. Make your backdrop messaging eye catching with relatable messaging, vibrant colours or an attractive offer.
Words matter. A line that resonates with your business and your consumer will make all the difference. Put yourself in the shoes of trade show attendees and answer the question, "why should I care?".
Make it interactive. Consider adding a call to action on your backdrop for a contest, offer, or directions.
4 – Tell a Story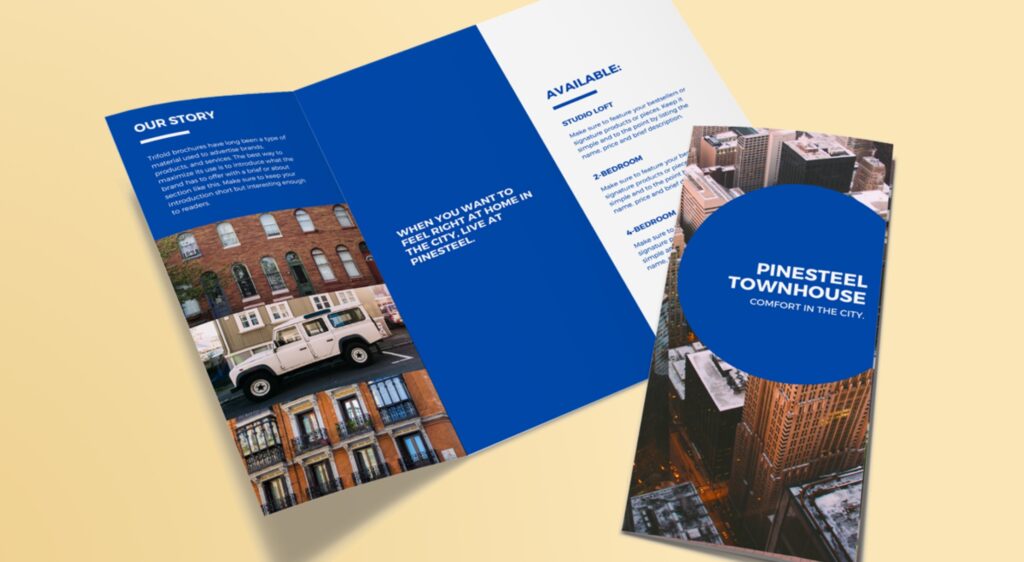 Brochures are a great opportunity to answer trade show attendees' burning questions. A brochure can dig into your value proposition, FAQs, pricing model, and share the important call to action. This is your chance to tell your business story and differentiate yourself from the competition.
Connect with tradeshow attendees by adhering to these steps of a great brochure:
Incorporate statistics and infographics. Statistics and infographics are a great way to communicate why us. Statistics that show how you'll save people time, effort, or money can add legitimacy to your business.
Don't go font crazy. Show restraint and stick to your brand font and corresponding complimentary fonts. Mixing in opposing fonts comes across as amateur and unprofessional.
Customize it for your customer. Personalize your brochure to match the theme of the event.
5 – Make Sure They Remember You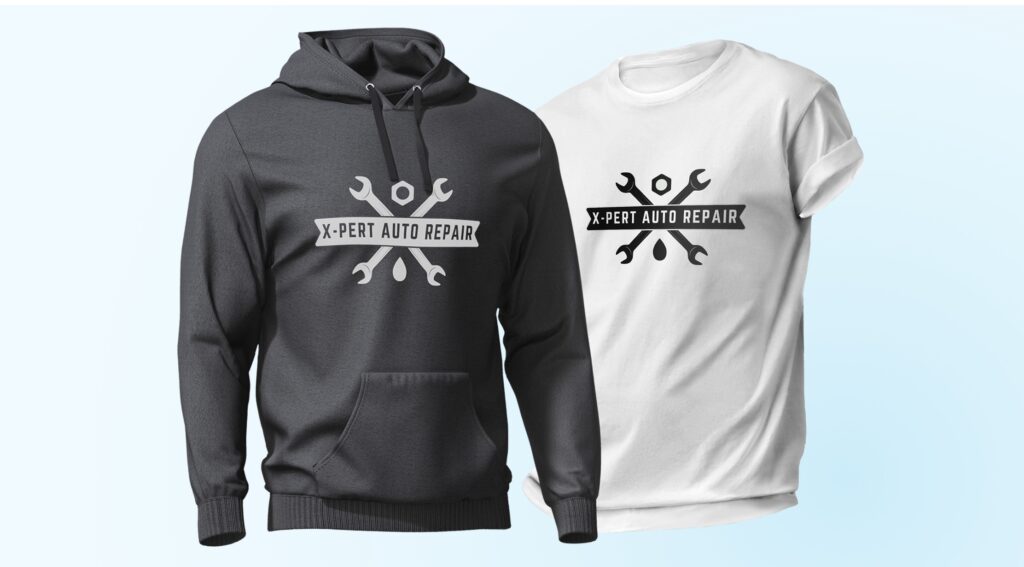 Reward your attendees for their time with a special offer or swag to hand out. Most trade show attendees come with the intention of expanding their network. You need to make sure that you stand out above all else in order to build up your contacts.
Connect with tradeshow attendees by adhering to these steps of a great handout:
Make it useful. Add your logo to an everyday item like a notebook, bottle opener, or water bottle.
Customize your handout to the event. Take note of the location of the event and industries you'll be targeting. Personalize your content to show how you can solve problems specific to that industry!
Thanks for reading!
Share with us @TPHCanada.


Love this post? Check out:
How we make it
Discover tips and tricks. Meet our project advisors and creative designers.
Serving up fresh ideas daily @tphcanada
Meet innovative creators, find inspiration in the details, and discover outside-the-box design. Connect with us & share your amazing creations.