With Valentine's Day approaching, retailers have an opportunity to connect with customers and leverage this increase in consumer spending. To differentiate themselves, businesses can use Valentine's Day marketing ideas such as expanding their target audience beyond couples, creating a Valentine's Day sale or gift guide and strategizing enticing promotions that drive revenue.

Here are some of the top ways your business can increase your sales on Valentine's Day.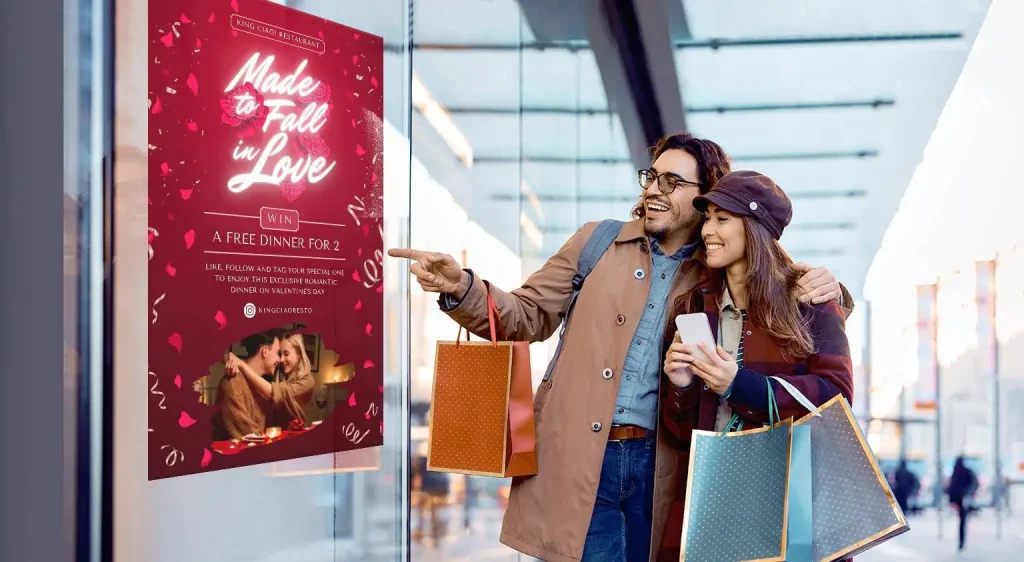 Come Up With A Winning Valentine's Day Sale
According to Business Insider, offering consumers a deal can actually lead to them spending more money. Often, people will buy more to feel like they're taking advantage of a discount. From Business Insider, "63% of people said they have bought an item that they didn't need because they had a coupon for it". This means that an attractive deal on Valentine's Day will help increase your overall sales.
If you're not in the business of flowers or candy, there's hope. Many consumers favour creative, personal gift ideas and experiences. Brainstorm ways that your Valentine's Day marketing can incorporate a personal touch.
One popular way retailers build excitement with their promotions is through BOGO deals. With a buy one get one free promotion, retailers have the opportunity to attract shoppers and move products. Similar to coupon discounts, BOGO deals are perceived to be more valuable – even if the sale of the product being promoted is increased. This Valentine's Day sale option is best with complementary products that have the possibility to bring in return customers. Think of products that pair well together or something that they'll need to re-stock again soon.
Your chosen winning deal is only as good as your means of promoting it. Promote your Valentine's Day sale with in-store posters, window decals, banners or postcards. Your local TPH Manager can assist you with everything you need to promote your sales on Valentine's Day.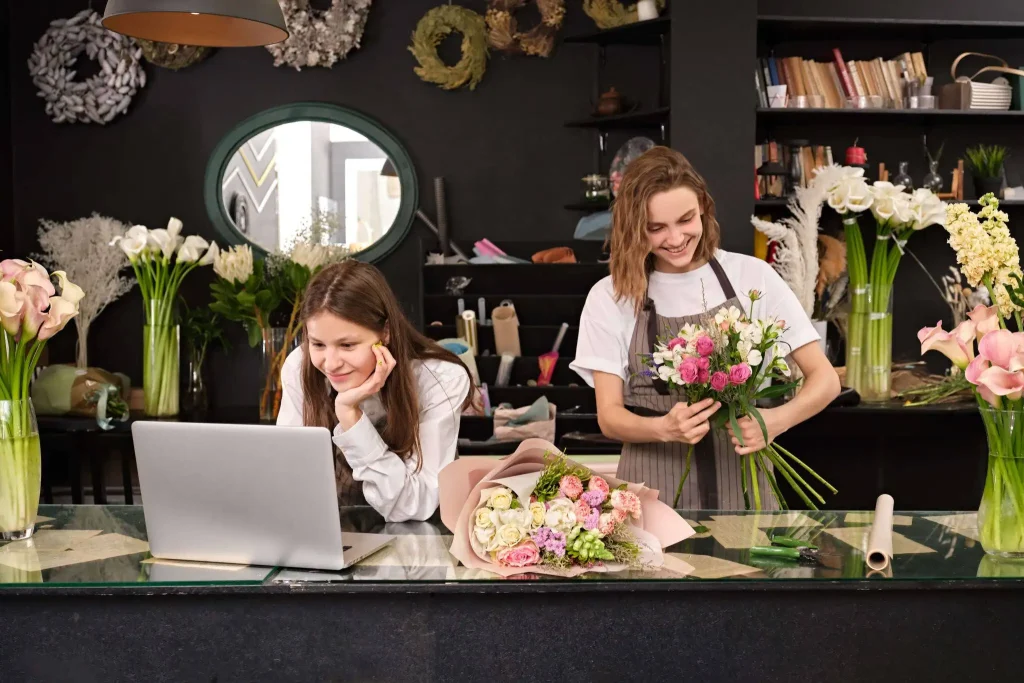 Create A Valentine's Day Gift Guide
Make it easy for shoppers by creating an online and in-store Valentine's Day gift guide. Stock up on merchandise that's a fit for couples of all ages and singles. Update your website homepage with your Valentine's Day bestsellers, making it more likely for customers to purchase complementary items. Your gift guide is an opportunity to upsell with popular favourites or, 'you may also like' recommendations.
Promote your Valentine's Day marketing idea with flyers, banners, postcards, or posters. Add a QR code to scan to your website for opportunities to add them to your email list. Contact a TPH Manager to get started on print support for your business.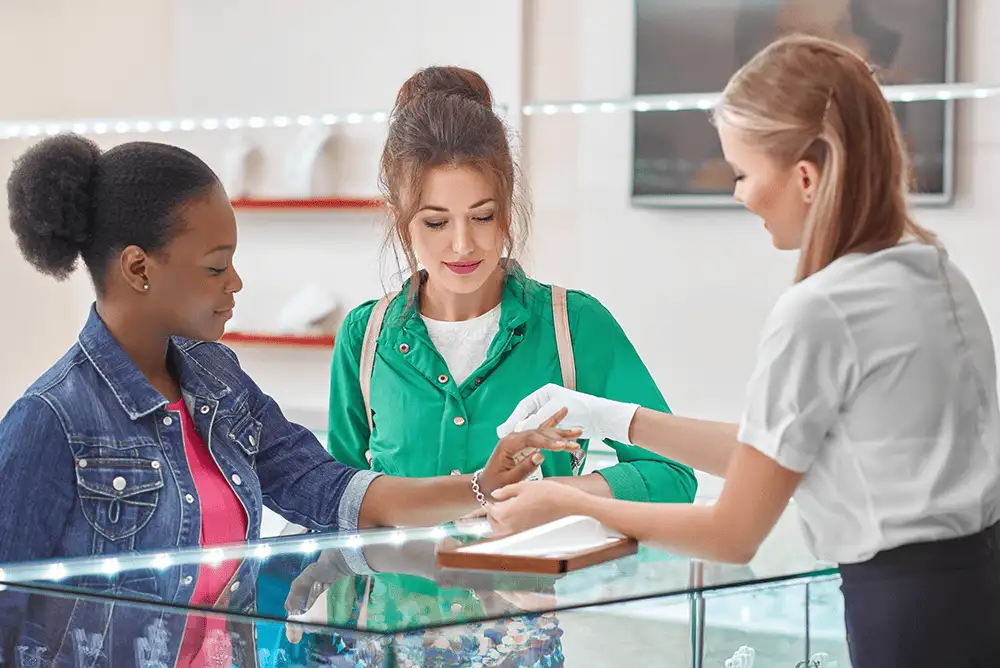 Go Beyond Couples
Valentine's Day is so much more than a holiday for couples. As the majority of the market focuses on catering their promotions towards romantic relationships, there's an opportunity to shine through the clutter with gift ideas for the 'treat-yourself' crowd. In 2022 in Canada, there were 9.67 million single males in Canada and 8.6 million single females (Statista). This is a huge market to tap into for self-love gifts such as spa treatments, fashion and jewellery, food and beverage, and more.
Whether you're exploring Galentine's Day promotions, anti-Valentine's Day or individualistic gifts, there's a huge market for a self-love Valentine's Day sale.
Valentine's Day And Beyond
While this guide is oriented towards Valentine's Day marketing, these tactics can be repurposed for consumer holidays year-round. Remember to be customer-centric with enticing promotions, a personalized approach to business, and elevate consumer experiences with your brand.
Get Started
TPH offers design and print support for all retail holidays. We've been Canadians' go-to business printer for posters, banners, custom displays, and so much more. We can support you with marketing must-haves to make your next promotion a success. We make custom stickers, T-shirts, and other swag that you can use for all kinds of holidays and events.
Check out our marketing essentials and get an estimate from your local TPH Manager today!