Product packaging is the first thing potential customers will see, so make a good impression! Packaging designs should be eye-catching and able to convey what your product is all about at a glance. They must also be practical, so consider things like how easy it will be to open or how well it will protect the product inside during shipping.
Creative packaging designs are more important than ever. The right packaging elevates a product and allows it to stand out from the global sea of competitors. One of the best ways to do this is with custom packaging, designed to reflect your brand identity and make your products pop.
Here are a few tips that will help you in creating creative packaging that customers will love.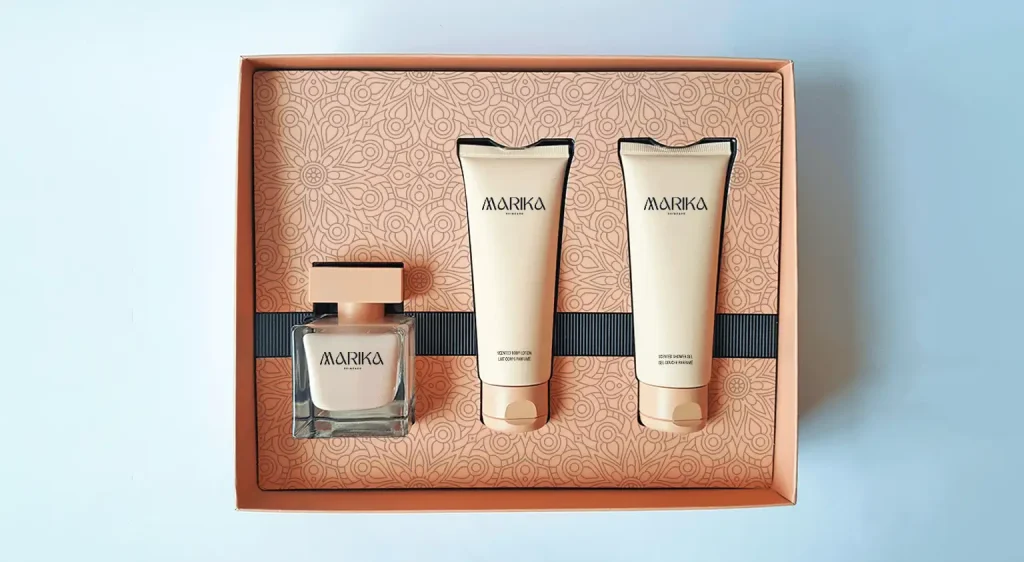 Design the package for your brand and your target audience
Before getting into the nitty-gritty design details, take a step back to reflect on your brand, products and the consumers you want to appeal to.
For example, when selling a luxury item, the packaging should appeal to a more sophisticated audience with premium materials and finishes. For electronics, consider designing packaging with clean lines and precision to better reflect the qualities of the product. In contrast, food products skew to a younger demographic, with greater emphasis on eye catching colours and strong fonts.
Ultimately, focusing on designing for the product and the target audience create a package design that is both eye-catching and reflective of your brand identity.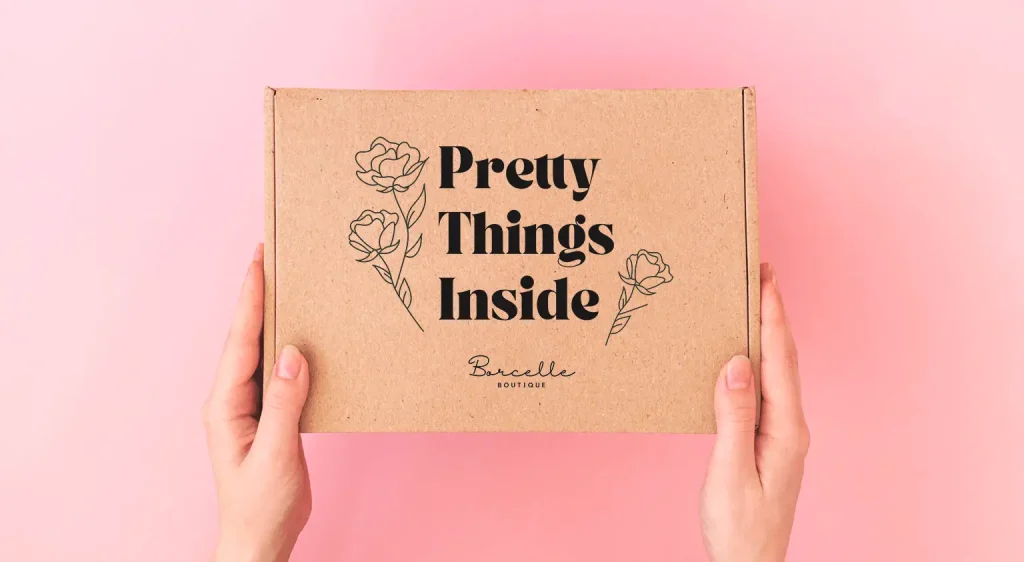 Design creative packaging with clever copy
Custom packaging design attracts attention and creates a lasting impression. However, the success of packaging design depends on more than just aesthetics. Carefully consider fonts, product names and descriptions, as they play a critical role in conveying the essence and values of the product.
Good writing grabs the attention of potential customers and communicates key product features and other important information. Remember that many potential customers might only give your product a passing glance, so be brief and use attention-grabbing copy in the design.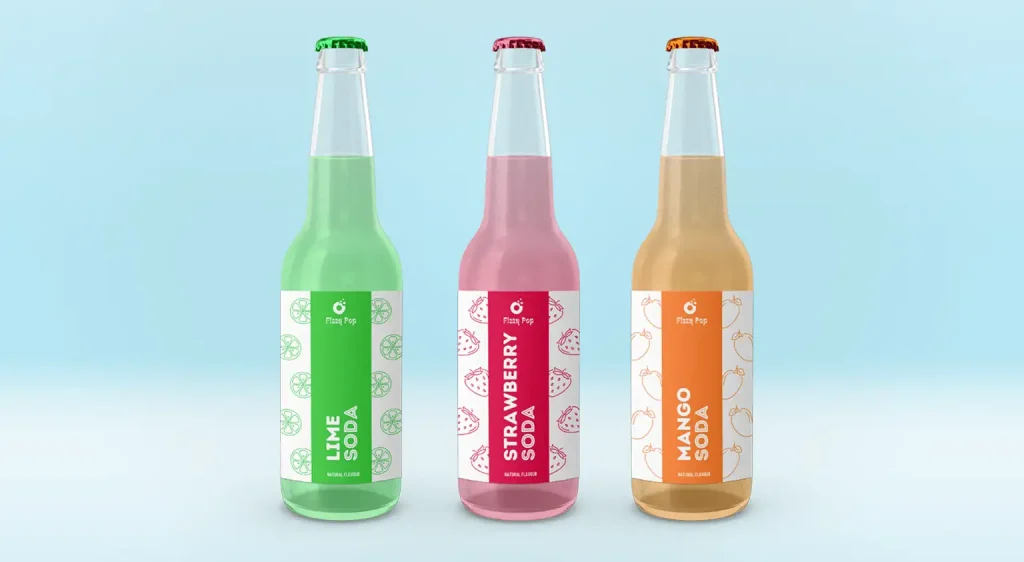 Experiment with bold fonts and colours
Shape product perception by strategically selecting colours and fonts. In packaging design, bright colours represent energy, innovation and excitement. In contrast softer colours convey tradition, calm and relaxation. Bold fonts are stylish and modern, while subtle fonts convey stability and legitimacy.
When choosing colours and fonts for packaging, consider the overall image that you want to project for the brand. Are you aiming for fun and approachable, or sleek and sophisticated? The right colours and fonts can help you to achieve this goal.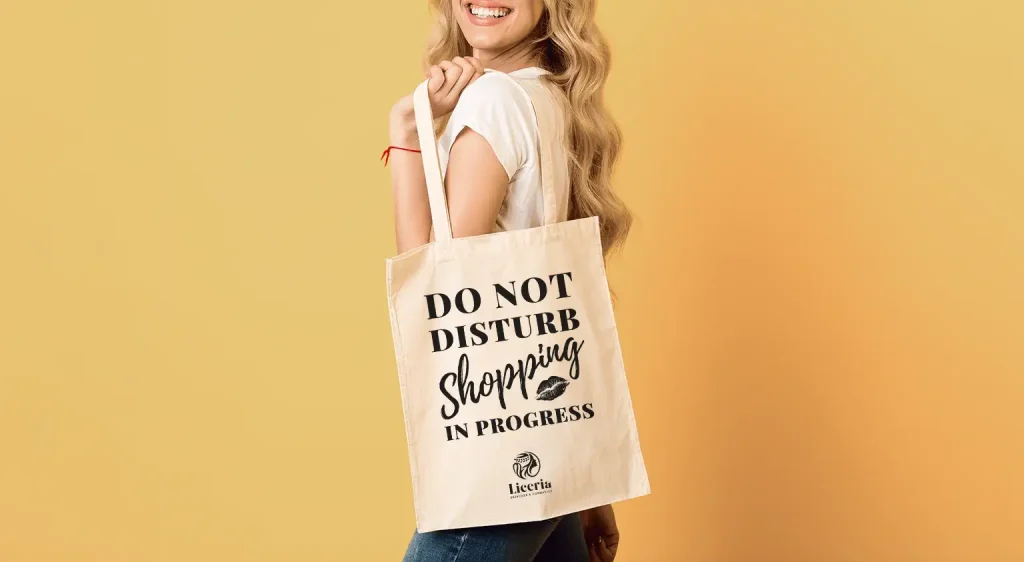 Make it a good fit! Design custom packaging that fits just right
In terms of aesthetic choices and practical considerations, when it comes to packaging, one size does not fit all.
Tailor custom packaging design to the specific product contained within. Whether it's a petite box for jewelry or a large shipping package for a piece of furniture, the box should be just big enough to hold the item without wasted space. Avoid excessive waste in terms of material and keep product packaging eco-friendly. Also, try to include recyclable materials to further reduce impact on the environment.
When it comes to creating a cohesive brand, a custom package design is essential. Carefully consider every detail, from the product's logo to the colour scheme to the overall style of the packaging. The packaging should reflect the values of the company and appeal to your target market.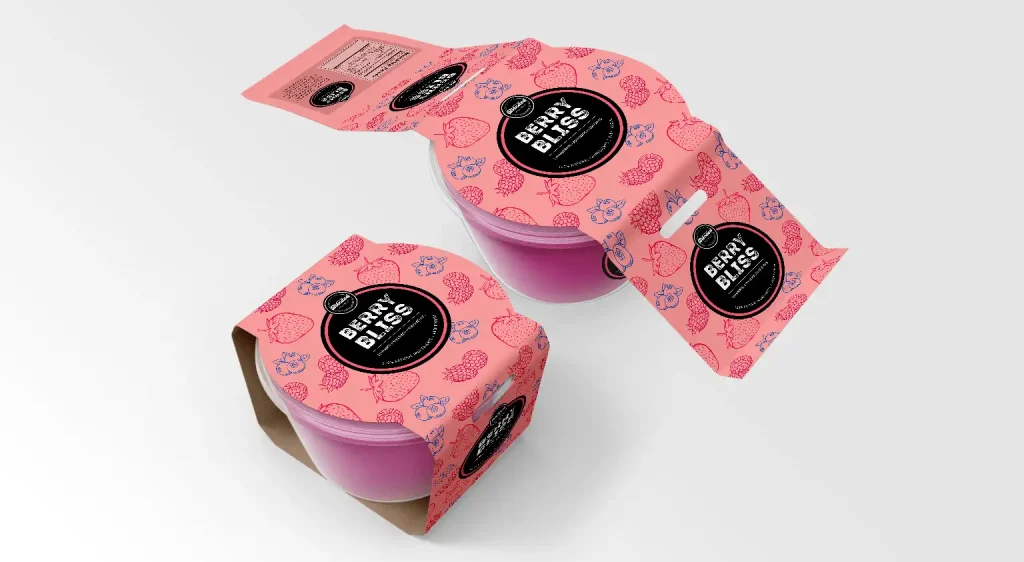 The right package design creates loyal customers
With custom packaging, seize your opportunity to make a first impression a lasting impression. Your packaging should reflect your brand identity, and convey the message you want to communicate about your product. Aim for eye-catching! Promote product visibility, while also being functional and easy to open. Create a custom packaging design that perfectly represents your brand and leaves a positive impression on your customers.
TPH is here to support all your custom print needs

TPH is your one-stop shop for custom printing solutions. We have a wide range of options to choose from, and our team of experts can help you find the perfect packaging design. Whether you need custom boxes, bags, or labels, we can create a custom solution that meets your needs. With our years of experience and our commitment to quality, we can help you create custom packaging that will make sure your product stands out from the crowd.

Contact your nearest production centre to consult with our design experts.