OOH marketing is a vital advertising channel because it gives businesses the opportunity to speak to a large group of consumers at once with larger-than-life messaging. To help your next out-of-home marketing campaign succeed, we'll run through some popular mistakes to avoid.
What is OOH Marketing?
OOH marketing is advertising that exists outside of the consumer's home. This includes ad mediums such as bus shelters, subway ads, billboards, and direct mail.
Does OOH Marketing work?
Yes, when using OOH marketing strategically to define your audience & goals, it can be a powerful tool. This is because of the mass audience and the inability to skip or ignore most out-of-home ads like they can with online ads.
TPH is here to support businesses across Canada with both the design and print of OOH advertisements. Contact one of our 65 locations across Canada to get started.
Now that we understand that there are hundreds of effective OOH marketing formats to explore, let's dive into how to use them to reach your brand's goals. Here are some popular OOH advertising mistakes to avoid.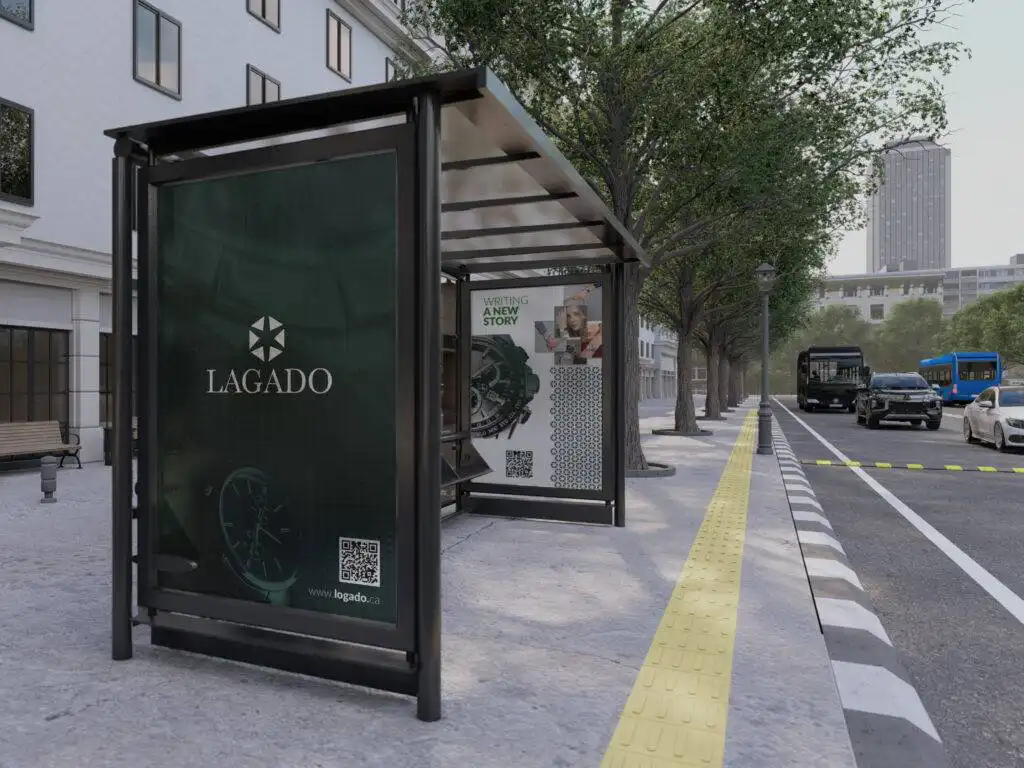 Not Defining Objectives & Measurable ROI
When strategizing your OOH marketing campaign, defining what success looks like and how you'll measure it is crucial. For OOH ads focused more on commuters on foot (bus shelters, benches, and subway ads) it's helpful to use QR codes and utms to track website visits attributed directly to your advertising.

For OOH marketing directed to commuters on highways, you may be focusing on brand awareness, educating your audience, a single product or an easy-to-read call to action.
Not Identifying A Target Audience
Be sure to identify your ideal audience to ensure the geographical placement, imagery, and copy will resonate. When designing ad creative to connect to your target audience it's best to keep it simple. Keep copy brief and clear about how your product or brand can solve your audience's problems, fulfill their needs or drive them to action. Use high-res, emotionally compelling, entertaining or memorable imagery.
Consider the location where your audience is viewing the ad for extra relevance! For instance, some brands make smart references to the audience's current commuting situation. Some examples include waiting at the bus, boarding a flight, stuck in traffic, and riding the subway. Calling attention to your audience's current experience or pain points can help people feel understood.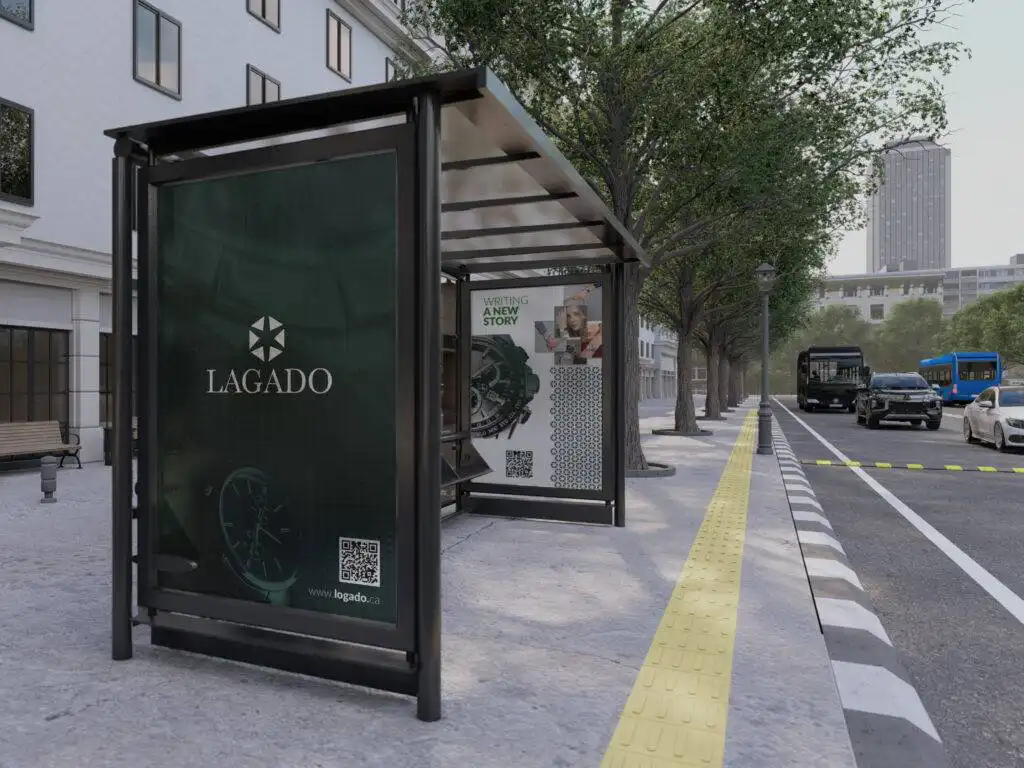 Not Diversifying OOH Marketing Formats
High-impact campaigns hit your audience at multiple points in their journey with diversified ad formats. This helps with brand recall, brand awareness, and ad memorability. Experiment with static ads such as transit shelters & billboards, to digital ads in airports. Static ads are excellent choices for small businesses, whereas digital ads can give brands with larger budgets creative flexibility. Digital ads allow you to refresh creative frequently with the benefit of audio and video.
Testing Your Ad
When designing your ad, be sure to request a digital mock-up from your designer & installer. Many companies can show you the exact location of your ad and mock up the exact scene and ad scale for clarity. With larger-scale ads at a distance, the last thing you want is to spend your ad budget on a billboard that commuters can't read.

In addition to testing the design, be sure to experiment with geographical locations and mediums to find what's most effective for your brand.

If you're in need of an expert, our Canada-wide TPH design team can handle the design for you to ensure your ad is vibrant, memorable and high-quality print.
What Is The Future Of OOH Advertising?
Marketers can expect to see OOH marketing focused on honing in on specialized audiences, personalization to these groups, multi-channel integration and improved creativity to cut through the noise.

Ready To Get Started on OOH Marketing?
We have convenient locations across Canada to support you with design & print, including Vancouver, Calgary, Ottawa, Toronto & GTA, Dartmouth and Halifax. Let's create an OOH ad that drives brand awareness, revenue, and action!