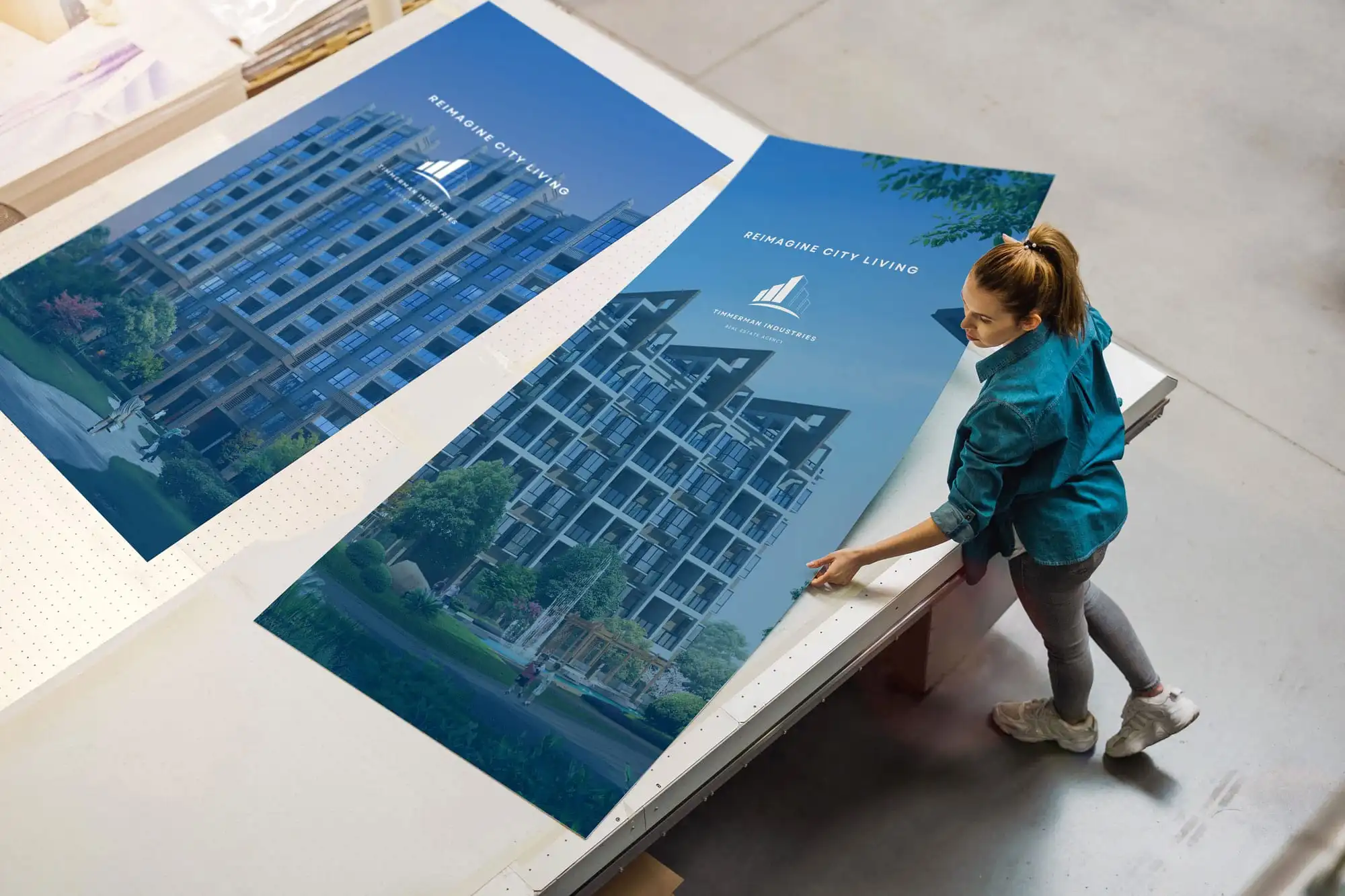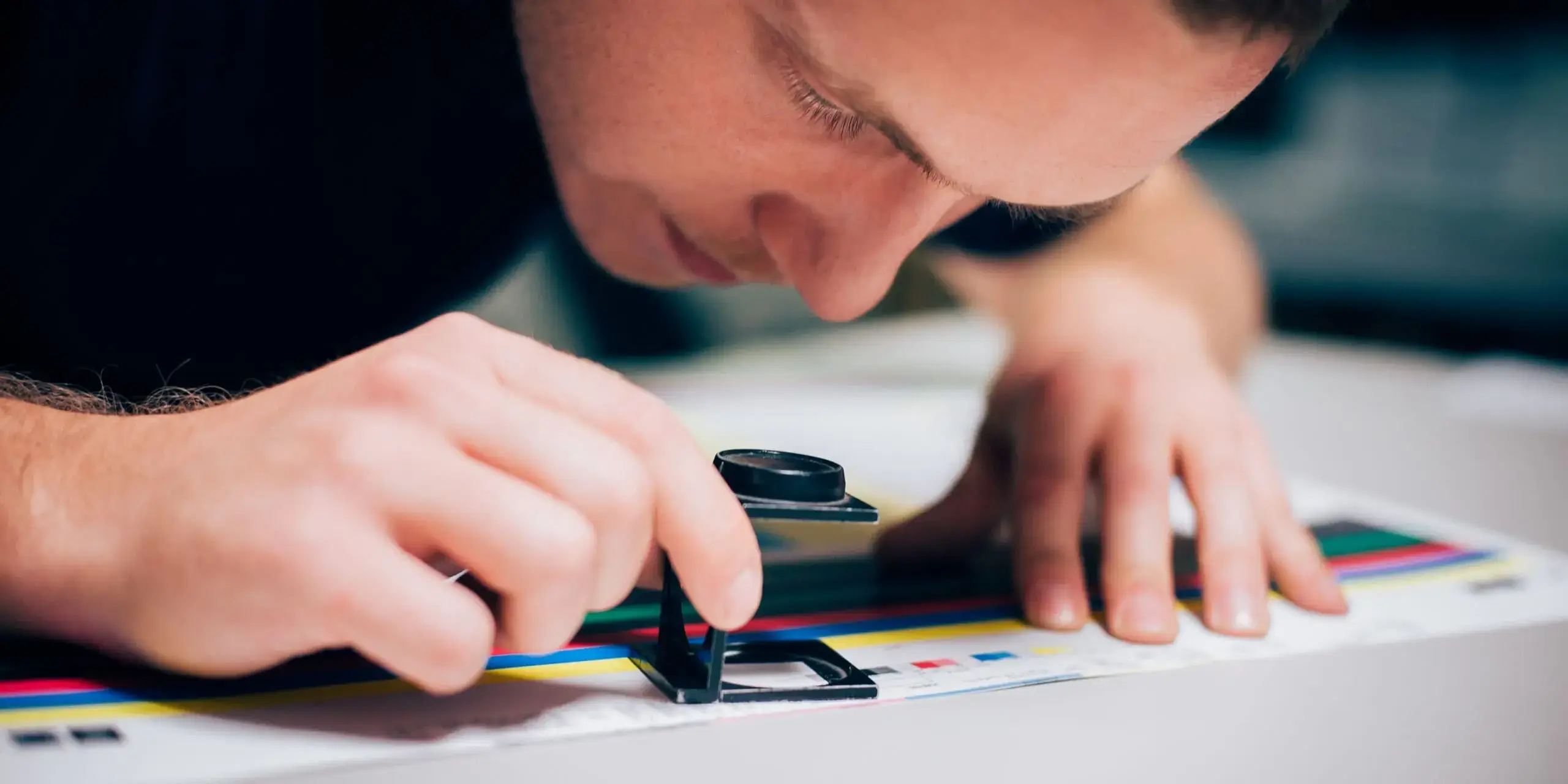 Slide 1
CHARITABLE GREETING CARDS
Support this year's charitable recipient, United for Literacy – National School Success for Children and Youth
Slide 1
PRINT INNOVATION.
PERSONALIZED SERVICE.

Delivered when and where you need it.
Slide 1
TRADE SHOWS & CONFERENCES
Stand out with a booth worth talking about.
Slide 1
ATTENTION TO DETAIL.
STUNNING QUALITY.
If you're not satisfied, we'll make it right.
Slide 2
Get hands-on expertise
Each of our 65 retail production centres across Canada is a local team of creative and print production specialists ready to consult and get started on your next project.
EXPERIENCE THE TPH DIFFERENCE
Block

NATIONAL SCALE. LOCAL PRESENCE.
We have 65 production centres across the country to serve you where and when you need it.

Locally produced. In the exact quantity you need, delivered when and where you want it.

LEADERS IN SUSTAINABILITY
We've been named North America's most forest-friendly printer and one of Canada's Greenest Employers.

If you can dream it, we can make it. T-shirts, hats, packaging, signs, menus, flyers and more.

TPH is a Canadian-owned family business proudly servicing Canadians for over 60 years.
Print solutions for businesses of all sizes
Pepsico
"TPH is really quick service, on time, and with no delays. If there is an issue they call me and ask "What was your vision here JD?" and often come up with mock up for me, which is even better."
– JD Boudreau
Pepsico Beverage Canada
Myavotea
Always helpful and friendly
"TPH helped me get started. They are very patient with new customers, very good with direction, very kind and helpful. And I love the sustainability aspect of the business as well."

– Jacob Sugarman
Myavotea
GWL Realty
"Every time I order something it has been amazing quality, on time, they even beat my expectations. They order something and I ask if I can get it by Monday, and I'll have it the same day."

– Angela Thomaidis-Göbel
GWL Realty Advisors
Top Recommendations
Canada's Greenest Employer
Since 1961, The Printing House has believed that doing the 'right' thing is good for business.
Our process for incorporating social responsibility and sustainability into our operations and decision making is ingrained in our culture, leading us to being recognized as one of Canada's Greenest Employers in 2022.
TPH® was rated North America's Most Forest-Friendly Printer in Canopy's 2019 Blueline Ranking. Find out more about the Blueline scoring and our 2021 ranking.