READY TO PRINT? UPLOAD YOUR FILES NOW.
Send a PDF directly to this location. We'll send you an email to confirm your order and get started on your project.
Requires a valid email address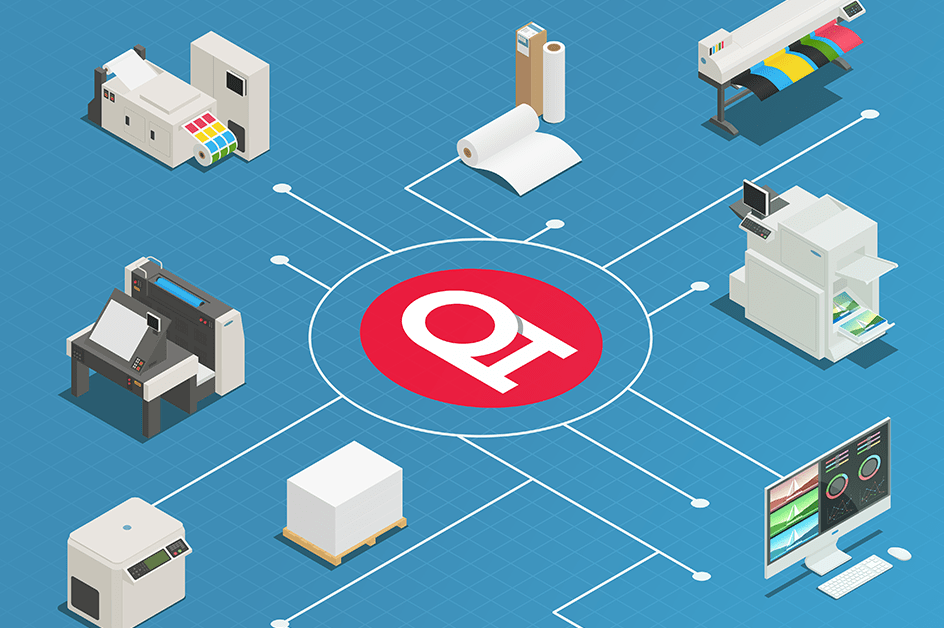 PRINTING IN
Get friendly service at in . We turn concepts & designs into custom branded things. For work. For home. For you.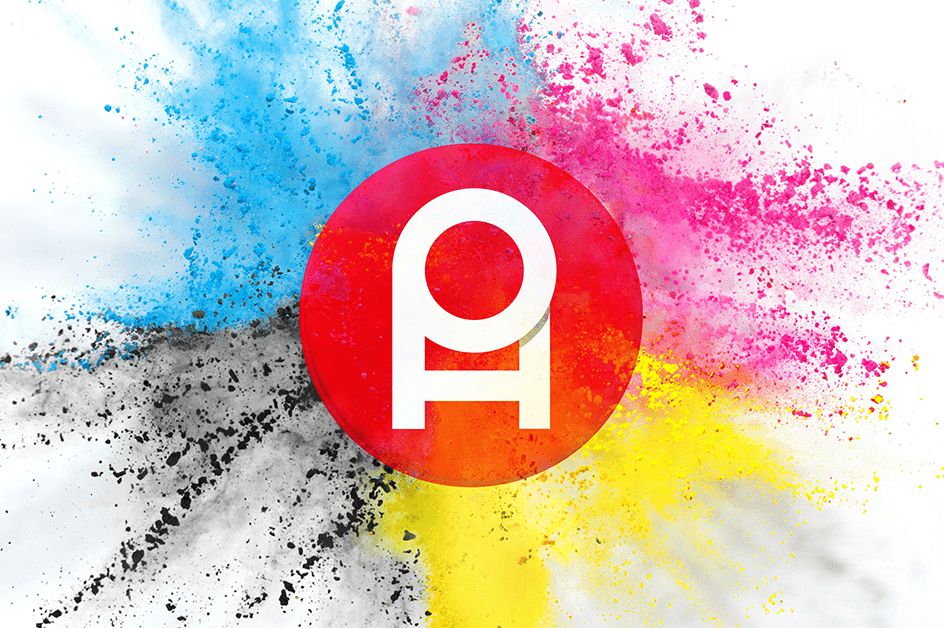 LET'S MAKE SOMETHING
Browse and buy online to shop self-serve. Request an estimate for custom projects. Or design your own project with Canva.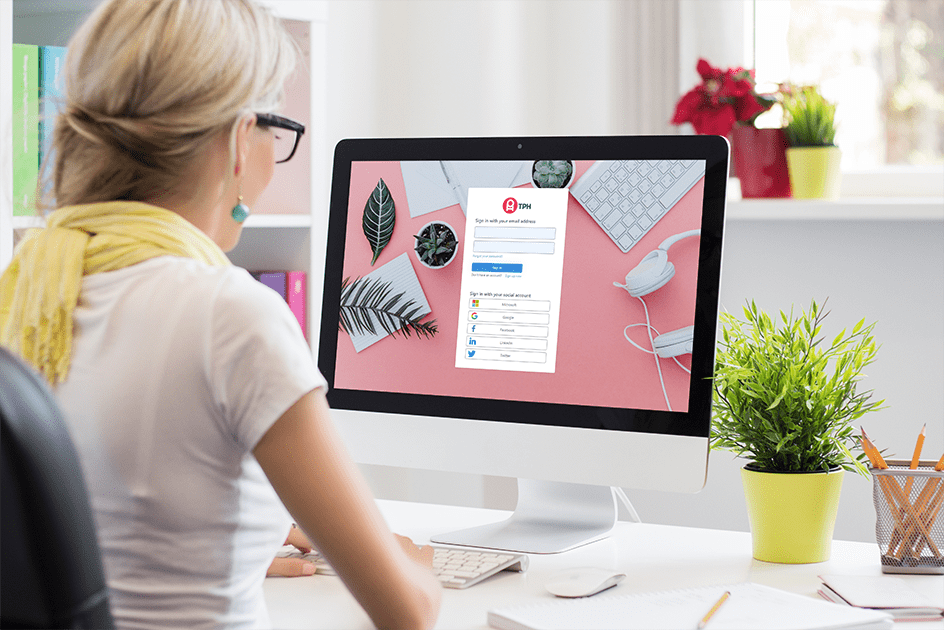 SHIPPING & PICK-UP
Opt for convenient shipping or get notified when your order is ready for pick-up at your local TPH Production Centre.