WALL COVERINGS
For work. For home. For you.

100% Original Wallpaper
Bring personality to your space. Art, branding, one-of-a-kind patterns with texture. Temporary or permanent vinyl murals and wallpaper.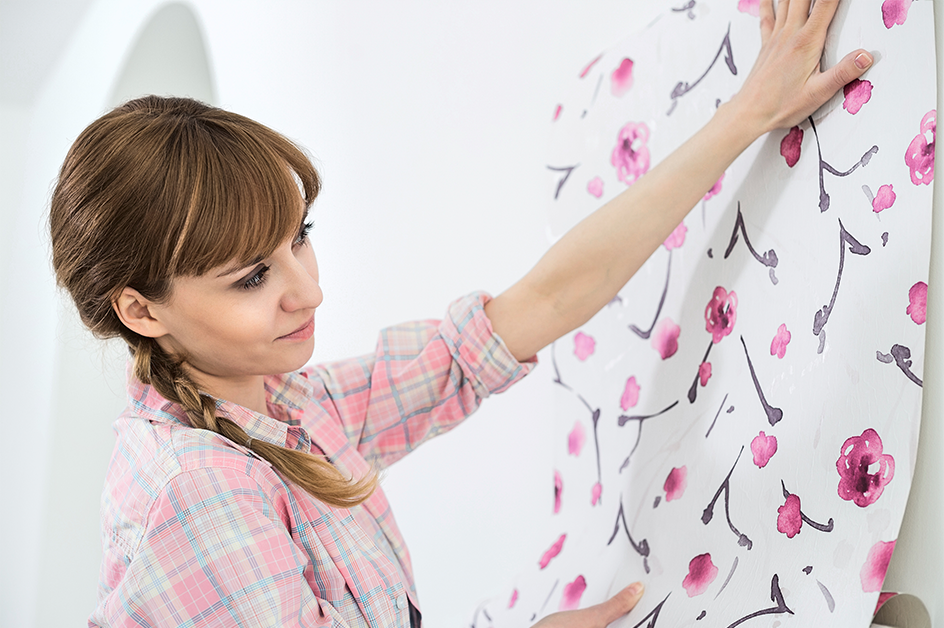 Partial or full coverage. Permanent or temporary adhesive. Durable up to 2 years.
Additional Info

Textures: crushed stone, pure canvas, natural stucco and smooth
Easy to apply
Permanent and removable adhesive
Up to 2 years of durability
Class A fire rating
Scuff resistant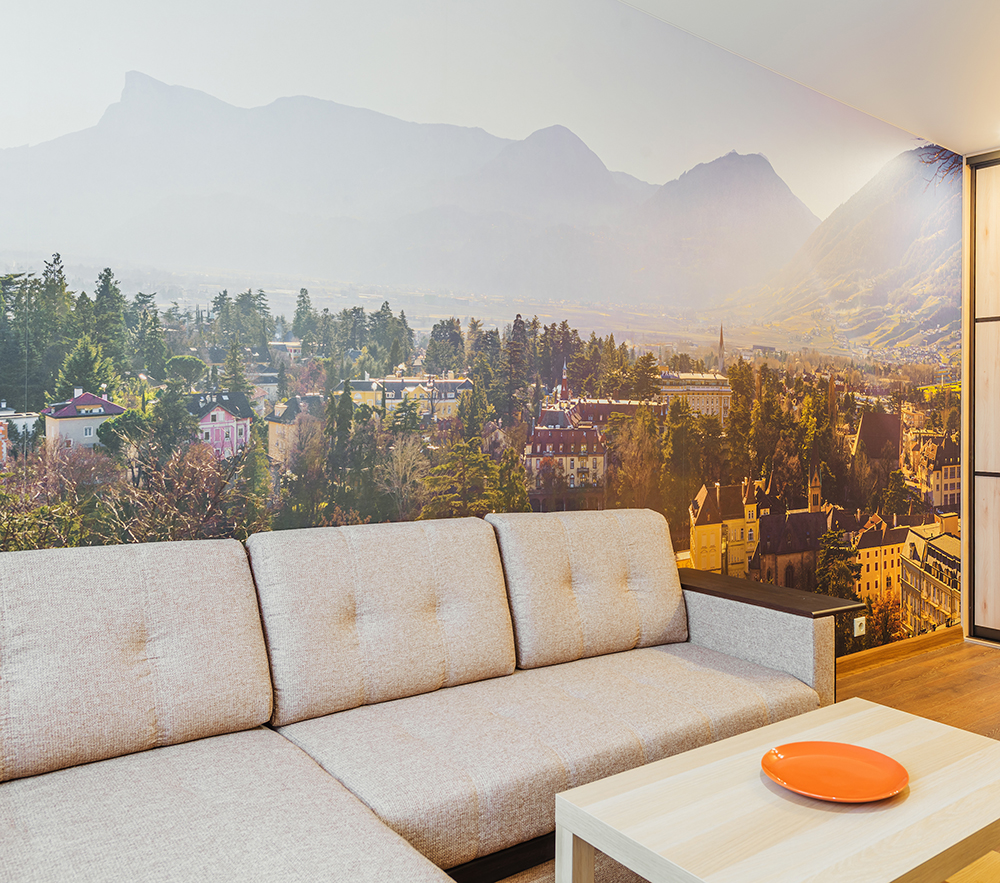 Your original design on luxurious wallpaper. Paste-apply wallpaper. Durable and long-term solution.
Additional Info

Digiscape canvas
Textures: dreamscape suede, felt, smooth and more
Type II commercial grade
Tear resistant
Low VOC
Class A fire rating
Long-term durability
BEST USE
At work. At home. Create beauty with purpose.
Murals
Corporate Decor
Wallpaper
Vinyl Wraps
Elevator Wraps
Interior Design
Materials
Get high-quality materials available in a variety of textures.

Self-Adhesive
Available in a variety of textures: Crushed Stone, Pure Canvas, Natural Stucco, and Smooth
Easy to apply
Available in permanent and removable adhesive
Up to 2 years of durability
Class A Fire Rating
Scuff resistant
Digiscape Canvas
PVC Free
Tear-resistant
Long-term durability
Paste the Wall
Available in a variety of textures: Dreamscape Suede, Felt, and additional textures (speak with your Manager to learn more)
Type II Commercial Grade
Tear-resistant
Low VOC
Class A Fire Rating
Long-term durability
Suede Wallpaper
FSC Certified
Type II Commercial Grade
Tear-resistant
Low VOC
Class A Fire Rating
Long-term durability
Also available in smooth


Measurement and Installation Information
Our commercial-grade wall coverings are durable enough to handle wear and tear. To ensure longevity, it's important that your wall covering is prepared and installed correctly.
Frequently Asked Questions
Do you have a book of wall covering designs to choose from?

No, this is a one-of-a-kind wallpaper product. Suitable if you have a unique design or idea.

Where can I print custom wallpaper?
What is a mural?

Murals are typically full coverage of a large wall that depicts a single statement image or design. 

Can murals be removed?

Yes, ask for removable self-adhesive vinyl for your mural. Traditional paste & apply materials can also be removed, but are much more labour intensive.

What is "Type II" commercial grade?

Type II is a medium-durable vinyl that is typically used in high-traffic/public areas, foyers, lounges, corridors, offices, hospitals and classrooms.

What does PVC refer to?

Durability. These materials have been sprayed or coated with polyvinyl chloride (PVC) to create a scrubbable surface.

What's a Class A Fire Rating?

A Class 1 or Class A fire rating means that the building material is highly resistant to fire and does not spread flames quickly. In the flame-spread rating test, a score of 0 to 25 constitutes a Class A rating.

Is low VOC a good thing?

Volatile organic compounds (VOCs) are organic chemicals emitted from certain solids or liquids that may result in adverse health effects. We offer several materials classified as low VOC.
How we make it
Discover tips and tricks. Meet our project advisors and creative designers.
Serving up fresh ideas daily @tphcanada
Meet innovative creators, find inspiration in the details, and discover outside-the-box design. Connect with us & share your amazing creations.