Testimonials
See what people are saying about TPH®
Our story is really the story of our customers.
When you work with TPH®, you're in good company. We're proud to work with over 12,000 businesses across Canada. Check out what these other awesome customers have to say about TPH®.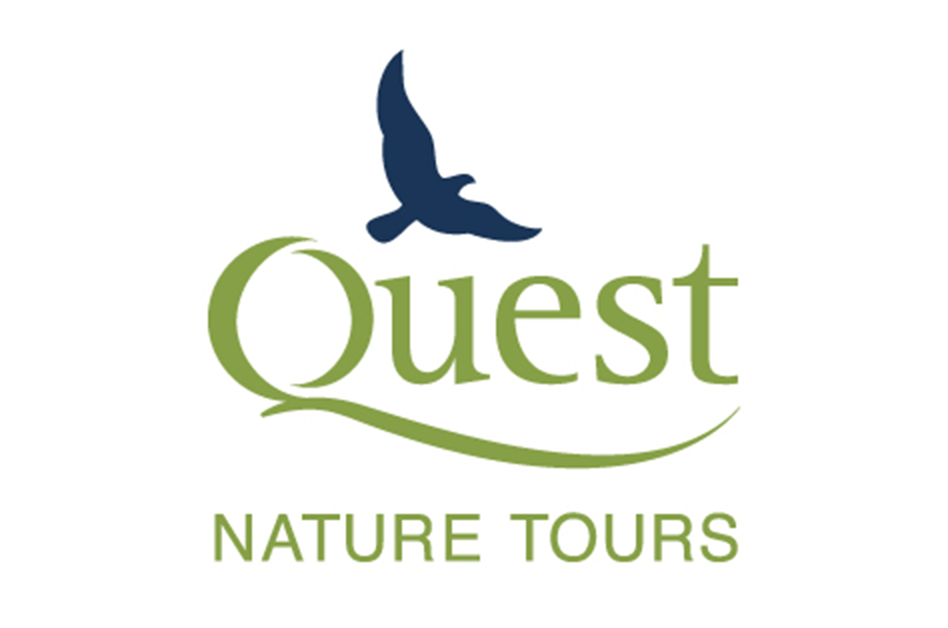 "Thankful for friends like @tphcanada for helping us be an environmentally conscious business "

@questnaturetour (Quest Nature Tours)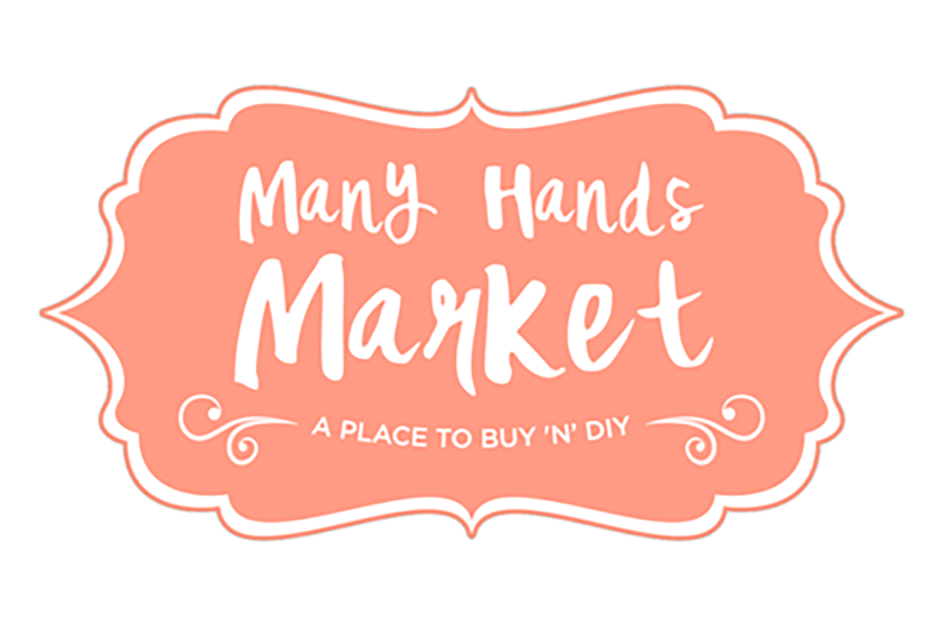 "Have you seen our signs around Niagara? Don't they look great?! Big thanks to @tphcanada for our amazing signs!!"
@mhmarket2016 (Many Hands Market)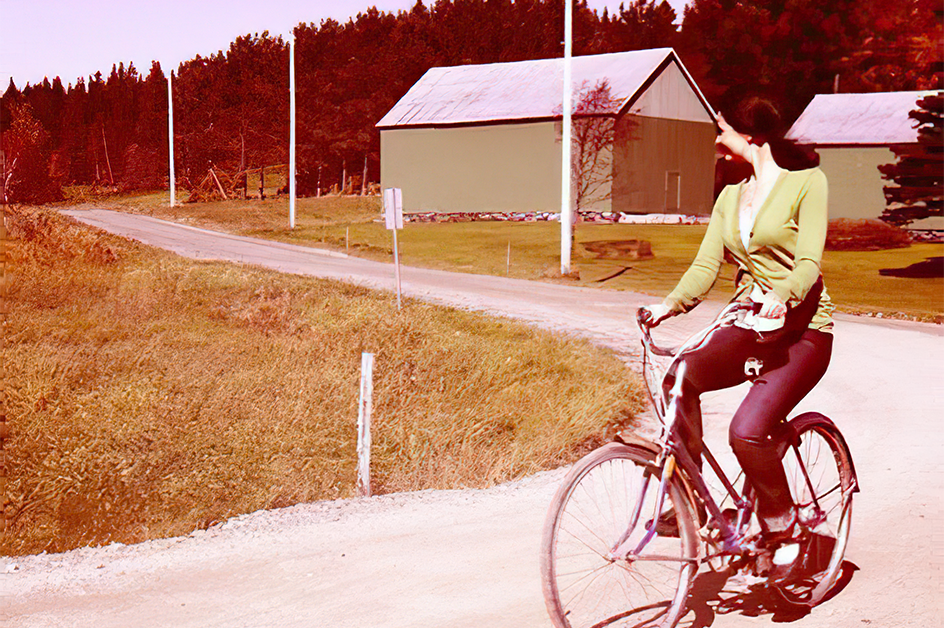 "TY @tphcanada branch035 for your awesomeness! And thank you #TPHCharitable for planting urban #trees across #Canada"
@debraannbeattie (Debra Beattie)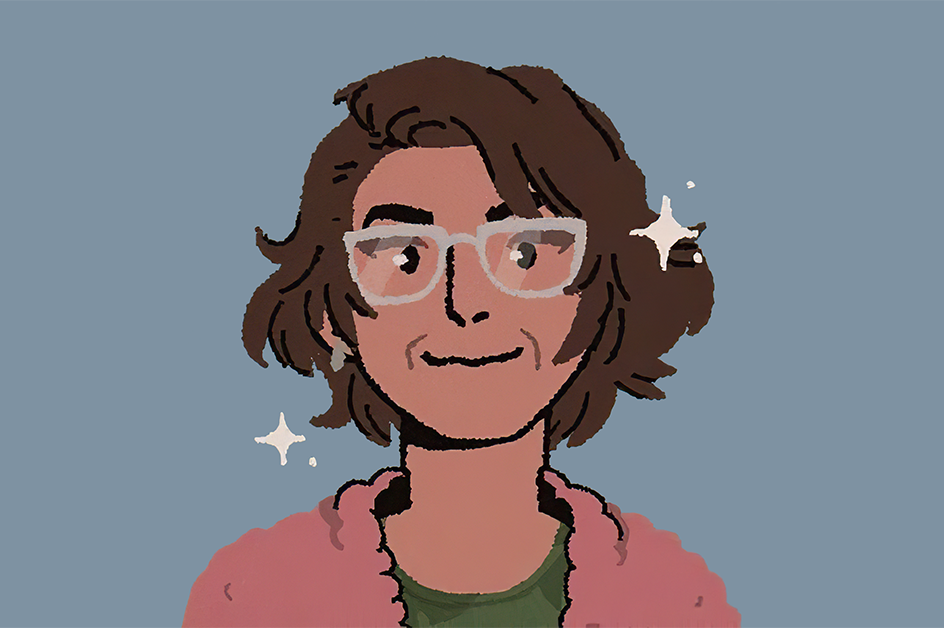 "once again @tphcanada on adelaide and spadina does everything I need perfectly. thank you guuysss. so nice to have a reliable printer"
@neomonki (noreen rana)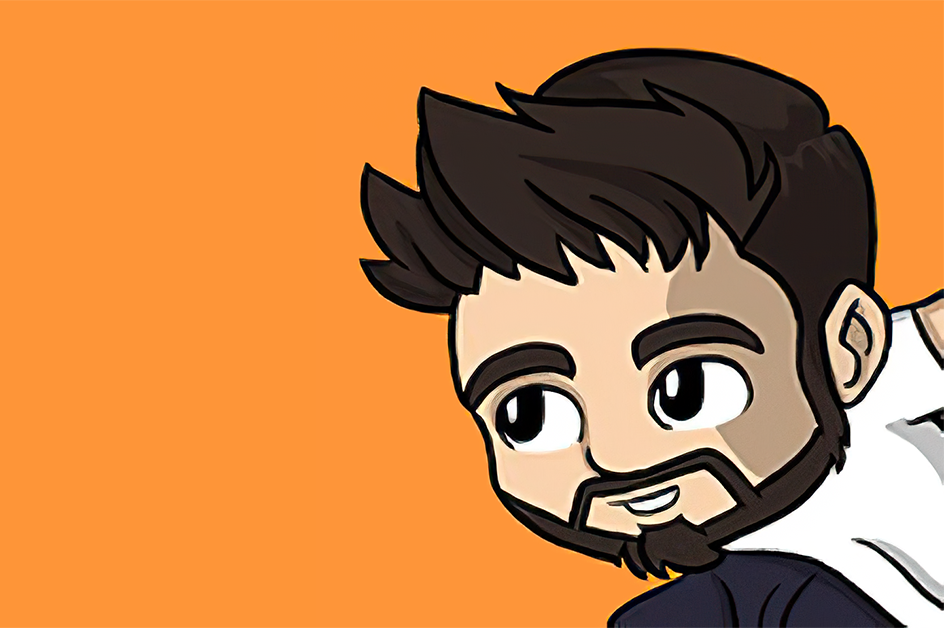 "Props to @tphcanada halifax, for the killer work on my prints. Always a fantastic experience dealing with these folks."
@syncos2 (Mike)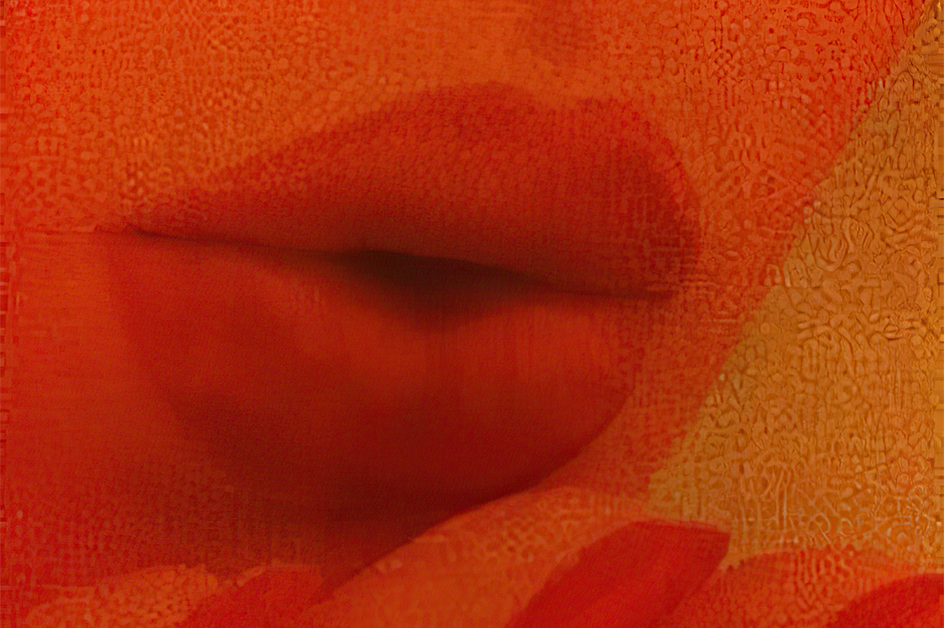 "I love @tphcanada Yosh and his Team on Yonge Street come to my rescue every time! #lifesavers"
@rockpaperbeauty (Rock Paper Beauty)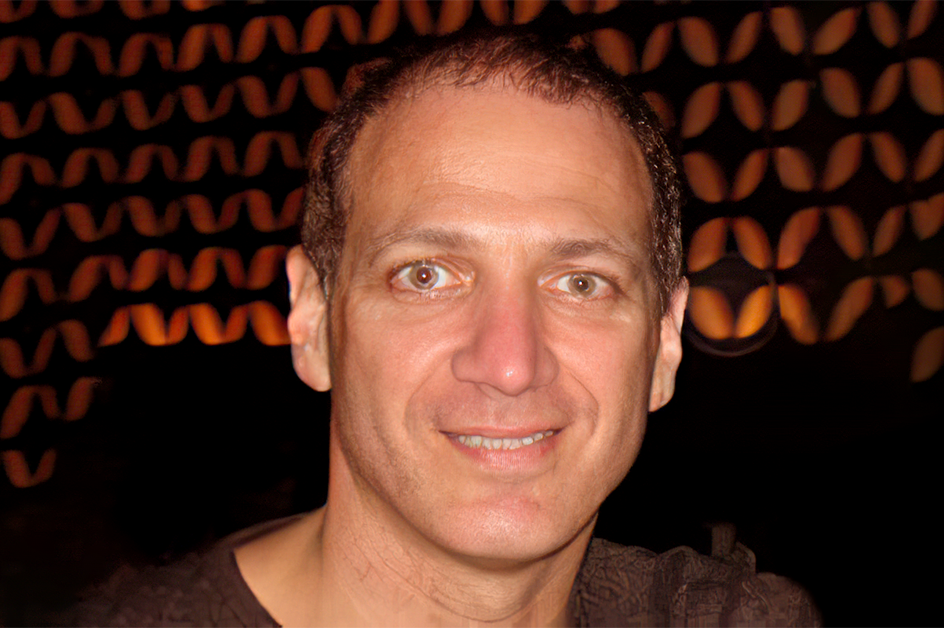 "To say Deep and his team were amazing is an understatement as they aligned with our business manifesto of providing true concierge service."
Sheldon Pilot (ABLE Digital Group)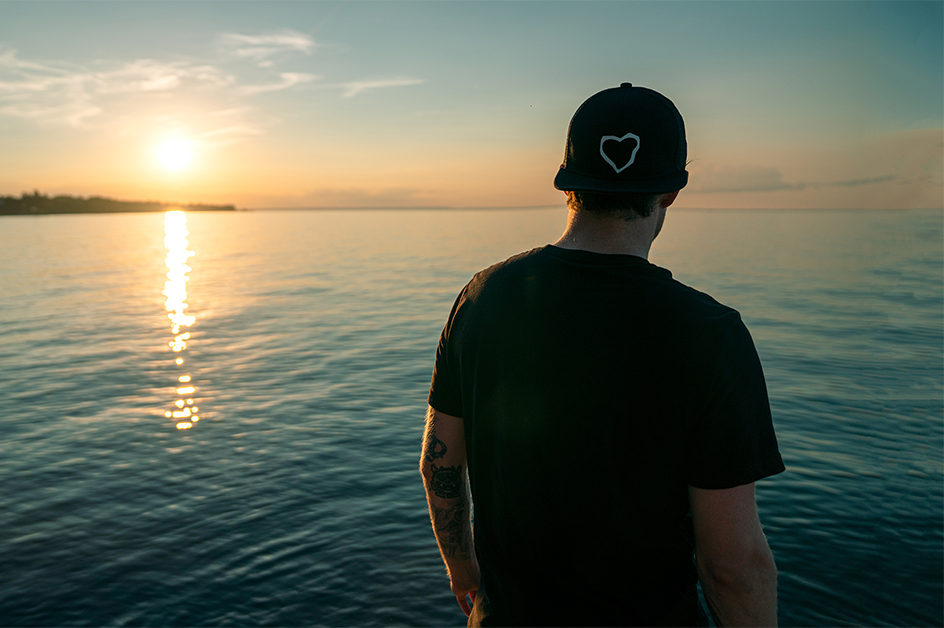 "Not enough words in the english language to describe how amazing @PeterBaraniecki & @tphcanada is"
@jayperry (Jay Perry)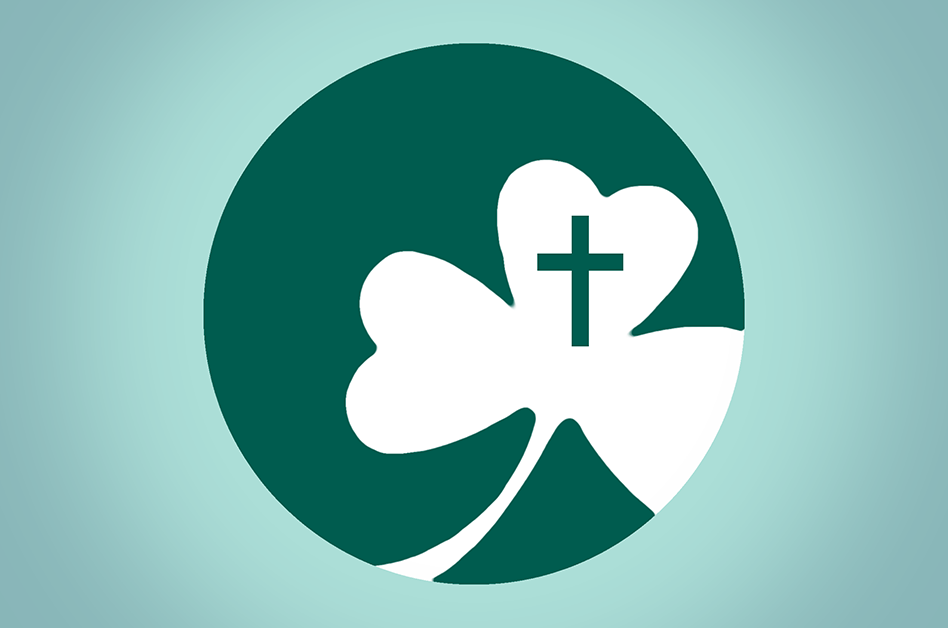 "SHOUT OUT to @tphCanada and our guy @madsenrussel quality of print/support in #Ottawa Many compliments on our print pieces for 150th Anniv."
@st_pats_home_fn (St Pats Home Foundation)
"Peter is willing to do anything to help us to solve a challenge or a problem."
Josh Gordon
Kitestring
"I couldn't find someone else with the same level of service or expertise."
Rebecca Caswell
The Royal Conservatory of Music
"[TPH] understands our clients, they understand our market."
Nicole Kennedy
Mountainview Homes
How we make it
Discover tips and tricks. Meet our project advisors and creative designers.
Serving up fresh ideas daily @tphcanada
Meet innovative creators, find inspiration in the details, and discover outside-the-box design. Connect with us & share your amazing creations.