One of the primary functions of the Charitable Office is to instill and encourage altruism in our staff. This mandate led to the development of the Payroll Participation Program in 1999, which operates for a full fiscal year (January 1 to December 31).
Each year, three registered Canadian charities, whose funds raised are distributed within Canada, are selected. The company matches the donations made by the staff dollar for dollar. Participation in this program is 100% voluntary.
---

True Patriot Love – Creative Arts Initiative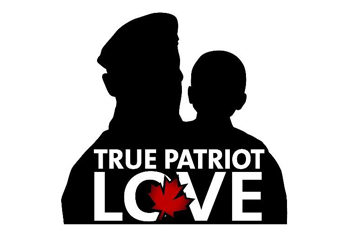 There are close to 640,000 Veterans across Canada who often experience service-related challenges following their time in the military. Many face a long and difficult road with mental illness, family struggles, physical injuries and difficulties transitioning to post-service life. To thrive, they need not just our thanks but our support.

The arts have been shown to re-inspire those with injuries or who are struggling with transition by reawakening their creativity, sense of self, purpose and social connections. With this in mind, True Patriot Love is honoured to partner with TPH and staff to launch an inaugural Creative Arts Initiative for Canada's military and Veterans in 2021.
As Canada's national foundation for the military community, True Patriot Love will work with leading cultural organizations to highlight the role of mental health and resilience in a successful transition to civilian life; provide local community grants to enable serving members of the Canadian Armed Forces, Veterans and their families to participate in the creative arts; and also support training programs and employment opportunities in the arts sector for Veterans in transition. We know how positively this new initiative will impact the lives of those who have served our nation so thank you for your help in making it possible.
For more information, please visit truepatriotlove.com.
---


Indspire – Rivers To Success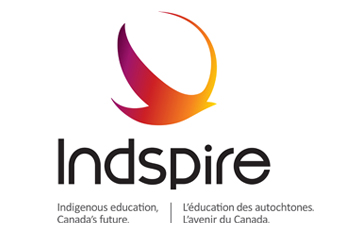 Indspire, a national Indigenous charity, educates, connects and invests in First Nations, Inuit and Métis people so they will achieve their highest potential.
To ensure every Indigenous student has the supports they need to graduate, Indspire offers the Rivers to Success: Mentoring Indigenous Students program. Rivers to Success provides access to Indigenous Elders, peer and professional role models, community and culture, and other resources customized for the unique needs of Indigenous students. The program helps Indigenous students stay connected with their culture and creates a sense of community and belonging for them while at school and as they transition into careers.
For more information, please visit indspire.ca.
---
Lions Foundation of Canada Dog Guides – Seizure Response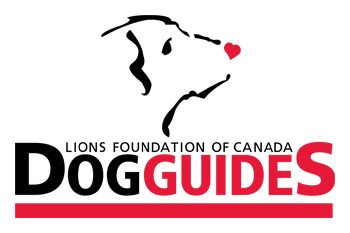 Before becoming its own distinct program in 2001, Dog Guides for people with epilepsy were trained under the Service (formerly Special Skills) program. Since becoming a separate program, these Dog Guides have gained greater recognition for the incredible service they provide to their handlers.
Trained to assist individuals 10 years of age or older with epilepsy, Seizure Response Dog Guides are capable of activating an alert system or barking for help in the event of a seizure. Their ability to respond and react quickly makes them a trustworthy companion, and provides their handlers with the confidence to live independently.
Seizure Response Dog Guides allow clients a greater feeling of safety and independence.
For more information, please visit dogguides.com.
How we make it
Discover tips and tricks. Meet our project advisors and creative designers.
Serving up fresh ideas daily @tphcanada
Meet innovative creators, find inspiration in the details, and discover outside-the-box design. Connect with us & share your amazing creations.